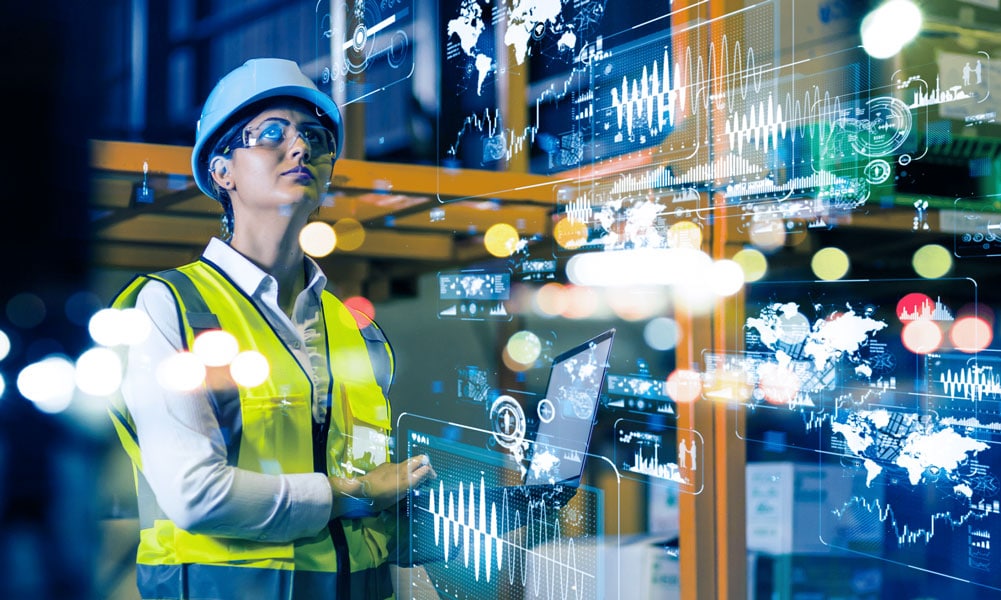 Increased Efficiency in Industrial Processes by Smart Communication Technologies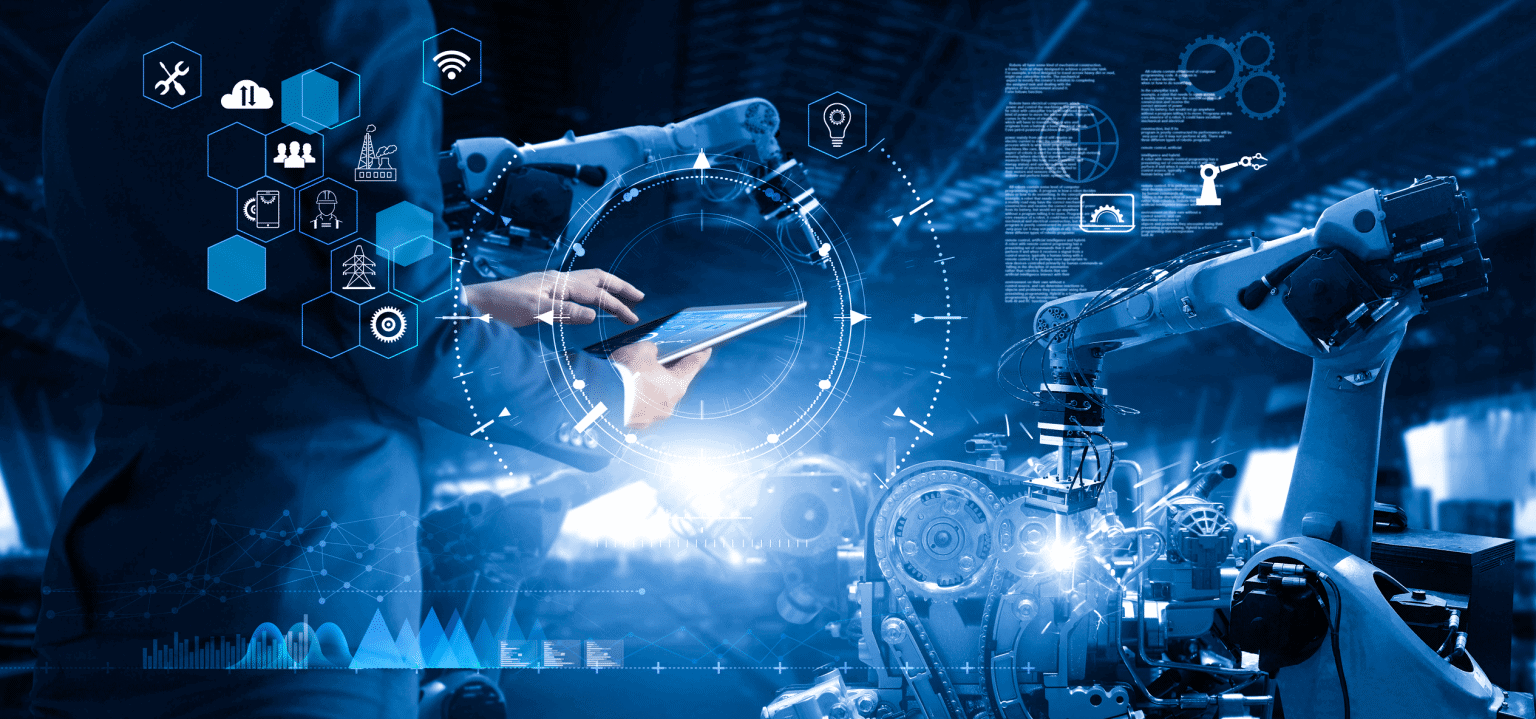 Monitoring, Controlling, and Maintenance
Industrial IoT provides remote monitoring, controlling, and (predictive, AI based) maintenance to manufacturer's production infrastructure. The possibility to scale up these functionalities to the dimensions of a large and geographically distributed industry is based to a large extent on wireless connectivity solutions (both cellular and non-cellular like WiFi, Bluetooth LE, UWB, LoRa, NB-IoT, RAIN RFID, NFC, 4G, and 5G) but also wired communication like CAN or Real-Time Ethernet (e.g. Profinet or TSN) play key roles. On top of the physical and protocol implementations TRUST – in terms of data integrity, access control/privacy, safety resource-optimized, reliable and robust – plays the key role in industrial IoT.
Secure end-to-end communication based on hardware security
IoT devise management platform
Data analytics platform
IoT multi-protocol communication unit for unattended access systems and on-demand services
OSGi based Communication Gateway
RFID

Support in the development of ICs needed for sensor tag
Conformance testing of the ICs
Performance testing of RAIN RFID sensor tag
Help in the development of next-generation RAIN RFID readers for real-time inventory visibility
Reader performance testing to achieve high read rates and exceptional read accuracy to superior RF sensitivity
Resolve RFID deployment challenges
ETSI 302 208 compliance testing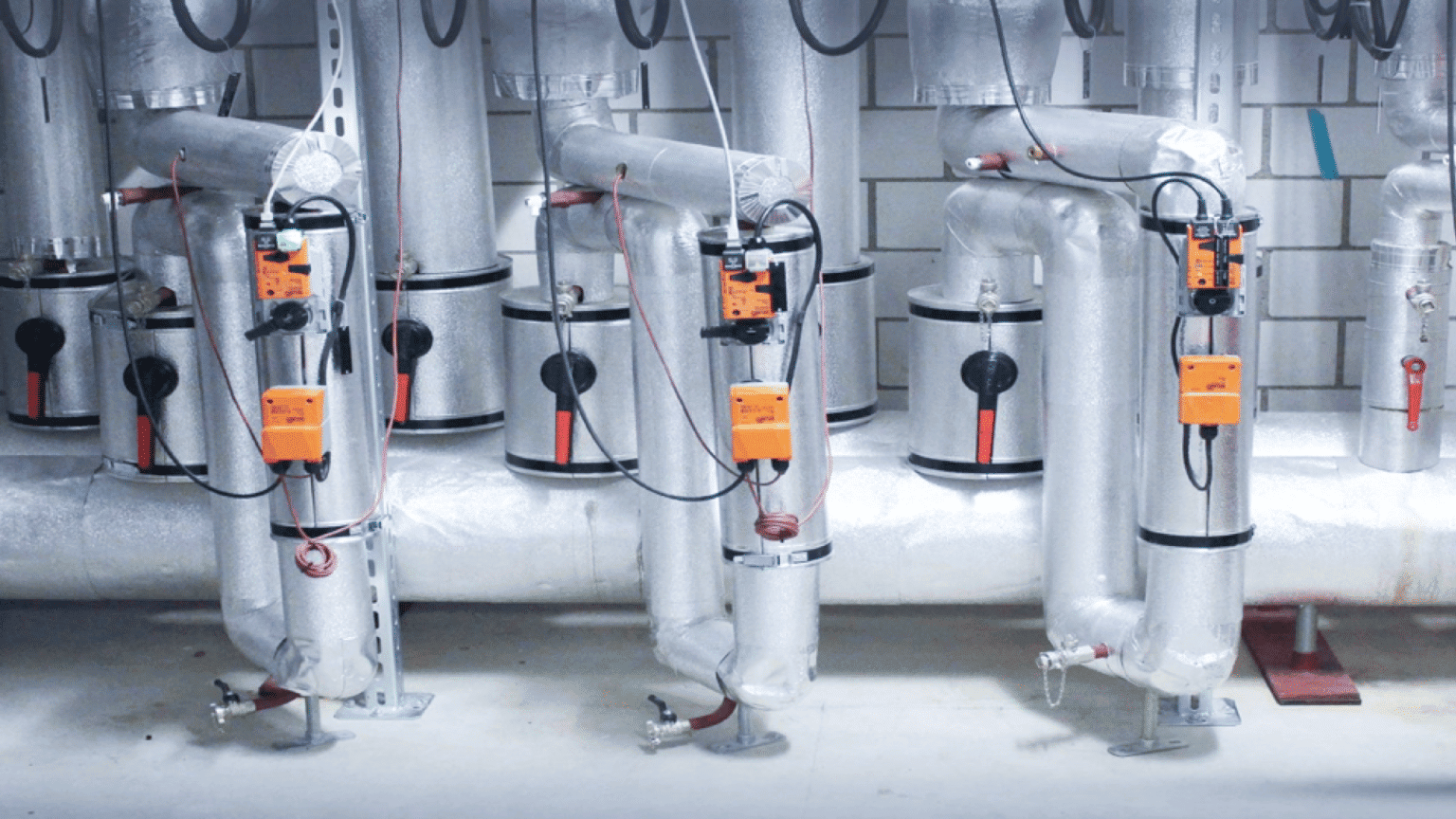 Integration of your root certificate in end-to-end communication
Remote configuration and firmware OTA of communication devices
Tracking raw material during production
Transmit data with the help of sensor tags
Track Work in Progress (WIP) information
Real-time system monitoring and reporting to the cloud
Improved predictive maintenance/analytics of the machine parts
Optimizing the supply chain 
Pallet build and shipping verification
Increase throughput and production capacity
 
Advanced Design Methods by Simulation
Aside from the manufacturing process Industrial IoT focuses heavily on interconnectivity, automation, machine learning, and real-time data which can be achieved through the interoperability of different Automatic Identification and Data Capture (AIDC) technologies. Most industrial processes are data-driven. This data is collected during the process with the help of identification technology like e.g. RAIN RFID or NFC. Trusted wired- and wireless-communication helps to optimize the supply chain, supports predictive maintenance/analytics, and provides real-time tracking of raw materials and stages during product development  
keeping the manufacturing lines and Work In Progress (WIP) at clockwork precision.The machines used are able to independently recognize when there is a need for maintenance. In some circumstances, maintenance can even be done by the machines themselves. The number of disruptions and production interruptions decreases while increasing throughput and production capacity. RFID also connects vertically integrated processes with sensor tags making the entire production process visible which is in alignment with Industry 4.0.
Related Case Studies,
News & Events