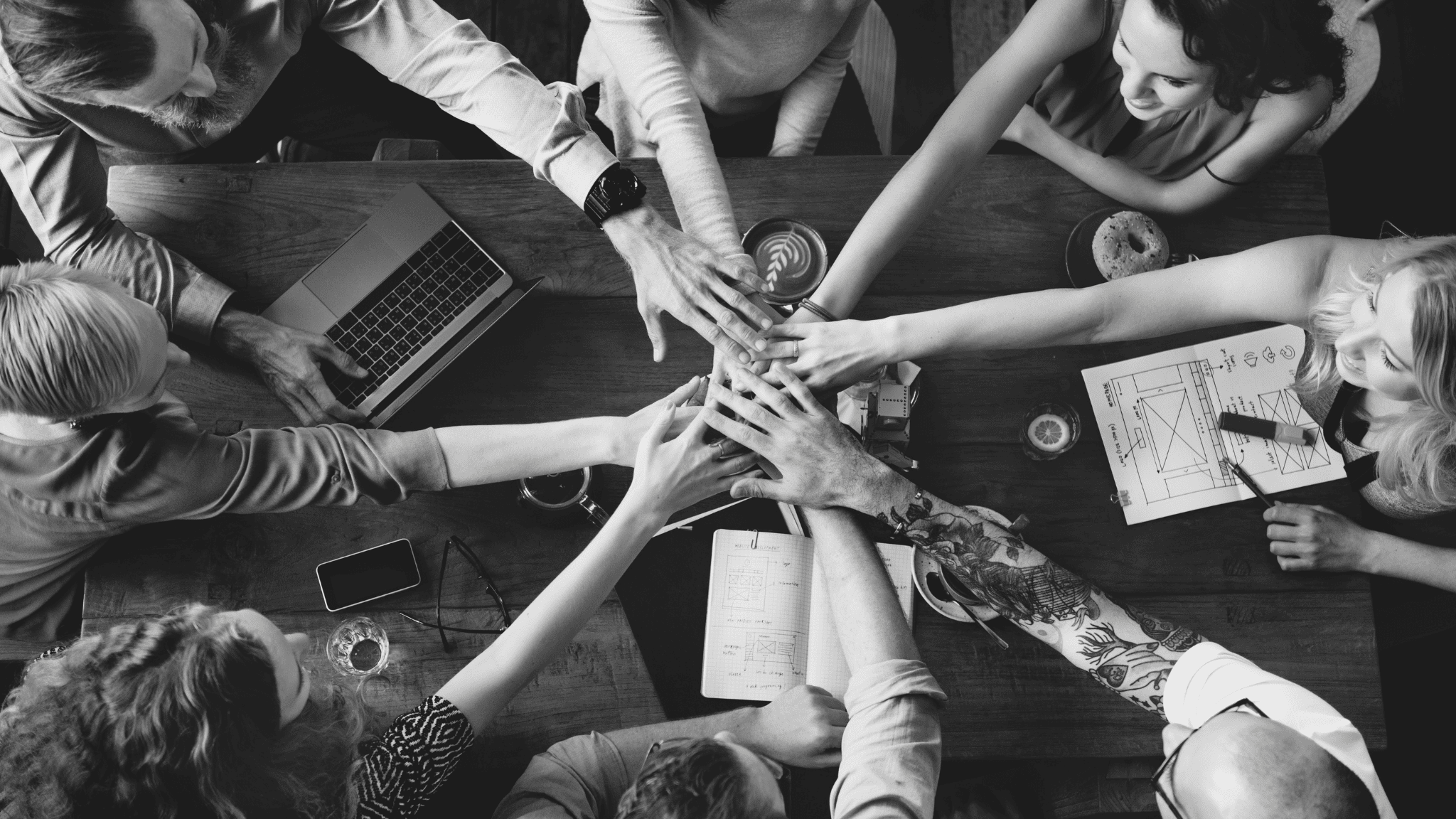 Business Unit Manager, Wireless Identification
Behind the scenes with Benedikt Weigand – Business Unit Manager, Wireless Identification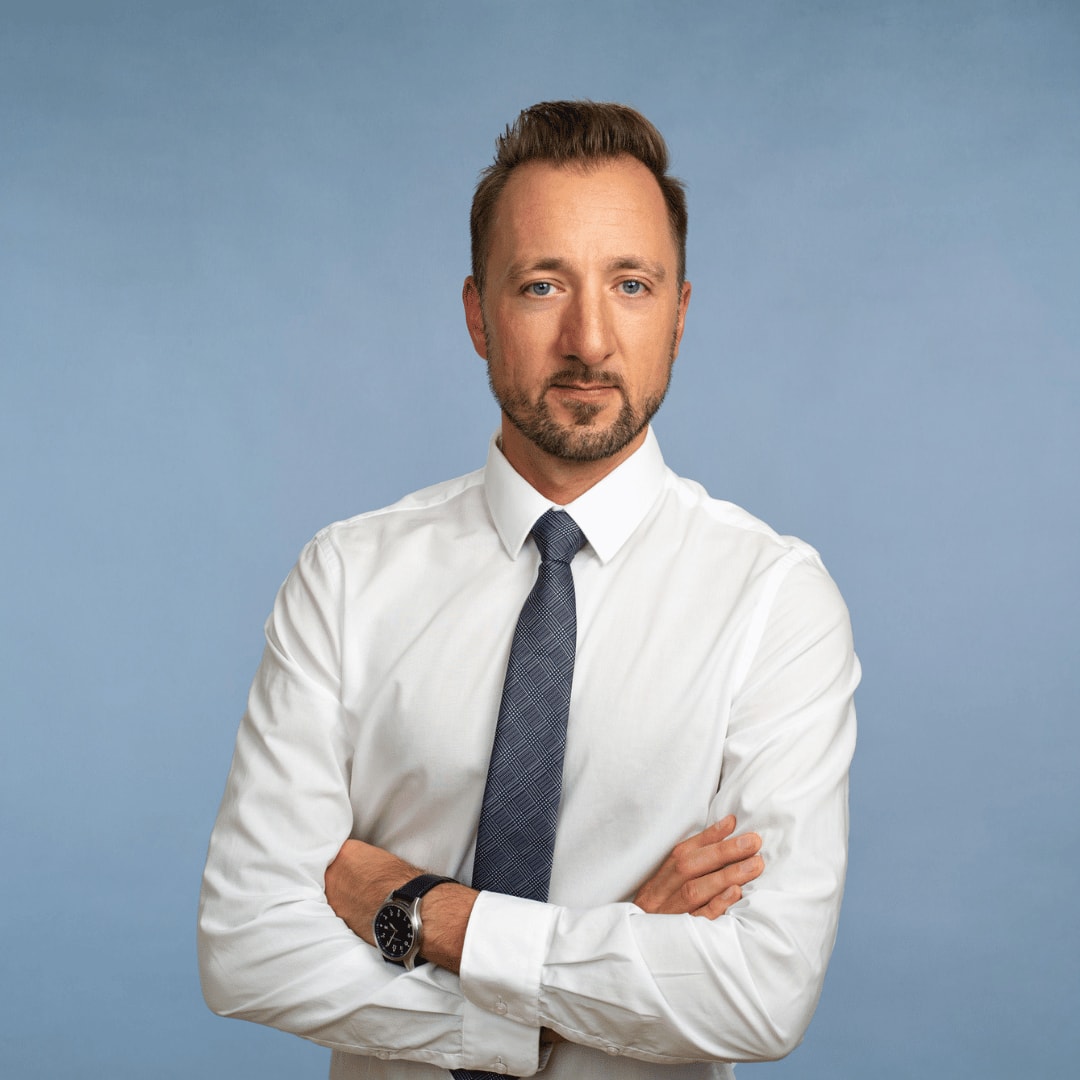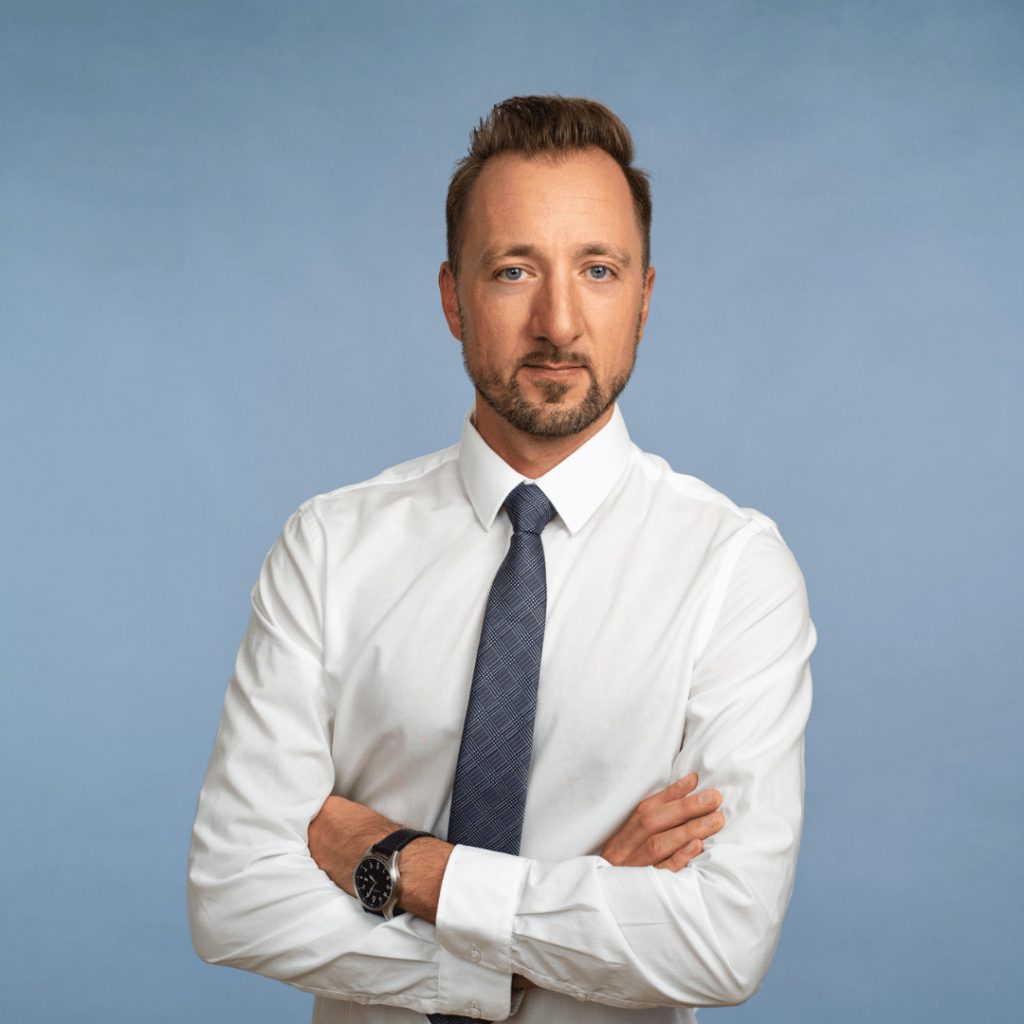 Welcome to this employee testimonial interview! Today, we have the pleasure of interviewing Benedikt,  who previously held the Senior Sales Manager role in our RFID division and has since been promoted to Business Unit Manager for Wireless Identification. This interview is a great opportunity to gain insight into the role of a Senior Sales Manager in our RFID division and learn more about what it takes to succeed in this position.
As someone who has been in this role before, Benedikt can provide valuable details on the day-to-day responsibilities, the necessary skills and qualities to excel in this position, and the support and training that is provided to new hires. Additionally, this interview provides a unique opportunity to get to know Benedikt on a personal level and understand the type of person that you could be working with if you were to join our team.
We hope that this interview will be helpful in providing a better understanding of our company culture, the challenges and rewards of this role, and the potential for growth and advancement within our company. So, let's dive in and hear from Benedikt about his experience as a Senior Sales Manager in our RFID division.
Could you tell us a little bit about your background and what led you to your current position as Business Unit Manager for Wireless Identification?
Of course! I have a background in sales and have always been passionate about technology. When I saw the opportunity to work in the RFID division at this company, I knew it was the perfect fit for me. I started as a Senior Sales Manager around 4 years ago, where I was able to build relationships with clients and help them find solutions to their business challenges. Over time, I was given more responsibilities and eventually promoted to my current role as Business Unit Manager for Wireless Identification. 
As a Senior Sales Manager, what qualities do you think are important for someone to be successful in a sales role at CISC?
Well, first and foremost, they need to have a deep understanding of our products and services, particularly in the area of RFID technology. They should be able to explain the benefits of our solutions to clients and identify how our products can meet their specific needs. Additionally, they need to be able to build strong relationships with clients, understand their businesses, and act as a trusted advisor.
What kind of experience are you looking for in candidates for this sales position?
We're looking for someone who has a track record of success in a sales role, preferably in the technology industry. Experience with RFID technology is a plus, but not necessarily required as we can provide training. We're also looking for someone who is a strong communicator, both in writing and verbally, and who is comfortable with technology.
What kind of personality traits do you think are important for someone in this role?
We're looking for someone who is self-motivated, ambitious, and has a strong work ethic. They need to be able to work independently, grasp opportunities and be proactive in taking initiatives, and be a team player when needed. Additionally, they should be personable, outgoing, and have excellent interpersonal skills.
Can you share with us a little bit about your leadership style and how you work with your team to achieve success?
I would say that I am a hands-on and pragmatic leader who likes to lead by example. I believe in working collaboratively with my team and fostering an environment of open communication and feedback. I try to empower my team members to take ownership of their work and encourage them to share their ideas and perspectives. I am very goal-oriented in my approach and believe in achieving results. Ultimately, I believe that by working together and leveraging each other's strengths, we can achieve great things.
Outside of work, what do you like to do in your free time?
I recently got married and love spending time with my wife and my friends, whether that's going on a hike, at the lake or on the mountain bike, trying out a new restaurant. And of course, as someone who is passionate about technology, I'm always keeping up with the latest trends and innovations in the industry.
Is there anything else you would like to share with us about yourself or your role at this company?
I would just say that I feel incredibly fortunate to work at a company that values innovation, teamwork, and customer satisfaction. I believe that our solutions have the potential to make a real difference in our clients' businesses, and it's exciting to be a part of that. I'm also grateful to work with such a talented and dedicated team and look forward to what the future holds for us.
We're currently looking for a Senior Sales Manager to join our team! If you have a proven track record in sales and a passion for technology, apply now and take the next step in your career with us.