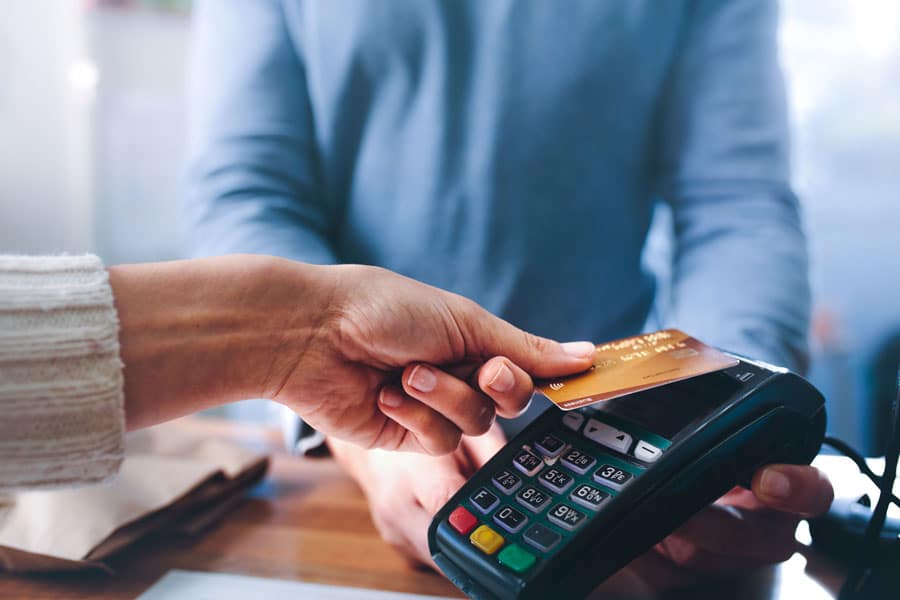 The New Norm of Everyday Life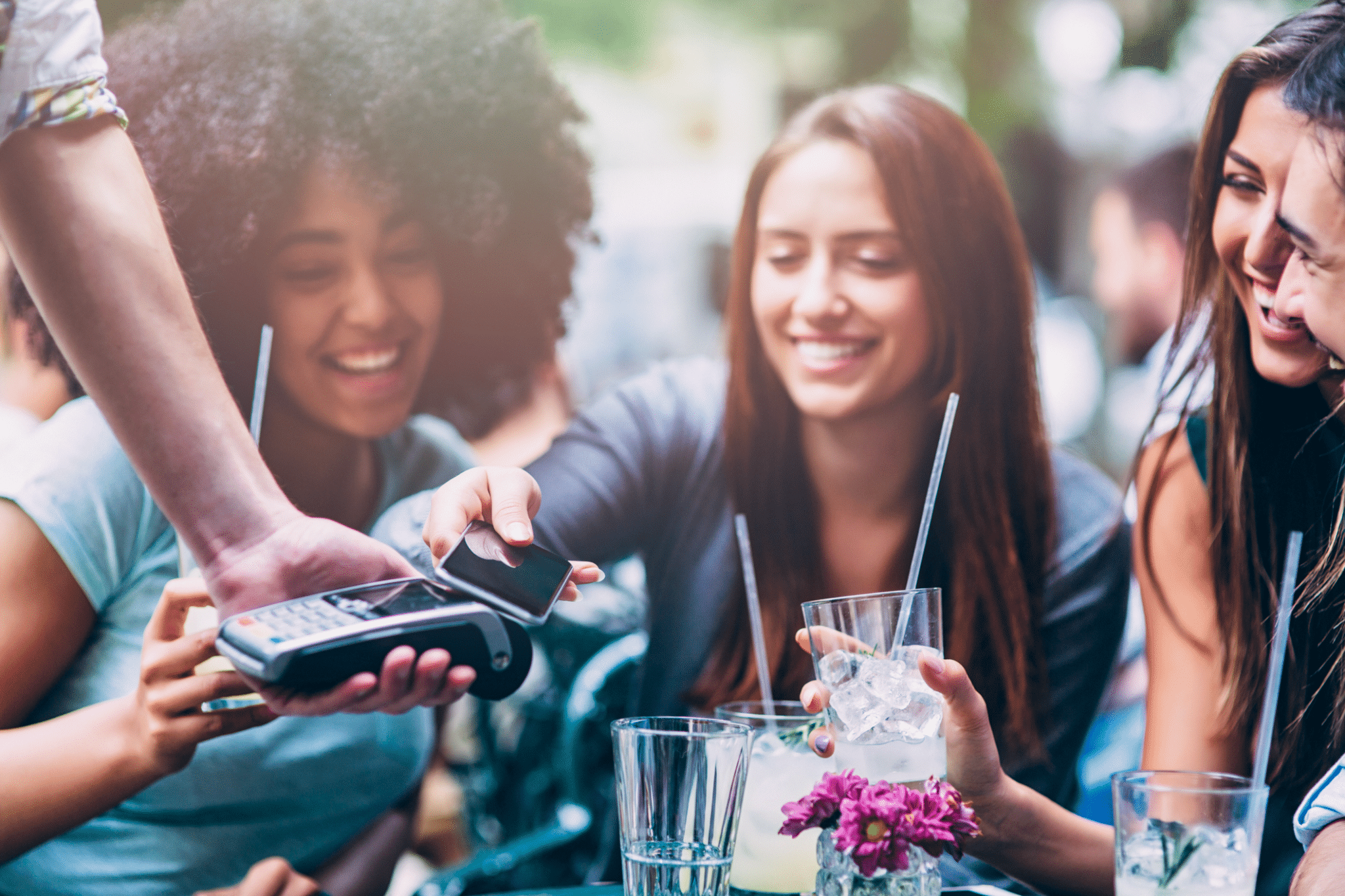 Contactless Payment Took Over to Slow Down COVID-19
Contactless payment is continuously increasing since NFC is embedded into de-facto all mobile phones and POS terminal providers upgraded their systems too. Smart cards are featuring contactless payment, as it is much faster and convenient than contact or cash payments. Contactless payments through different NFC-enabled devices also require a POS-terminal in-store or outdoor that process transactions quickly and securely. In times where we are all forced to social distances, cashless payment with NFC has received an even new swing and will turn our physical payment habits into a more digital payment routine.
NFC testing solutions on tag reader, poller, listener conformance and performance
Evaluation of payment issues and device improvements
NFC Interoperability Test Lab for NFC devices against POS terminals and mobiles
Evaluation of mobile phones, wearable, POS terminals, readers, smart cards
High quality measurement devices from, cilab, CISC, LeCroy, Micropross…
Protocol testing for ISO/IEC, EMVCo, NFC Forum, …
Full design / support capabilities by CISC

Analog
Digital
System
Protocol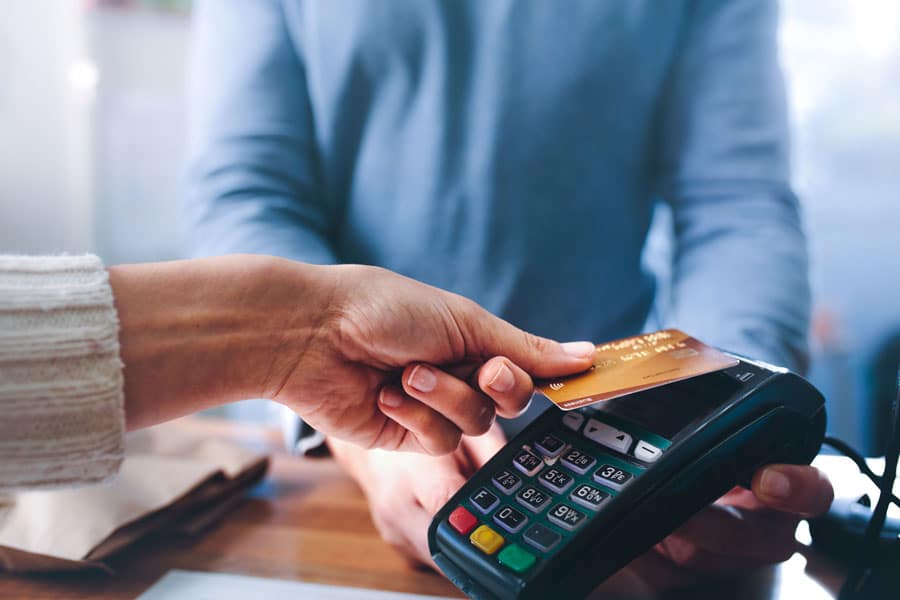 Verified interoperability ensures high customer satisfaction

Big selection of qualified equipment covering various markets (geographically, applications)
Unrestricted access for customers to CISC lab
Broad knowledge offered by CISC (analog, digital, system, protocol)

Improved device performance as a result of test methods and device optimization support
Faster mobile app development through benchmark testing
Maximum performance fulfilling requirements of EMVCo, NFC Forum, ISO/IEC, Apple Pay, Android Pay and Samsung Pay
Fully-automated test environment to avoid cumbersome manually testing
Pre-certification for ISO/IEC, EMVCo, NFC Forum,
 
Credit card companies like American Express, Discover, JCB, Mastercard, UnionPay, and Visa work together under EMVCo to define secure open and closed-loop payment standards to decrease risk and increase the conformance of different systems available. While payment cards, typically realized as dual-interface cards, mean a clear defined environment, payment integration in smart devices have special requirements. The new EMV 3.0 specifications address those requirements and the high demand of interoperability.
Payment terminals play a major role here as payments, in particular micro payments, are moving between smart devices like mobile phones, smart phones, tablets and wearables like watches, wrist bands or rings. Mobile Point-of-Sales (mPos) are replacing inflexible systems and allow merchants to offer a cost-efficient payment solution for more customer convenience. Conformance, performance and in particular interoperability between NFC payment devices and POS terminals as well as a good testing strategy are the key elements to ensure high transaction speed and the necessary user acceptance to succeed.
Related Case Studies,
News & Events