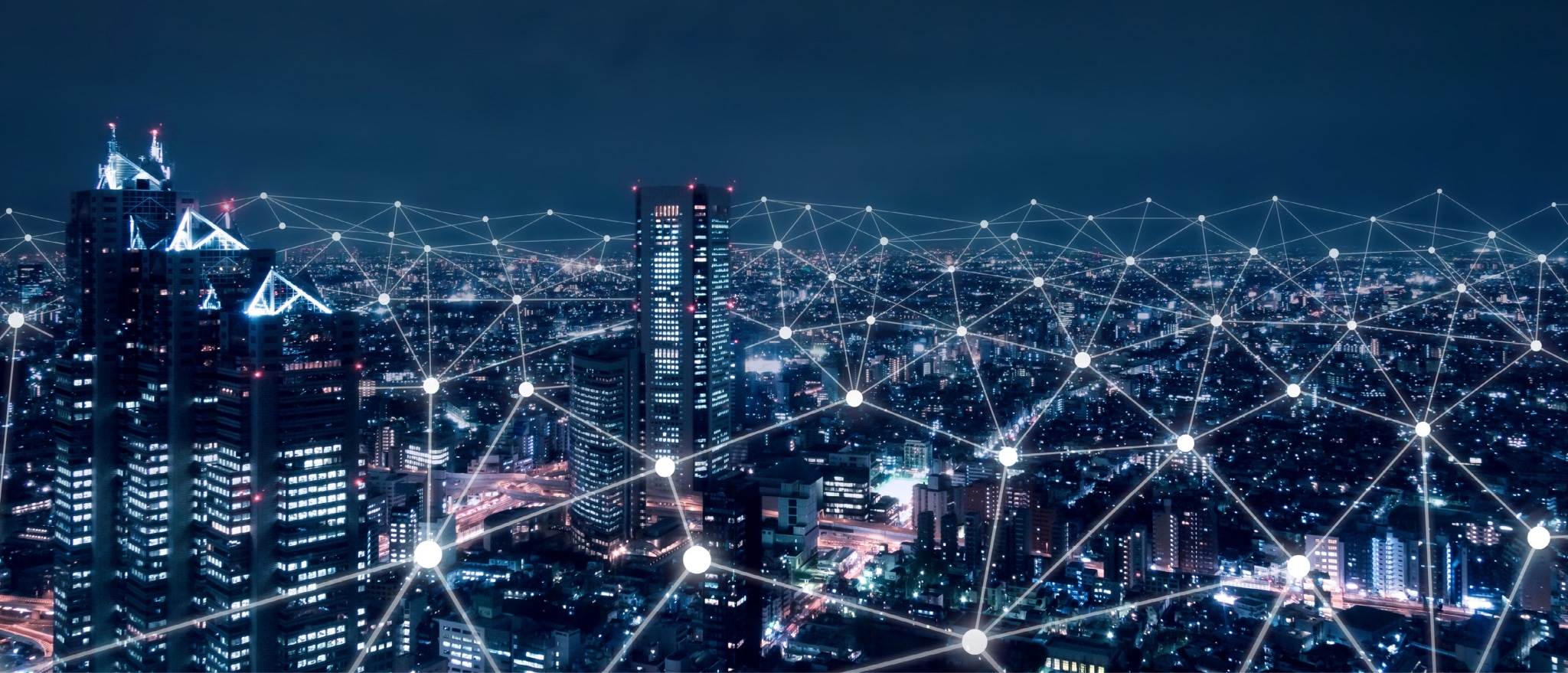 CLOUD SOLUTION FOR IOT SECURITY E2E SECURITY CONNECTOR FOR ENHANCING THE SECURITY LEVEL OF YOUR IOT SYSTEM.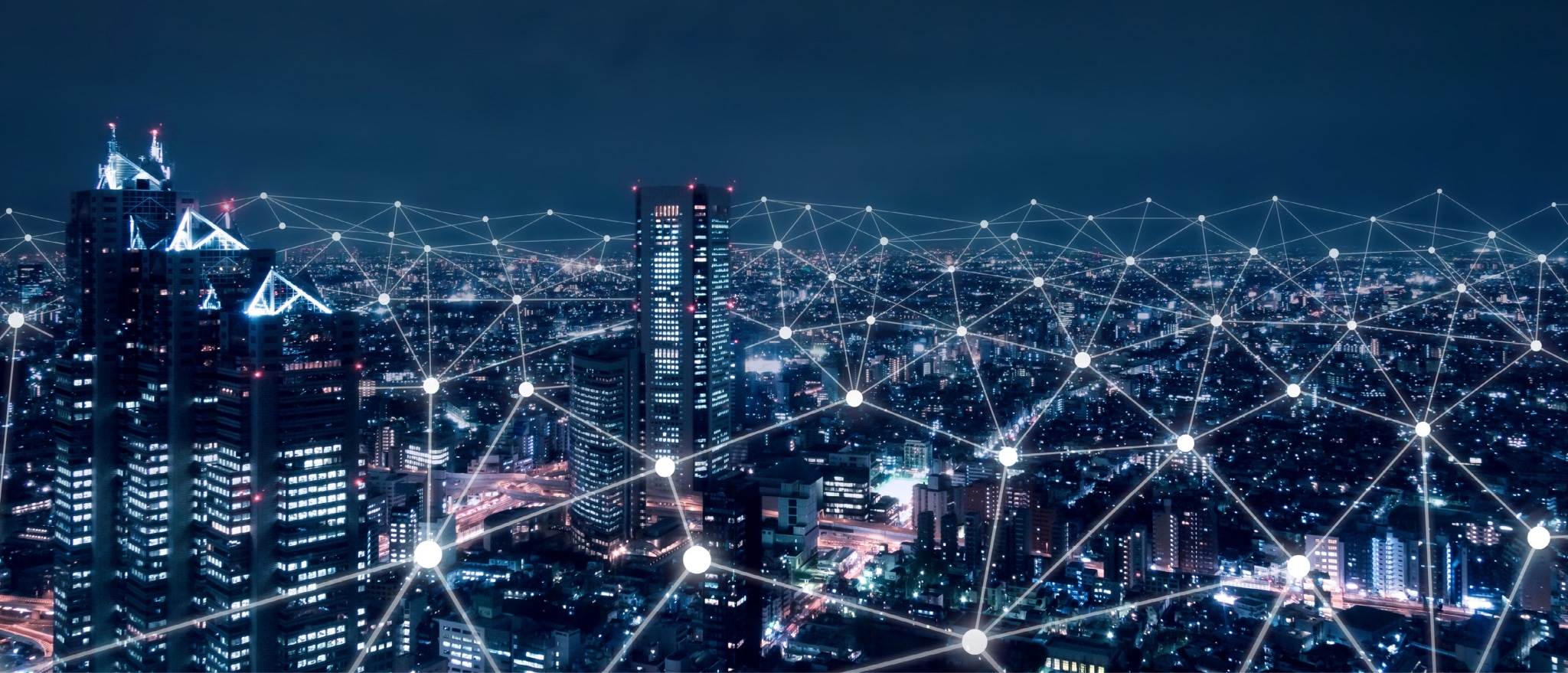 Security From the Embedded to the Cloud Level
The E2E Security Connector is a cloud solution for enhancing the security level of your system. It provides secure generation and management of confidential data during the pre-personalization process of your connected devices as well as different protection schemes for its application and data transportation layer.
Profit from different device-provisioning and update schemes depending on your requirements
Secure your application choosing from several security primitives 
Increase the security of your data transportation by relying on a set of protection mechanisms on the link and the application layer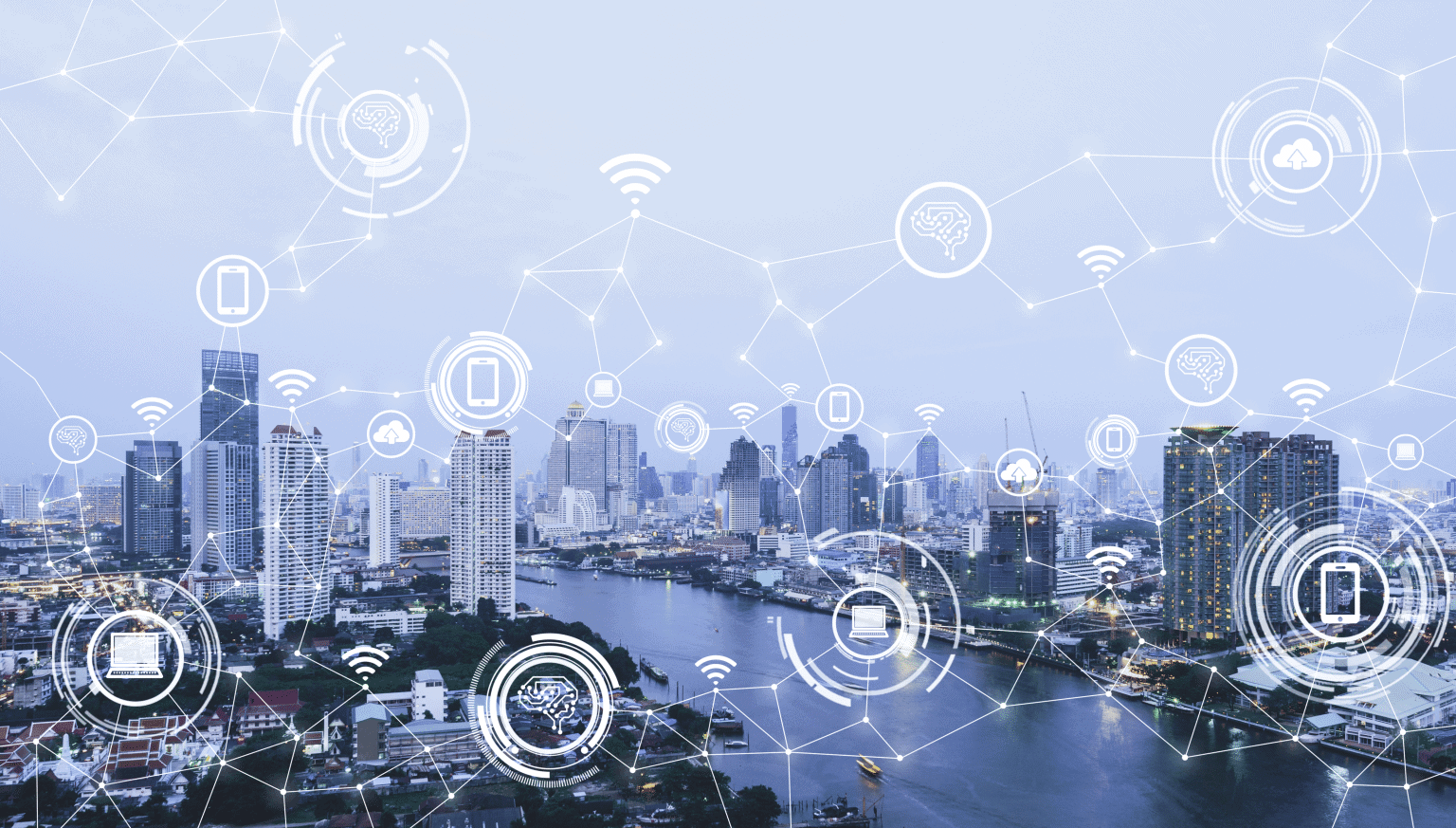 Fast and secure device provisioning
Access and easily integrate different drivers for secure hardware integrations
Rely on our middleware for trusted wired and wireless communication
An increasing amount of data, often of confidential nature, is exchanged day by day: from the sensor and actuator layers over smart gateways to the business logic and analytics level. Robust yet efficient security measures play an essential role in this interaction. However, the complexity of securely connecting different building blocks of a distributed, multi-layered systems is considerable.
The E2E Security Connector enhances the security of your IoT system. It helps you to secure your processes in regard to key management and distribution and enables secure data aggregation and exchange from the embedded level up to different cloud instances while supporting end-to-end secured communication.