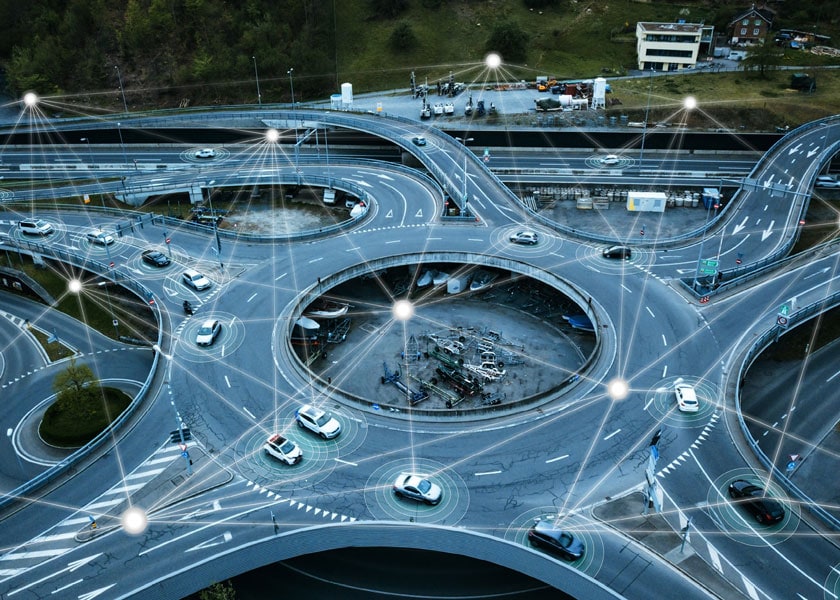 Enable Affordable, Automated, and Connected Individual Mobility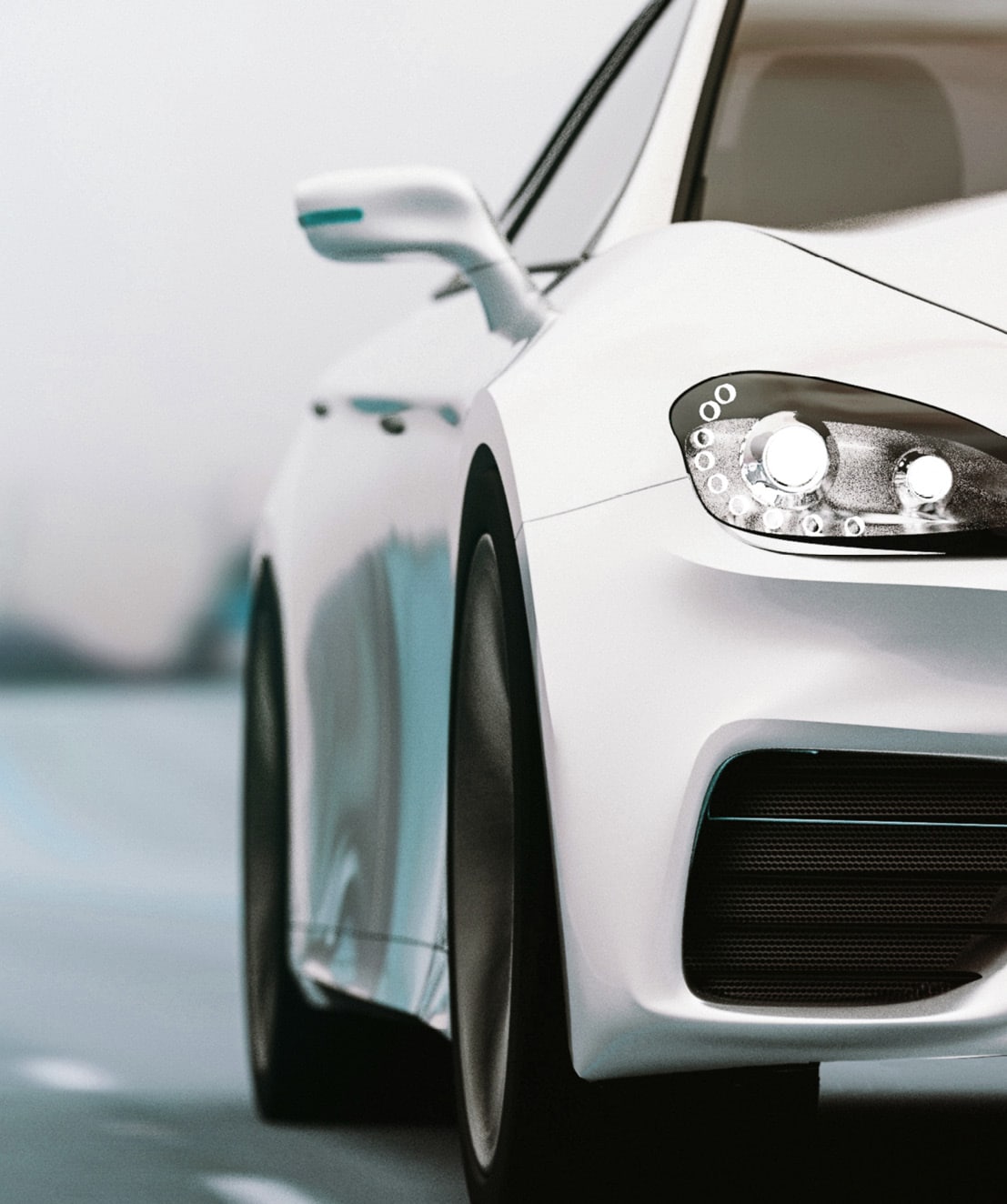 Mobility is a human need. Automotive electronics build the pillar as key-digital-technology (KDT) for the future of individual and CO2 neutral mobility facing the demand on increasing performance, security, privacy protection, sustainability, greenhouse gas emission optimized production and logistics, affordability, human interaction, and societal acceptance. In particular in urban areas the provision of smart (electro) mobility is crucial for these factors and will highly depend on inter-modality and technologies supporting the sharing principle. Trusted connectivity for vehicle-to-everything (v2x) based on innovative semiconductor solutions embedded in electronic control units (ECU) will boost this transformation, to guarantee required system performance, software updates over the air (OTA) and of course safety and security.
Design and consulting services for the Bosch Generic Timer Module (GTM)
Custom implementation of software/firmware modules
Ready-to-use low-level drivers for serial protocols including CAN, LIN and SENT
Specific hardware design with all supported microcontrollers including Infineon AURIX, NXP, STMicroelectronics, and Renesas
Modeling and integration of heterogeneous subsystems
System test and verification
ECU application development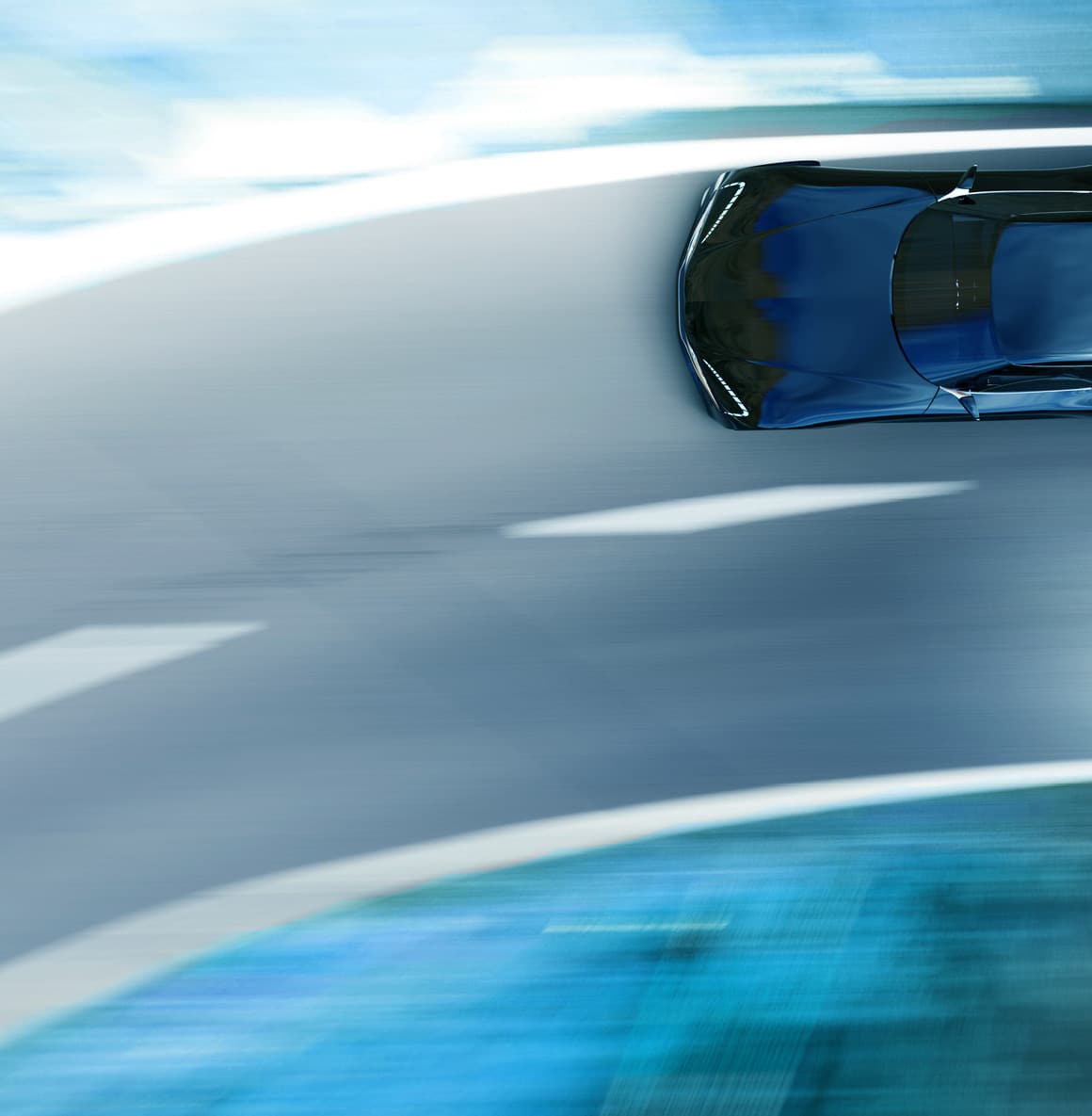 Reference designs for fast time-to-market
Resource-efficient and flexible solutions in microcontroller applications using Bosch Generic Timer Module (GTM)
Simplified setup due to abstraction of GTM functionalities
Ensure that RFID load carrier is properly functioning according to your requirements and the automotive industry
Advanced Design Methods by Simulation
The increasing complexity in automotive electronic systems requires advanced design methods to cope with the reduction of development cost and faster time-to-market. Simulation methods supporting environmental modelling, simulation of (digital) functional and physical effects, multi-level/multi-rate simulation, emulation, and coupling with real hardware and the connection of virtual and physical world is required. Today's and future automotive electronics applications need a significant rise in computing power combined with enhanced, both wireless and wireline communication capabilities to reduce greenhouse gas emissions and enable security concepts for highly connected and adaptive, expanding systems (self-monitoring, environmental analysis, etc.), ensuring functional safety through robustness guarantees. Additionally, automated measurements and experimental verifications of new system concepts support OEM and TIER1 companies in understanding the complexity of the application and interoperability issues much faster.
Related Case Studies,
News & Events