Challenging tasks, flexibility, personal responsibility, the will to act independently and to show initiative form the basis for a fruitful long-term cooperation within our team. We support our employees in combining work and family by means like working from home, flexible and self-organised work schedule, maternity and paternity leave, location independent work-style, and fostering an excellent working climate by mutual respect in our multi-cultural team, joint activities abroad, daily work and regular internal social events. Our efforts have been awarded in 2016 and 2019 by the Austrian Federal Ministry of Families and Youth with the certificate as a "family friendly" corporation.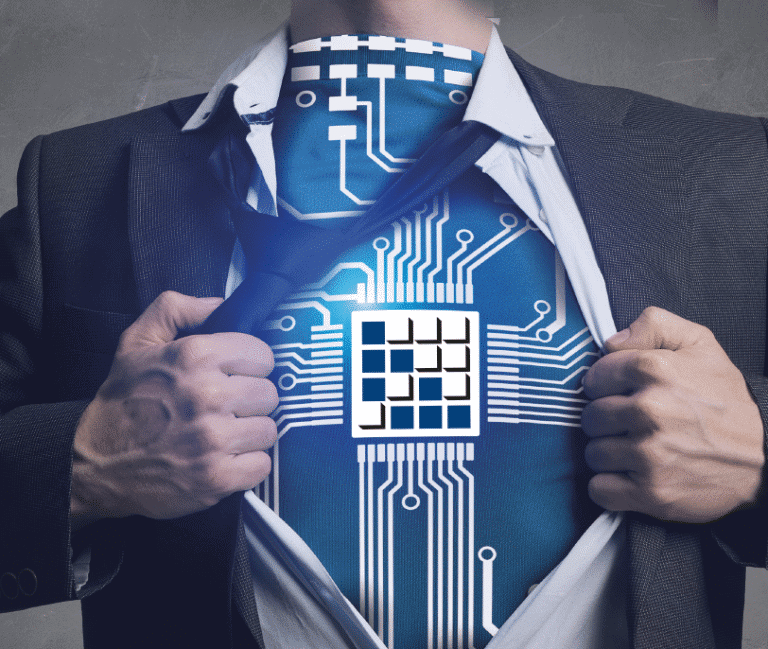 CISC Semiconductor employment strategy is focussed on diversity, creativity and excellence fostering a cooperatively, innovation driven working style. Established in 1999, CISC Semiconductor is a long term, stable and recognised player for its customers and business partners. We apply a sustainable grows strategy driven by the founder and the major shareholders based on a creative, positive environment where everyone belongs to.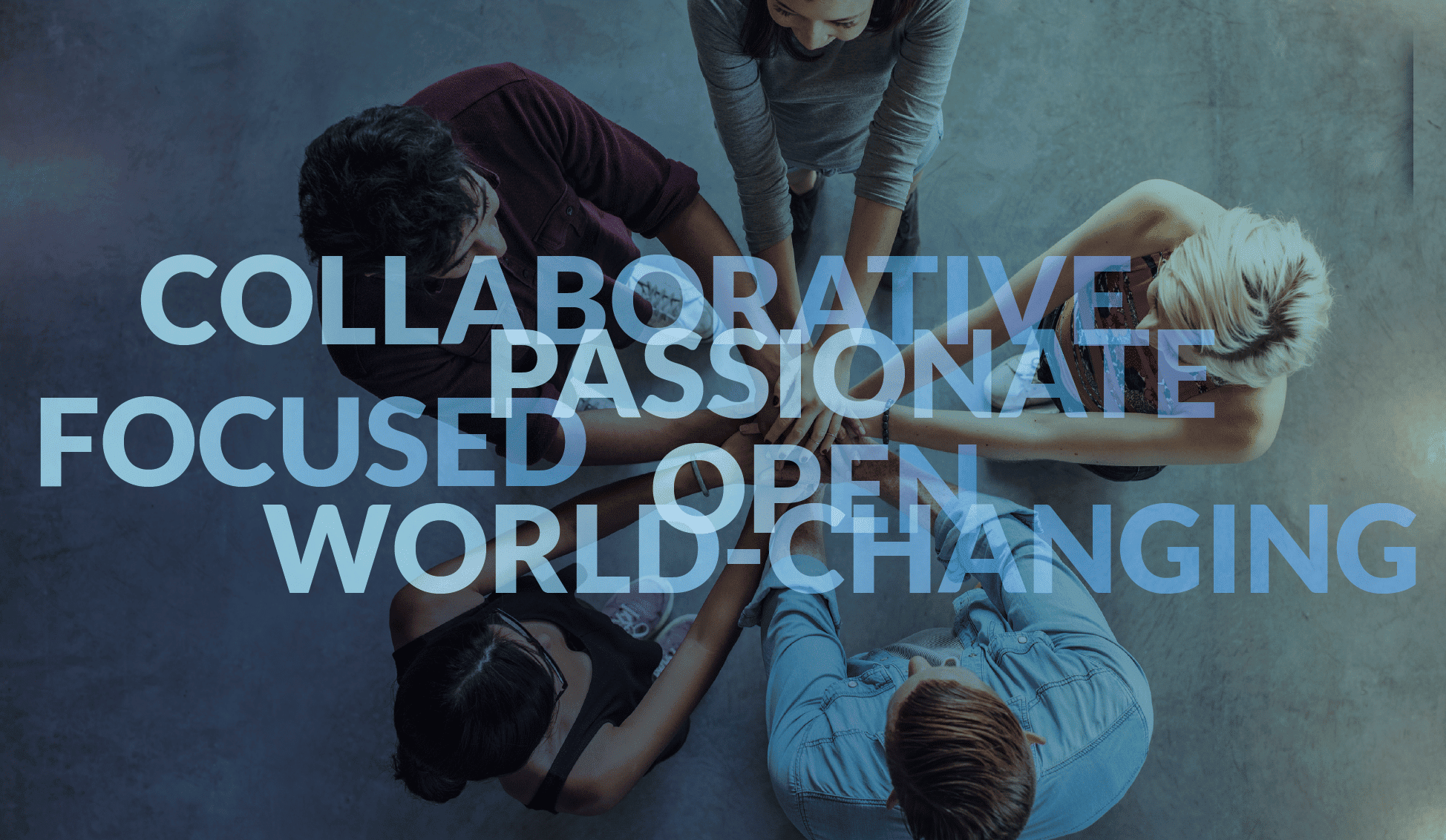 If you would like to become a member of the CISC team, please feel free to forward us your resume per email.
Don't forget to point out your skills and specific know-how in the area you apply for and mention also your personal mid- and long term career expectations.
CISC VALUES ITS EMPLOYEES AS ONE OF ITS MAJOR CAPITAL
CISC Semiconductor has received in 2016 the certificate "Family Friendly Enterprise" issued by federal Ministry of Families and Youth of the Republic of Austria as a result of our continuous internal effort providing a family friendly working environment.