IOT DEVICE
MANAGEMENT PLATFORM
Analyze Performance, Discover Usage Patterns, and Avoid Cost and Time-Consuming Maintenance Services.

The Internet of Things revolution is ongoing and has gained significant traction over the last few years. This revolution is based on the availability of huge amounts of information coming from the data sensed and transmitted by intelligent connected objects. In order to cope with this revolution, the importance of efficient and reliable monitoring and management tools has increased significantly.
Easily collect and analyze data of your IoT devices
Seamless integration of your devices into our IoT device management platform 
Benefit from our performance optimal solution for resource-constrained devices
Manage your devices throughout their entire life cycle and get early diagnoses of potential hardware or software problems of your devices
Utilize our account and role management software: create different IoT management accounts and manage their roles
Group your IoT devices into point of services and define custom service redemption procedures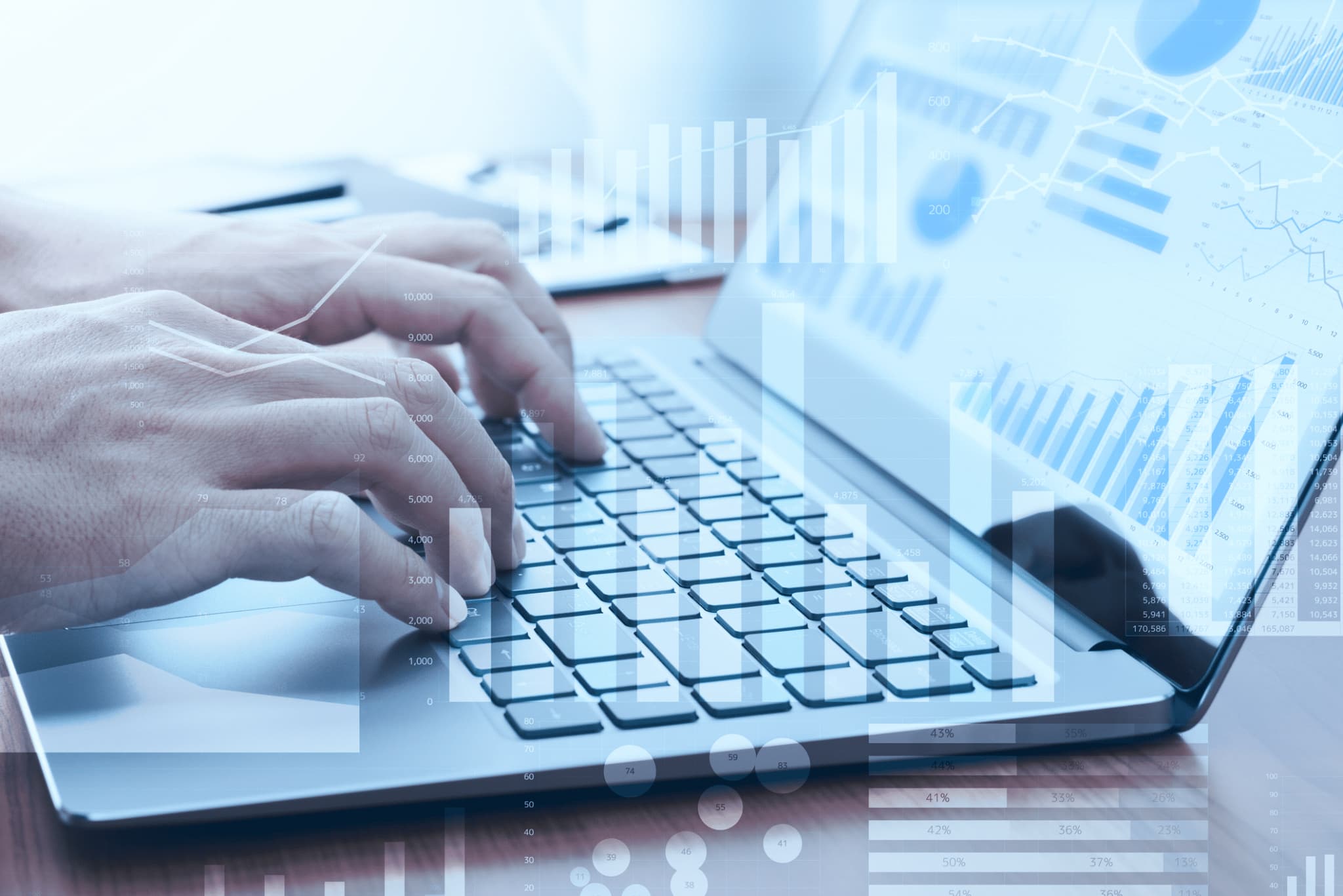 Remotely connect to your devices: predict and easily interpret failures and malfunctions
Receive textual and visual reports of your collected data 
Device update management: securely provide OS and firmware updates.
Get regular state updates 
Continuous error analysis: minimize system downtimes and avoid further costs
In our connected world, efficient device management is of utmost importance. It enables companies to pace with various challenges involved in IoT deployments, such as device maintenance, software updates, data aggregation, processing, and interpretation, etc. Additionally, due to the diversity of different use cases, devices, and applications efficient, IoT deployments are severely impeded.
Use the IoT device management platform for achieving seamless interaction with your IoT system: collect and analyze the data aggregated by your IoT devices and manage your entire IoT fleet throughout its lifecycle with a single tool. Analyze your devices' performance, discover usage patterns, and avoid the cost and time-consuming maintenance services by relying on our diagnose and failure prediction tools.