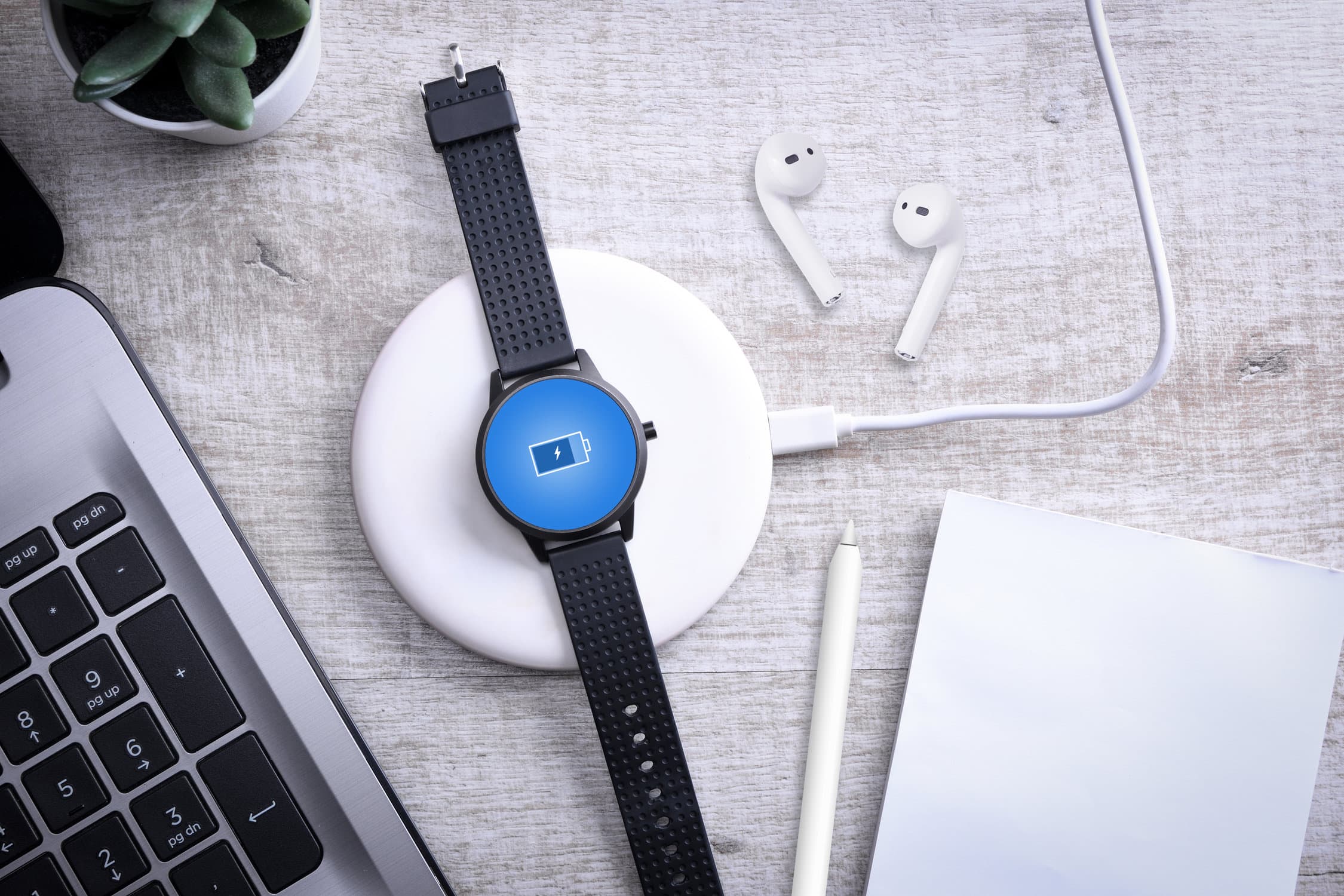 Build More Robust Small Consumer IoT Devices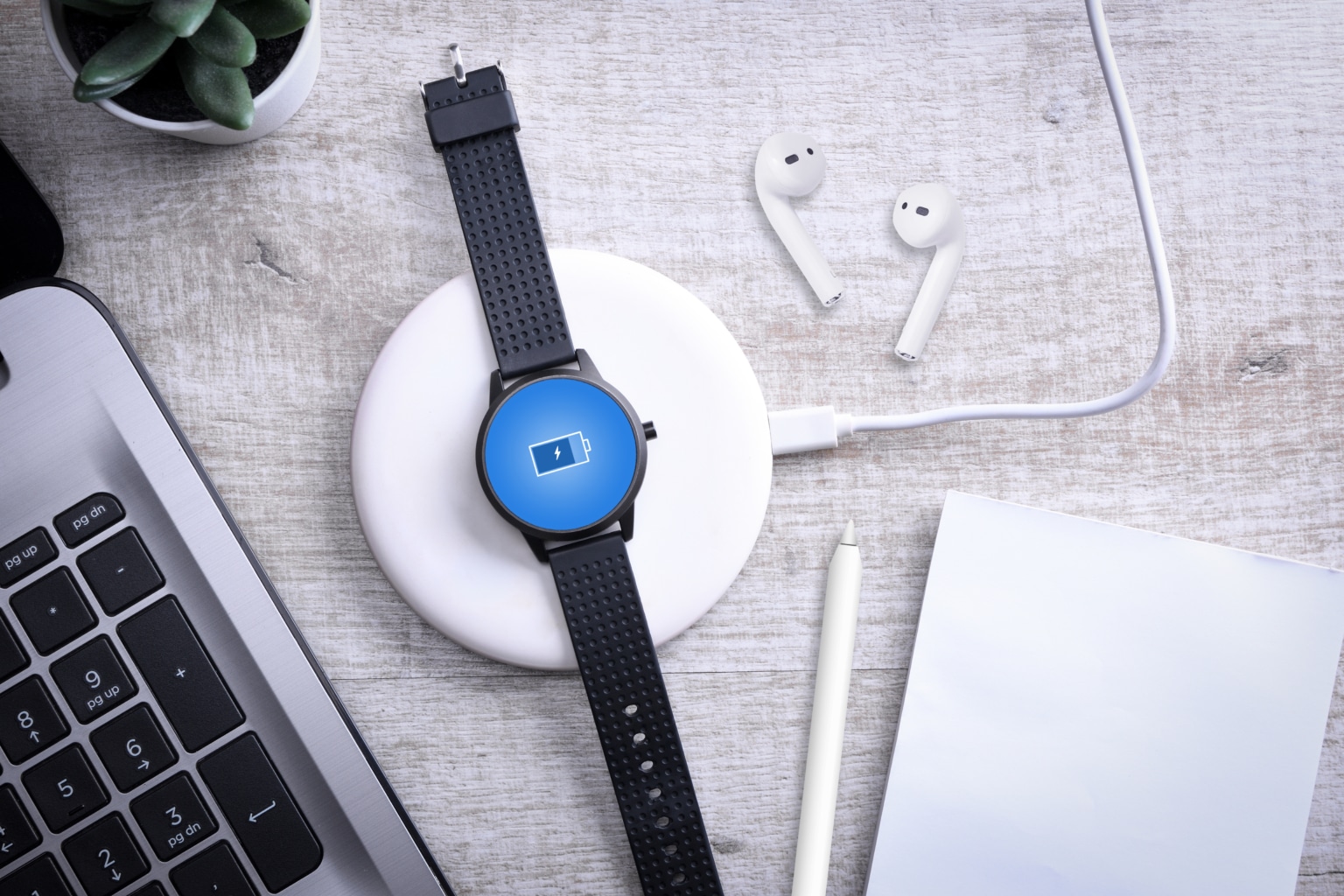 Transforming Our Daily Lives
Consumer IoT electronic devices are changing our lives. Billions of personal devices, such as smartphones, wearables, smart home appliances, sensors, various medical devices, mobile phone accessories and other gadgets are now connected to the internet and interconnected with other IoT devices via wireless features like WiFi, Bluetooth, UWB, RAIN/NFC RFID, etc. With the increasing connectivity, wireless technologies are gaining on its momentum. E.g. Near Field Communication (NFC) technology now comes not only with a communication feature but also with the NFC Wireless charging (WLC) characteristics. Therefore, now you can apart from using a smartphone to pair with the smartwatch and transfer the data, also use the same NFC antenna to charge the device. The most visible use case currently is the Universal Stylus Initiative (USI) for digital pens.
Antenna, hardware, and firmware IP blocks for integration into the customer's design
We help to develop WLC design or even prototypes
Pre-tested WLC solutions in CISC NFC interoperability lab.
Interoperability by NFC Forum specifications.
Design solutions to easily pair two IoT devices and support the WLC feature.
NFC Design prototype
Design NFC antenna from poller (transmitter) and listener (receiver) side
NFC Multifold charging solutions.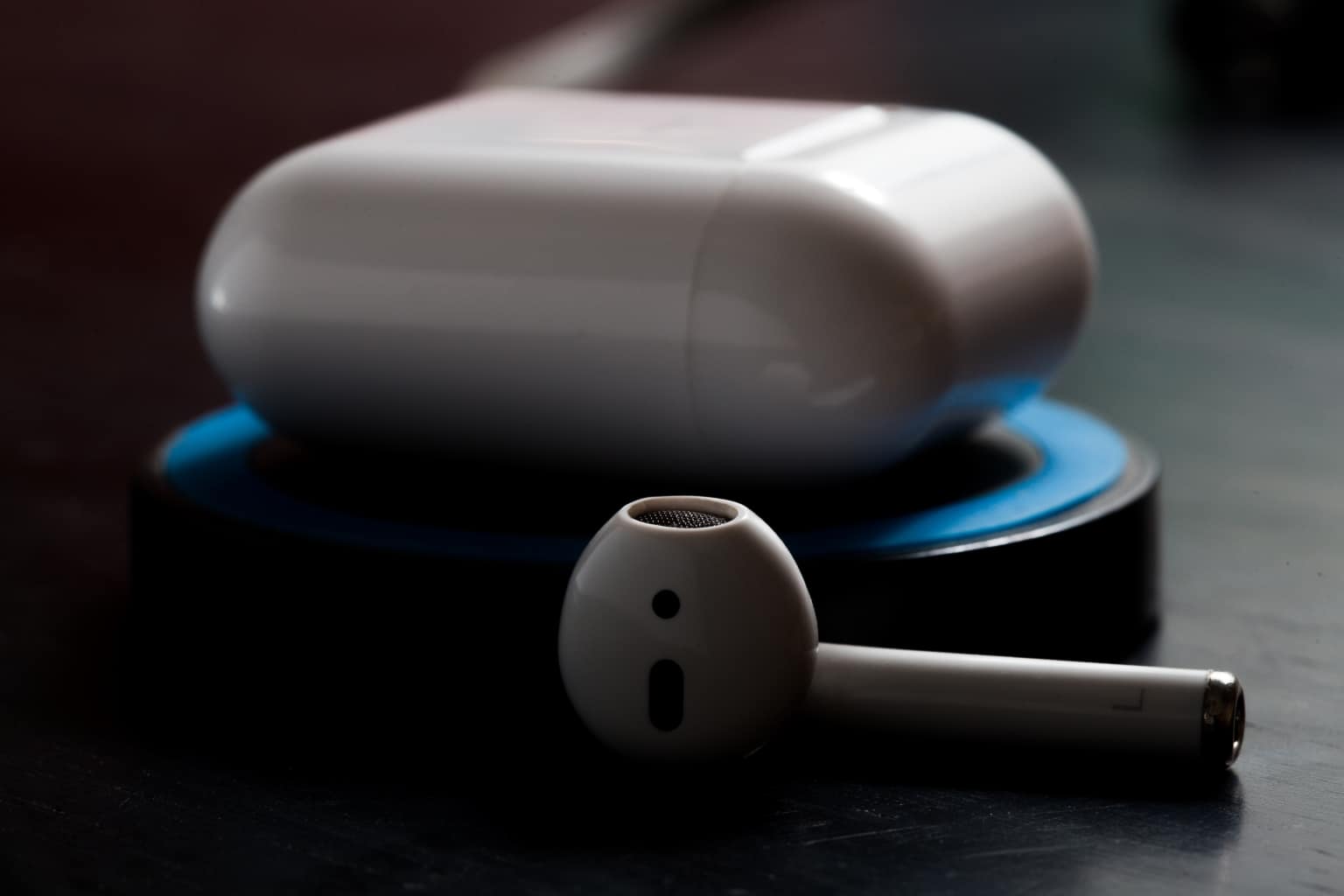 Combine wireless communication and charging over one interface in small NFC-enabled IoT devices, up to 1W of power transfer.
Data communication and energy transfer through human skin and other sealed surfaces for harsh environments..
Real-time data gathering, sharing, tracking, monitoring (health, etc.) and simultaneous WLC feature
Influence the ease of analysing, efficiency, productivity, speed of info exchange, etc.
Smart household applications, sensors, daily electrical products like toothbrushes (for data analysis and charging) ..
NFC provides NFC Wireless charging, authentication/pairing methods, and data sharing, data security,….
Fully compatible NFC-based wireless charging.
Support the design of NFC-based WLC (wireless charging)
Antenna dimensions down to 1cm2
NFC charging is boosting sustainability as no battery replacement is needed. Namely, in small IoT devices where no charging by cable is possible, the batteries are usually replaced after a few months or after a year. With the NFC charging feature this can be avoided. Besides, nowadays small low-powered battery devices strive toward higher freedom of charging, without a physical connector. By removing the charging cable, the surface of the NFC-enabled IoT device can be completely sealed and waterproof-made, which is allowing higher flexibility of the housing design, and be recharged wirelessly.
That is especially beneficial for various medical application in the medical industry where tightly sealed implantable devices need wireless data and power transfer inside the body, through human skin and bones. NFC Wireless charging can be implemented in all IoT devices with existing NFC antenna, allowing to save the BOM costs. Simply by adding a few chips, integrating the software in the existing firmware, integrating a small MCU and fine-tuning the antennas on the poller (transmitter) and the listener (receiver) side, you can benefit from a wireless charging solution.