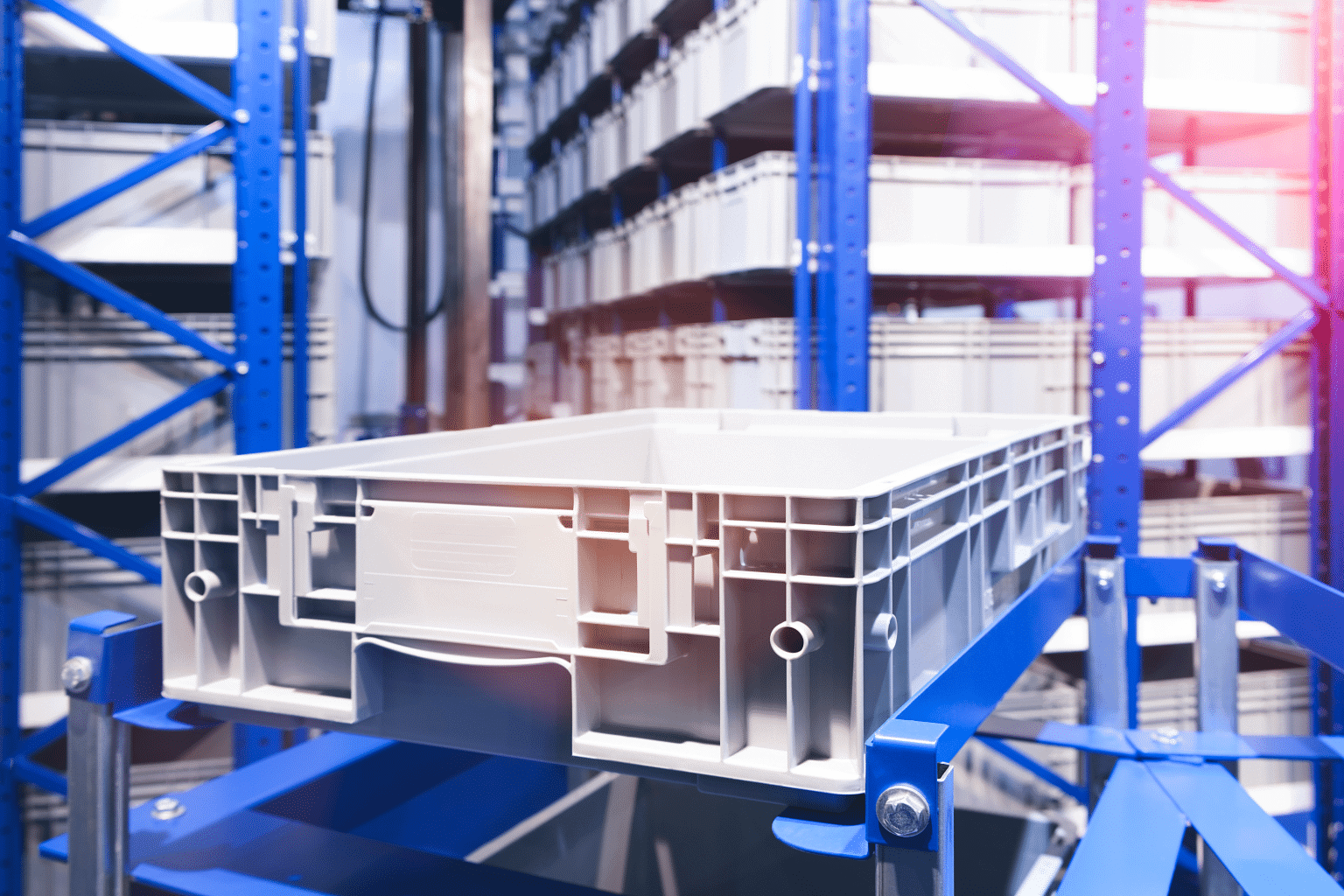 ITEM AND LOAD
CARRIER TRACKING
Real-Time Tracking of Items and Load Carriers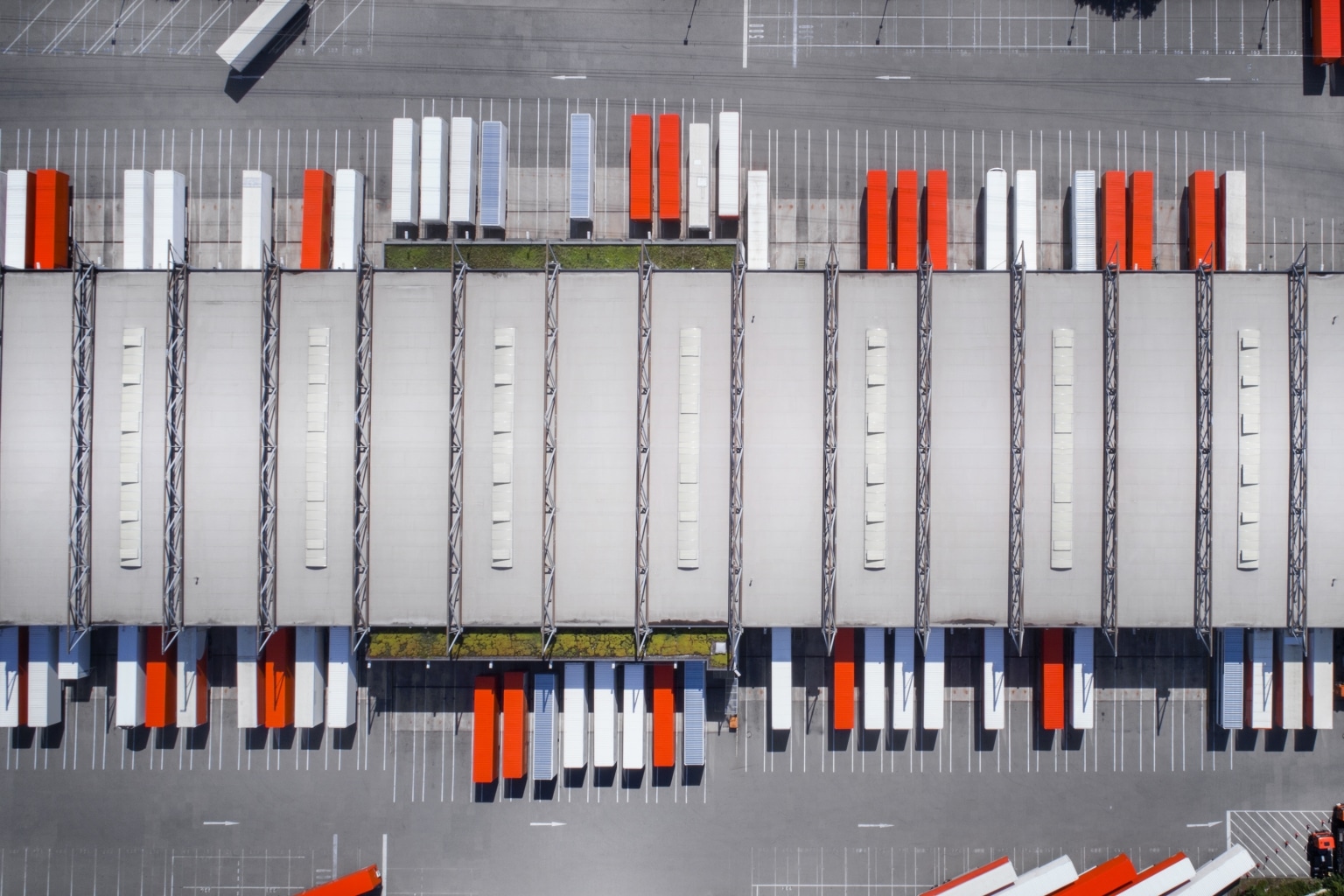 Add a Digital Life to Your Item
Digitalization and automation are the key challenges and success factors for the supply chain and logistics in many verticals such as in Automotive. Supply chain managers are working round the clock to reduce overall operations costs and increase revenue. Real-time operation information on how the item is moving through production and where it is processed in the warehouse and in the shipment is the key for success. The real-time tracking and tracing include also the millions of small (KLT) and large load carriers, especially in production processes. Radio Frequency Identification (RFID) is the most capable and powerful technology to reach more connected and intelligent logistics resulting in fewer costs, time, and errors. RFID tags can add a digital life to the item which is used to store important data. This data can offer full inventory visibility both within the warehouse and outside during logistics. 
RFID testing solution for complete logistics ecosystem (tag, reader, gates)
RFID design services (chip, tag, reader, and gates)
Development, initial setup and sample testing of RFID load carriers
RFID testing of RFID load carriers (KLT, GLT) regarding performance and conformance standards (RFID and VDA)
Testing solution for quality checks on RFID labels and readers during production
Radio Equipment Directive ETSI EN 302 208 testings for your CE Mark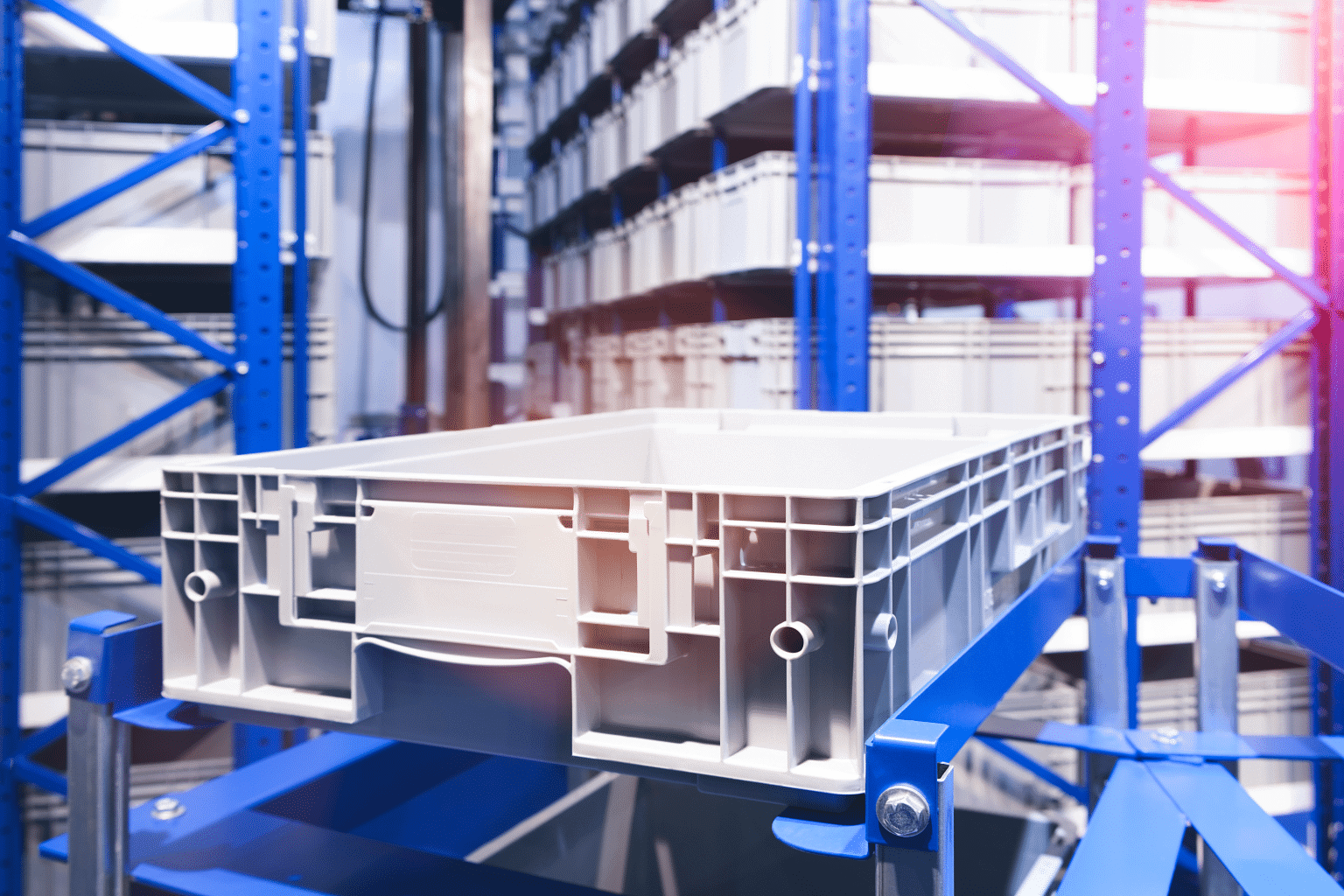 Collecting, managing and analyzing large sum of data
Seamless tracking of item from start to finish in the supply chain
Decreasing loss due to theft
Keeping track of scheduled maintenance and compliance
Increase operational efficiency
Full RFID implementation by holistic testing solution that can test any RFID parameter and situation in the logistics ecosystem 
Quick ROI due to diminished errors, time and costs
Unfolding Full Benefits of Intelligent Logistics Era
CISC RFID solutions support users with development, initial setup as well as the potential to automate the audit and piece-counting process verification of RFID for carrier drivers and warehouse dispatch staffers. It has the capability of fully automating the collection and analyzing large amounts of data to fully automated warehouse and distribution networks. An example of this is Returnable Transport Items (RTI) management. With hundreds of millions of small load carriers (KLT) that the German Automotive Industry uses, tracking and tracing of those load carriers in the automotive logistics 
with RFID is one of the best possible examples of how RFID has automated the process of tracking and data collection. CISC RFID testing devices enable the user to equip load carriers, in the automotive with RFID, to develop and optimize RFID Labels, Readers, and Gates according to the conformance and performance requirements of the RFID standards as well as specific industry standards. With millions of small load carriers (KLT) just in the German Automotive Industry, the relevance of tracking and tracing those load carriers in the automotive logistics in the best possible way is obvious.
Related Case Studies,
News & Events