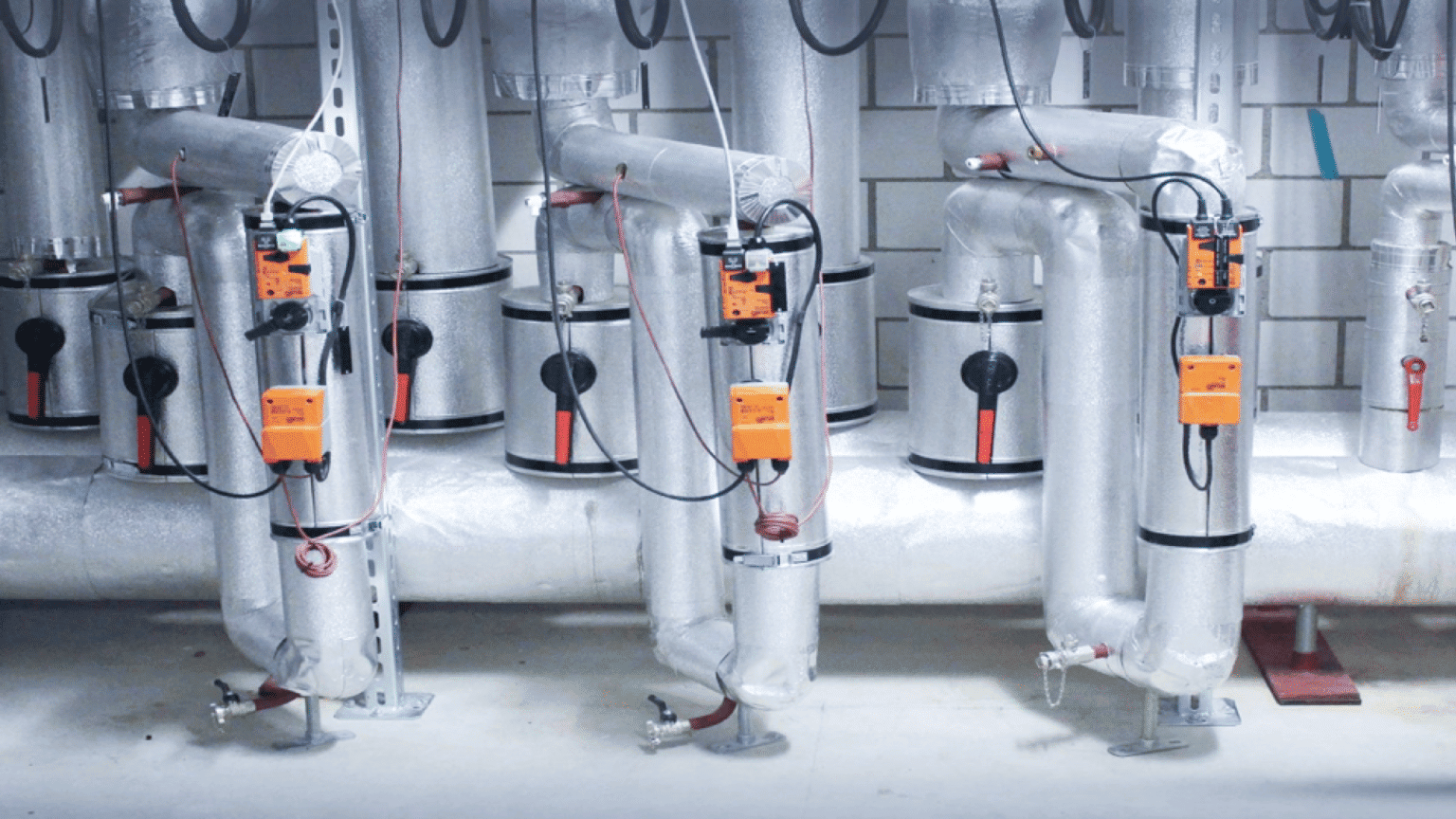 DATA ANALYTICS PLATFORM EASY WAY TO SEND DATA FROM ANY IOT DEVICE TO THE CLOUD AND ANALYZE PERFORMANCE.
Collect, Store, and Analyze IoT Data
CISC provides software modules to collect and analyze data from IoT devices. They can easily be integrated into any existing infrastructure. User-friendly reports and visualizations of the data provide comprehensive insight into what is happening in your business. Furthermore, our platform is able to diagnose and even predict failures as well as discover usage patterns or analyze performance.
Derive business insights from your data
Diagnose and predict failures
Enable data driven decision making
Store your data in a save, secure and accessible way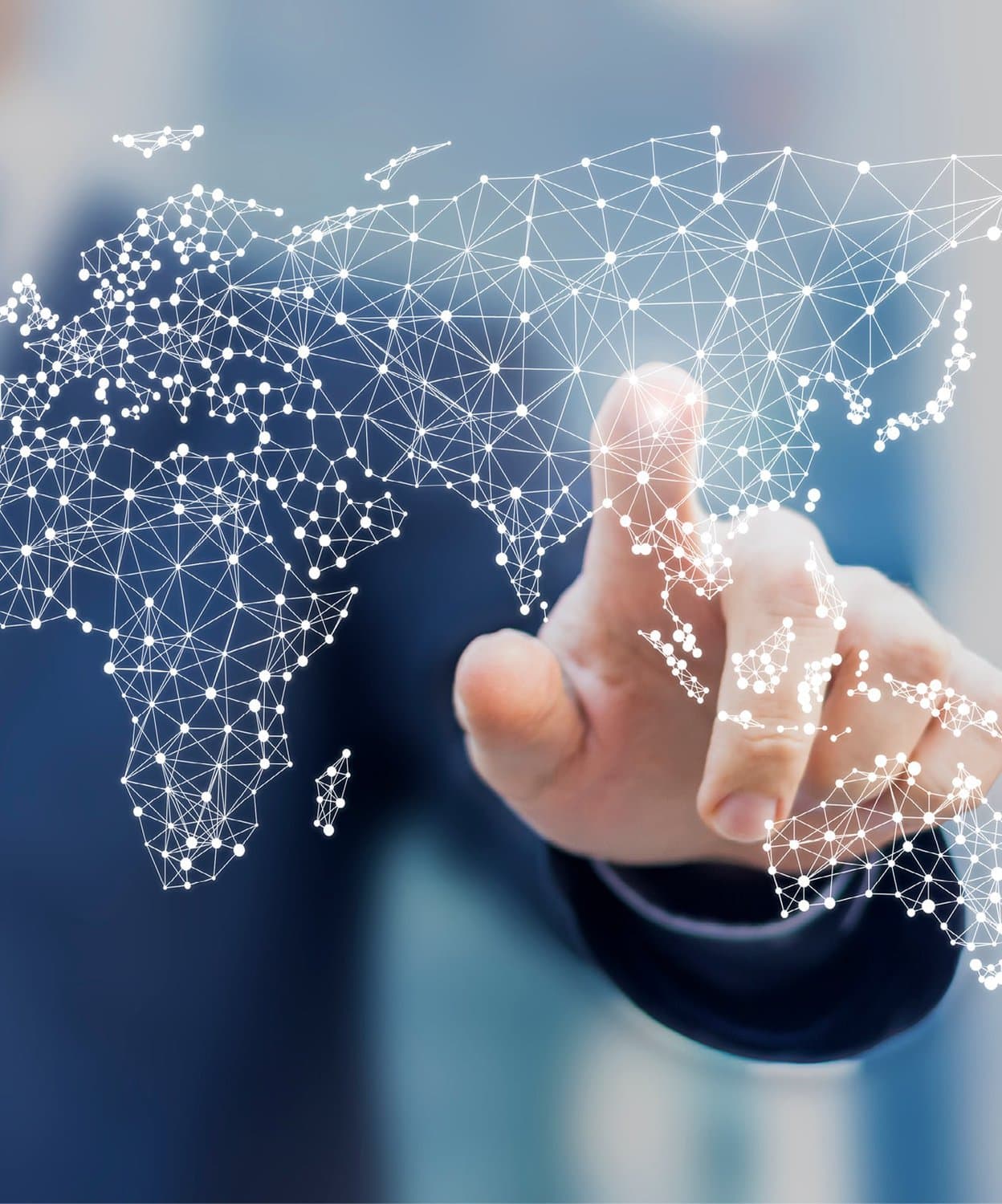 User-friendly yet powerful visualizations of your data
Predictions based on state of the art machine learning algorithms
Low effort setup on any type of IoT device
Today's IoT devices produce very large amounts of data. This data is often noisy and requires proper processing and visualization in order to derive meaningful insights from it. Additionally, secure storage and accessibility of data are key challenges to face.  Our platform provides an easy way to send data from any IoT device to the cloud.
There it is cleaned and structured in a sensible way. Subsequently, easily understandable and navigable visualizations are created that allow diagnostic analysis. Finally, we employ state of the art machine learning techniques to make predictions and discover trends that will help optimize your business.