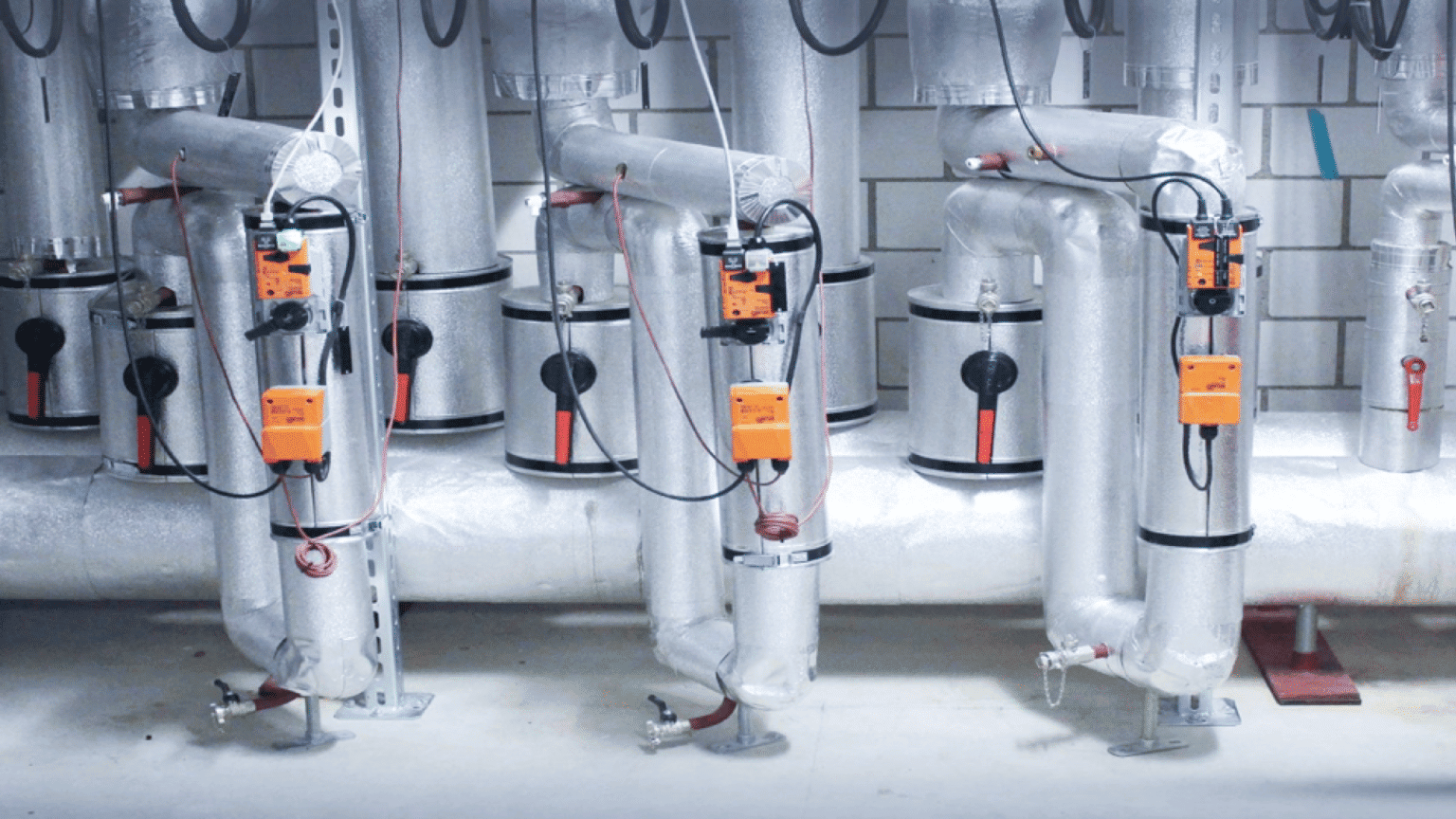 WIRELESS SENSOR MANAGEMENT EDGE GATEWAY TO MANAGE DISTRIBUTED WIRELESS SENSORS AND PREDICTIVE MAINTENANCE MORE EASILY.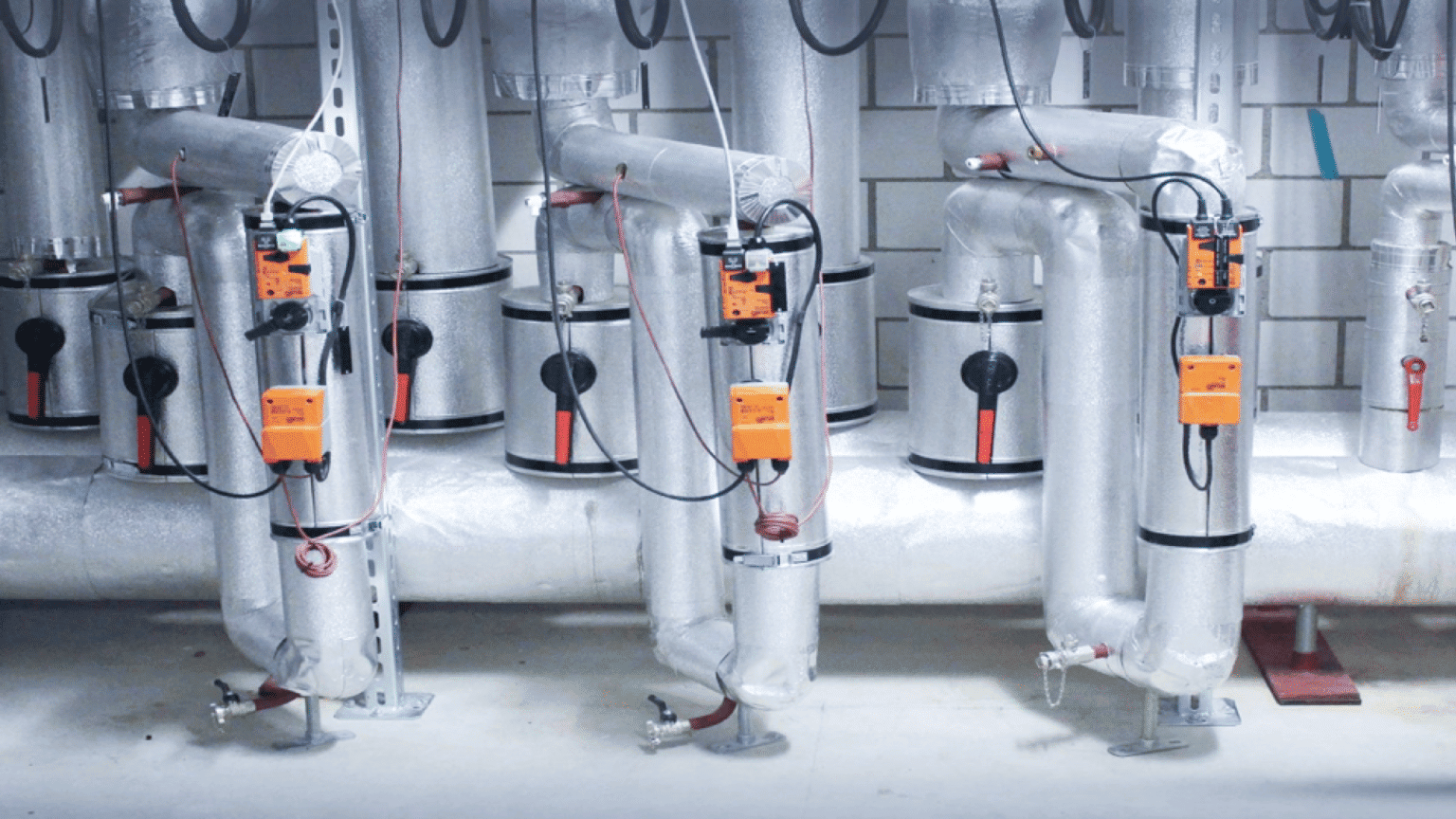 Powertool for Measurement Systems
The Edge Gateway provides a solution to manage distributed wireless sensors. On the one hand, new sensors can be added to the measurement systems easily and on the other hand, the gateway is powerful enough to evaluate the measurements and detect irregularities.
Predictive maintenance without high data transfer to the cloud
Comfortable commissioning of additional sensors
Simple and quick onboarding process of sensors
Secure wireless communications
Wireless charging of devices
Cloud platform for remote management
Applications that require the collection of many distributed measurements usually require a lot of manual configuration. Additionally, the collection measurements and sending them to a server for analysis leads to high network traffic to the cloud. The edge gateway is equipped with an NFC interface to conveniently add new sensors to the measurement system and also exchange shared secrets that are used to encrypt the wireless communication link between sensors and gateway. Due to the processing power of the edge gateway, it processed and analyzes the measurements to identify irregularities. Furthermore, self-learning algorithms can be used in the analysis to achieve e.g. precise predictive maintenance.