Smart Products for Efficient and Profitable Business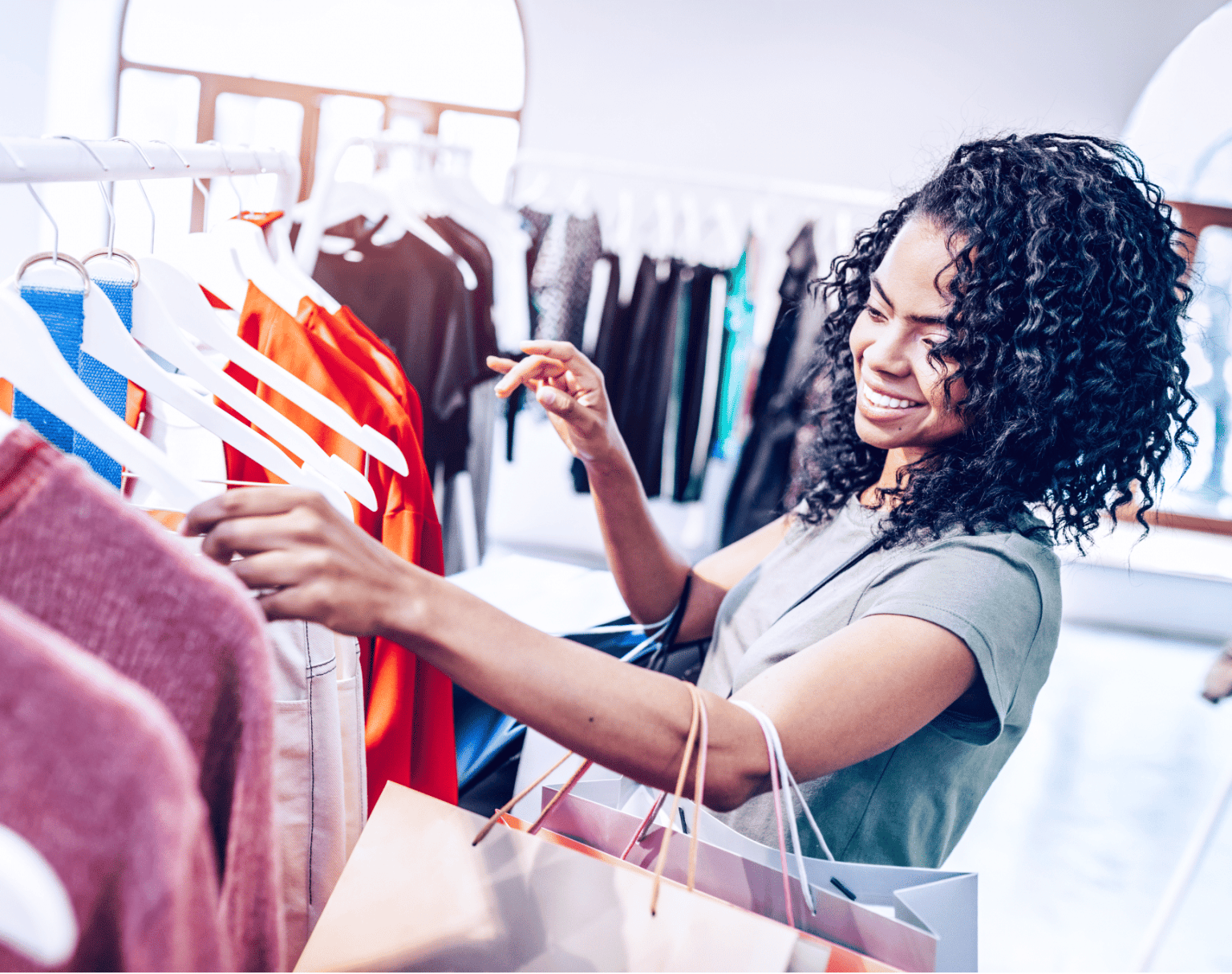 Stop Losing Billions of Dollars
Retailers from fashion apparel, sports and footwear businesses are losing billions of dollars each year because of vendor fraud, stock accuracy and mislabeling or inaccurate shipments. The use of RFID tags helps identify the accurate location of equipment, and avoid counterfeit and fraud, which are by far the most serious threats facing the retail industry. With the introduction of RFID tags many of these items can be tagged at source (more commonly known as "source tagging") by vendors and manufacturers thereby enabling the end-users massive improvements in overall data entry and consumer engagement without having to implement major changes. Retail today also links to users through mobile phones via NFC and together with RAIN RFID additional features like fraud protection with tamper labels are possible.
RFID+NFC Design Service

Antenna and frontend design
Application design and development
System integration
Engineering services and support
Standardization updates

Tag and Reader Testing
Click and Collect Mobile App
Digital Loyalty Programs
Technology Consulting
NFC Interoperability Testing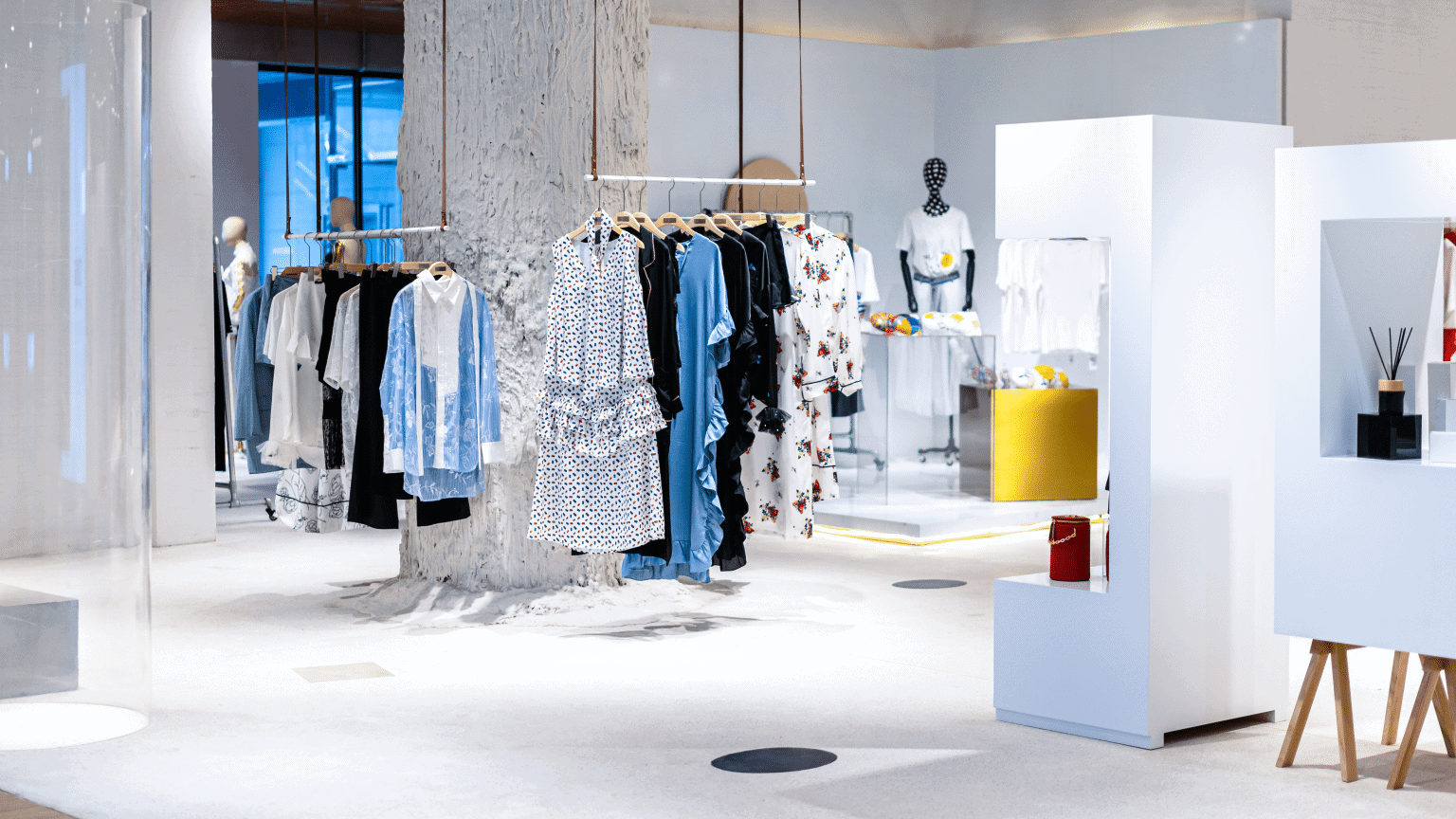 Improved inbound and outbound reads reducing fraud, markdowns and out-of-shelf events
Up to 20% sales boost with improved item availability
Brand protection with unique digital identity to shrink counterfeit
Improved efficiency through full supply-chain visibility
Outstanding customer experience through smart products
Real-time data to optimize operational and supply chain processes
 
Digital Technologies for the Retail of Today
The retail landscape has changed with COVID-19 appearing and retailers have to invest in digital technologies to stay competitive. The increased amount of online shopping has led to challenges in inventory control, missing products to lost sales and a high number of counterfeit goods. Mobile shopping, improved inbound and outbound reads, visibility and traceability in supply chains as well as brand protection are crucial elements to succeed in an omnichannel business.
Item tracking based on RFID technology is the new way forward to stay profitable in the retail sector. Retailers can increase their revenues and improve the customer experience at the same time while keeping the investment and maintenance costs low. Smart fitting rooms, reduced queue time through automated checkouts, and personalized advertisement are just a few benefits to bring the shopping tour to the next level.
Related Case Studies,
News & Events