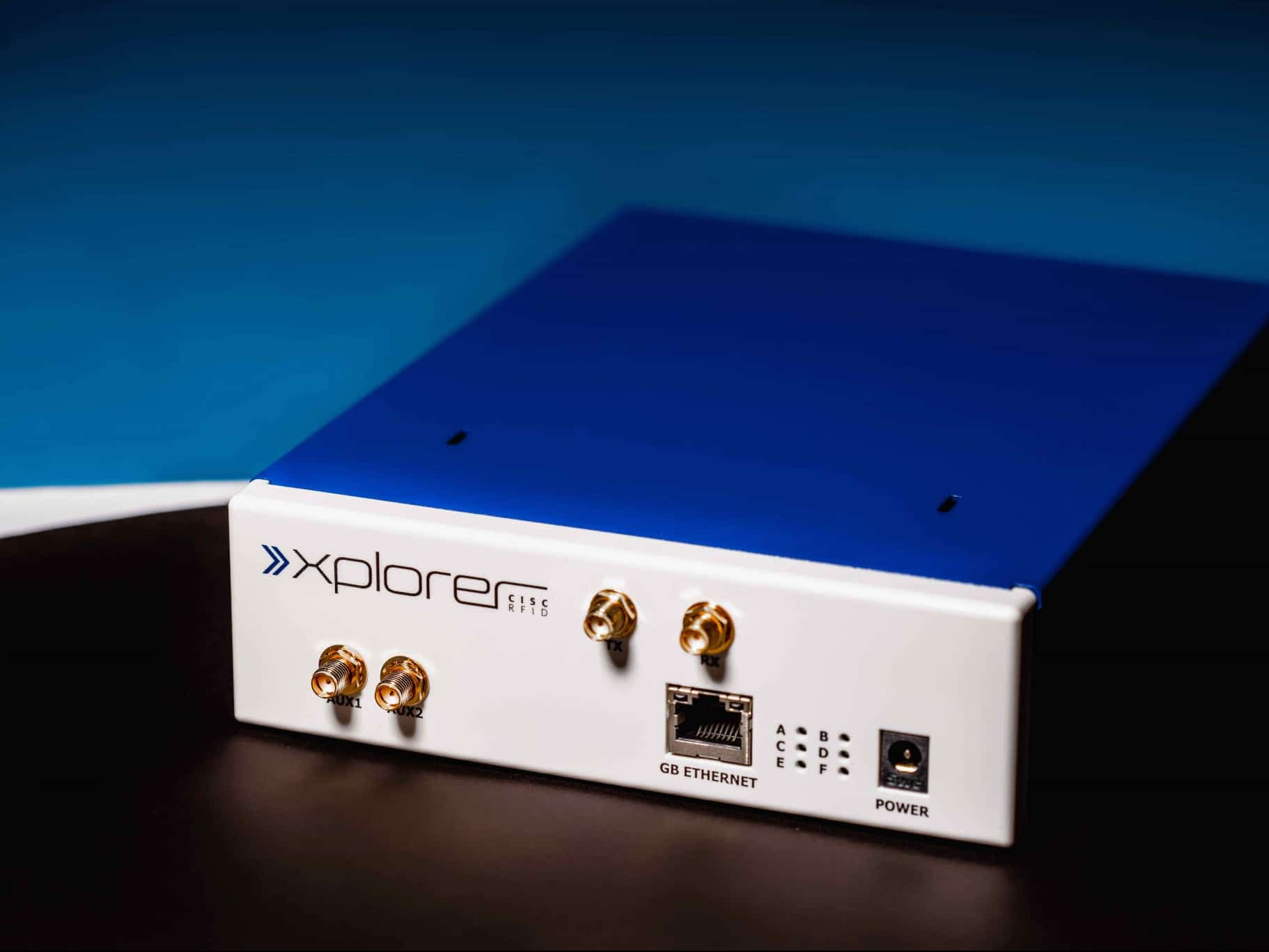 AXZON -
TAG PERFORMANCE TESTING
Testing of sensor tags with RFID Xplorer to support Axzon´s tag design
In this connected world, sensor data allows valuable insights to drive appropriate business and operational decisions. These flexible sensors monitor fundamental parameters like temperature, moisture, and gases in different industries such as Automotive, Predictive Maintenance, and Electric Power Distribution to name just a few.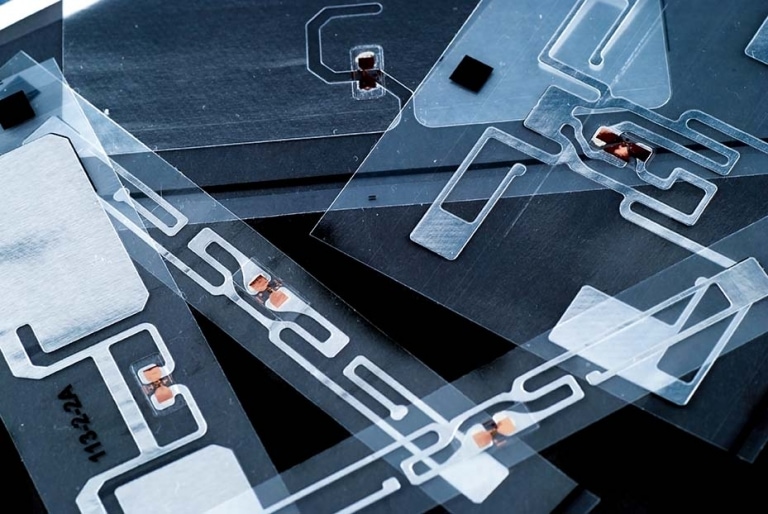 Axzon´s R&D team is using CISC RFID Xplorer to develop their sensor tags. Axzon had some very specific requirements for testing the memory content of their tag, the customization of how the read data needs to be stored and the Part 10 security implementation to support all TAM2 protection modes. CISC's engineering team customized the CISC RFID Xplorer's tag performance software to meet their requirements.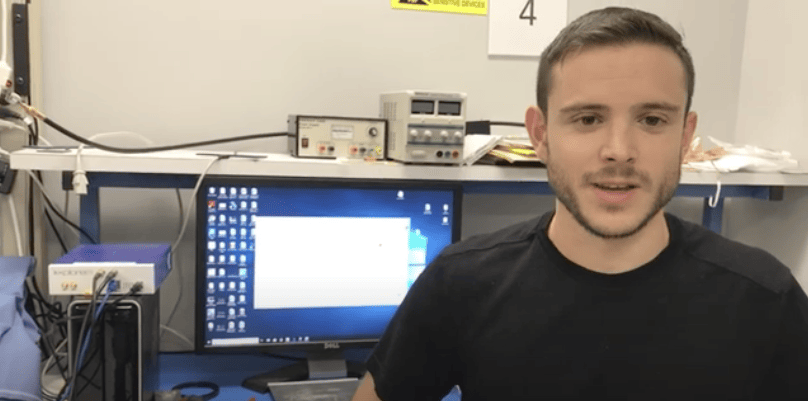 "RFID Xplorer's easy to use GUI with advanced features helps us ensure our tag's performance, read range and capabilities", says Gabriel Seitz, Senior Systems Application Engineer. "It also has an easy to use RF Sniffer that allows us to dive into the details and debug. We have also used API for extensive automated testing which helped us to seamlessly make the transition from lab testing to production testing."
EXTENSIVE TESTING TO VERIFY PERFORMANCE
The CISC RFID Xplorer tag testing software was used to verify the performance of the new tag designs of different metrics such as turn on power, backscatter range, and overall operating range. It was also used to measure the performance of the tag with respect to different reader sensitivity.
Easy to GUI with API
CISC RFID Xplorer tag tester is controlled using an easy to use graphical user interface (GUI) with an additional application-programming interface (API) for the development of user-defined test sequences within a standard development environment. This feature was used by Axzon to automate the testing process.
USER DEFINED MEMORY CONTENT FOR TESTING
The command Select1 was implemented as a user-defined (USR) command structure by the CISC to enable the testing of read and write time of the tag and to make sure it met all the protocol requirements.
RFID Sniffer used for debugging
CISC RFID Xplorer Sniffer was used to detect and decode the reader commands and tag responses in real-time. Axzon used the Sniffer software to trigger on the reader commands and log how the tag behaved. The logged communication was later used for debugging purposes.
Customisation of the RFID Xplorer performance testing software as per the customer requirements
Detailed characterization of sensor tags
Decrease in the time to market for new sensor tags
Decrease in the total debugging time
Based in Austin, Texas, Axzon (formerly RFMicron, Inc) produces end-to-end wireless sensing solutions that bring the Internet of Things (IoT) to industry and businesses in need of real-time business insights into productivity, performance, and environmental threats along their supply chain. Since its founding in 2006, Axzon has led the expansion of sensing capabilities to meet the unique, large-scale demands of businesses whose success depends on knowing more about their operating conditions, including automotive manufacturing, healthcare, predictive maintenance, switchgear, cold-chain and data centers. Axzon's solutions include wireless Smart Passive Sensors™ and other patented and patent-pending industrial IoT solutions. Learn more at www.Axzon.com.