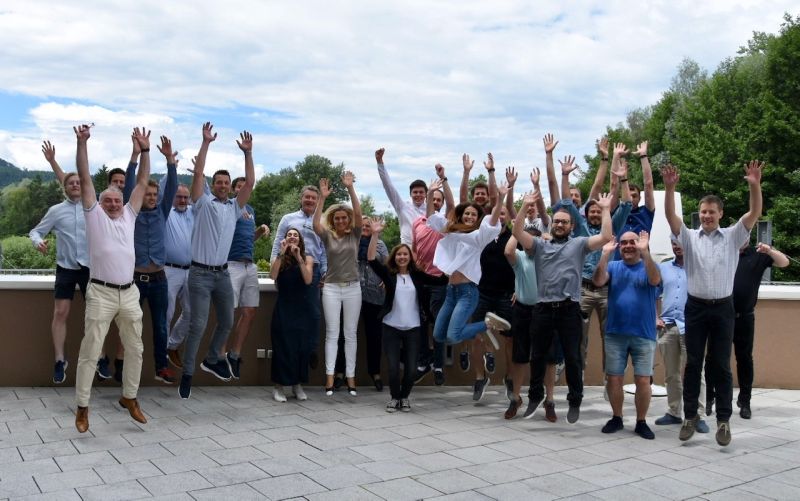 At CISC, we follow a more than 20 year passion to add TRUST in communication technologies by providing competitive and innovative products with customer oriented engineering solutions to increase its performance, conformance, interoperability, security and privacy.
"When I founded CISC, back in 1999, I couldn't have imagined that one day companies within the top 50 of the fortune 500 list would be our customers" In the years since, CISC has successfully grown up and our international team strives to keep our work unique and smart, eager to be the best.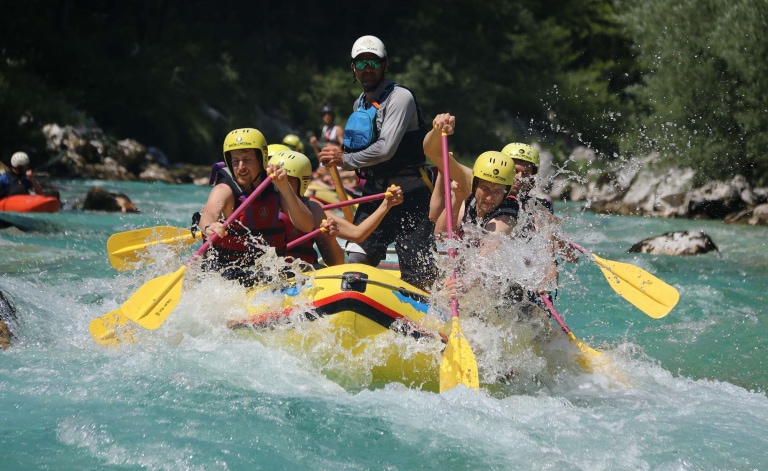 Adding Trust in a Connected World
"Adding trust in a connected world" means for CISC Semiconductor, providing hardware and software products that enhance quality, security, privacy, performance, interoperability, and conformance in communication systems for markets like Automotive, Semiconductor, Identification and Wireless Communication. Our products, combined with extensive collaborative R&D work, are used by our international customers in the areas of system development and integration, modelling, testing, verification and virtual prototyping.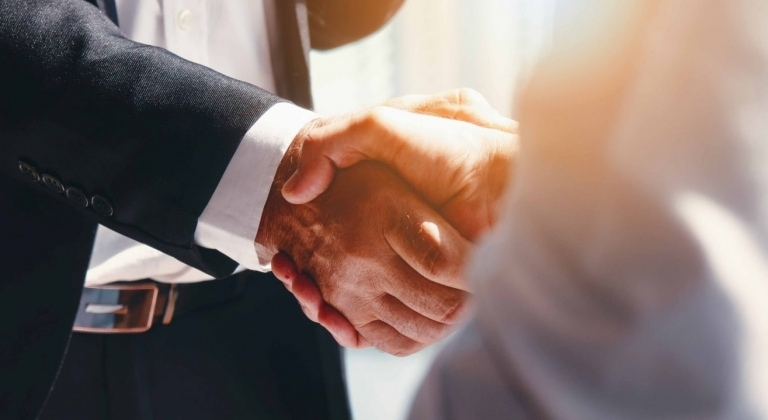 CISC is a leading standardization consultant and an active member of the AIM (Germany and USA), ASI, CEN, ETSI, ESBS Austria, IEC, ISO, NFC Forum, and RAIN Alliance and member of the INSIDE (former ARTEMIS) Industry Association. As a shareholder of the Silicon Alps Cluster GmbH we bring together players from industry, science and public authorities to develop and position the electronics and microelectronics sector in Austria with over 300 companies representing 67 thousand employees and 21 billion Euro revenue.
CISC is headquartered in Klagenfurt, Austria, with subsidiaries in Graz, Austria and Mountain View (CA), U.S.A.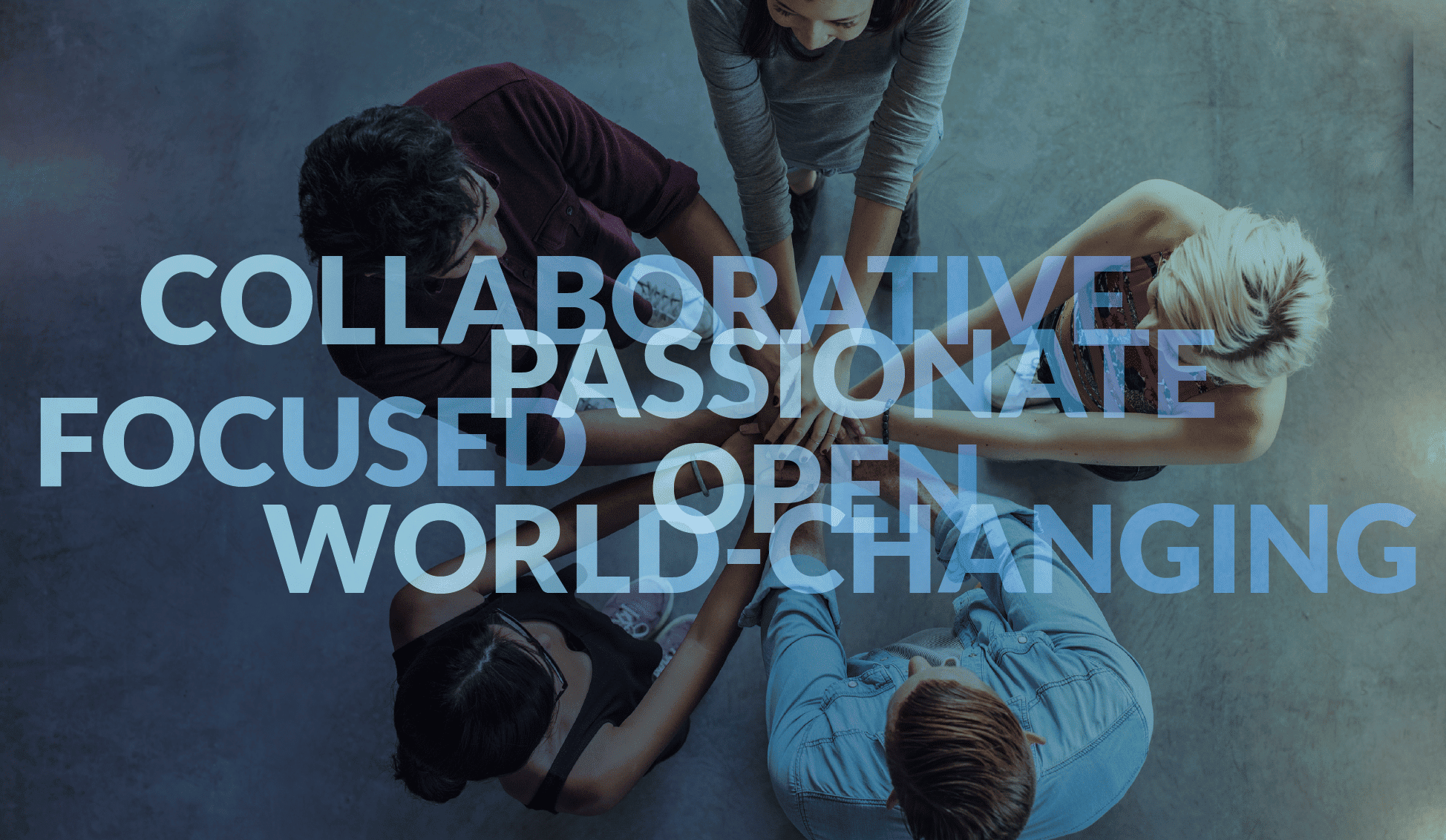 CISC Semiconductor strives to offer its employees a surrounding that combines both, excellent quality of life and prospects to grow within an innovative company operating on an international scale. An optimum environment will stimulate the employees' creativity and passion and generate maximum technical output. Thanks to CISC's ability to fully exploit the herewith generated potentials, its flexibility and pro-activeway of adapting to new developments, the company thrives in the long term in a dynamic and constantly growing microelectronic market. Perfectly tailored products and services to our customers' needs and the exceeding of customer expectations are reflecting one of our core values: focused.