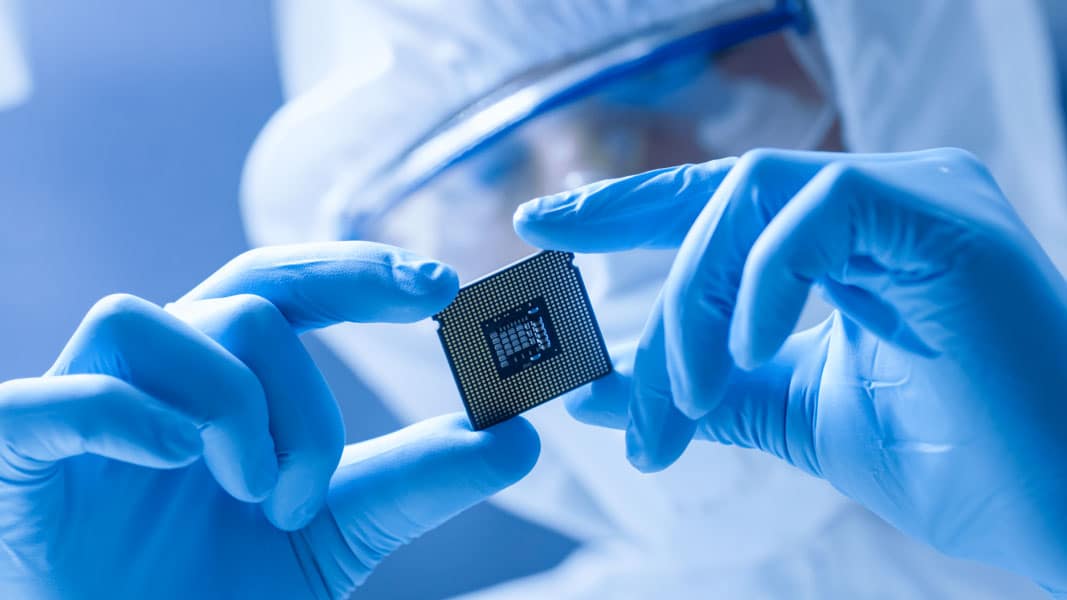 Key Enabling Technology for Embedded Intelligence and Connected Services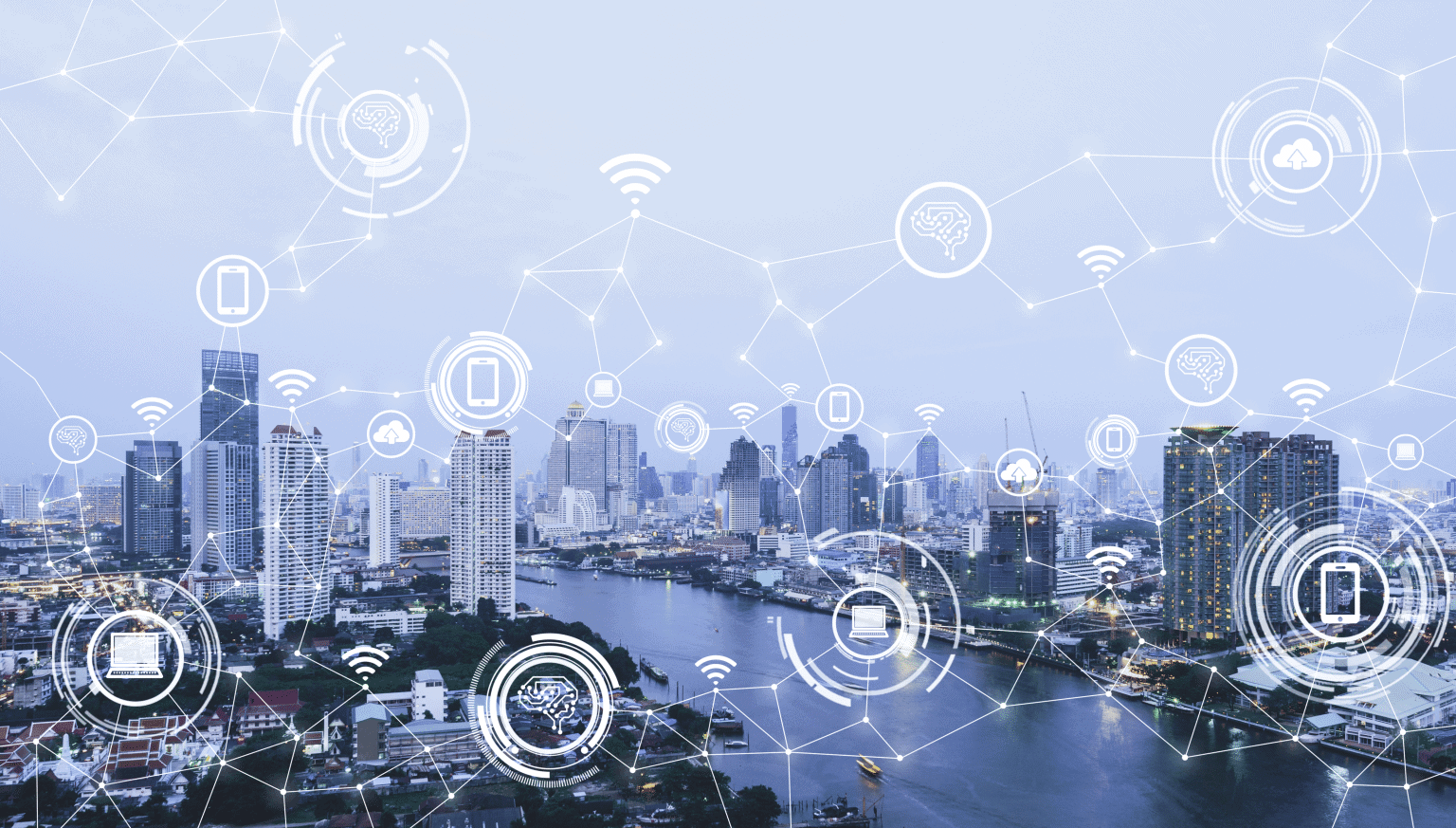 Sensors and Actuators - Unknown Heroes
Due to their increasing miniaturization, the use of sensors and actuators as environmental connectors, enable a ubiquitous broadband networking of an increasingly digital world, which heralds the basis for a new technological age through novel man-machine interfaces (graphic, touch, holographic, voices, gestures, etc.). Semiconductors and associated software systems form the basis for meeting the challenges of curbing global warming, increasing the resilience of social systems (e.g. increased protection of privacy) but also for creating new ecosystems around embedded intelligence and technologies of artificial intelligence, blockchain and security, the Internet of things (IoT) and high-performance computers.
Enhancements in electronic design automation (EDA) tools
Modeling and Simulation

SystemC
System Verilog
VHDL and VHDL-AMS
Matlab/Simulink
Saber MAST

Radio Frequency (RF) design service

RF front-end design
Antenna simulation Application design and development
RAIN RFID
NFC
WLC (Wireless charging)

Test and verification

Interoperability testing
Constraint random verification (UML)
RFID, NFC tag and reader testing

Evaluation board design
Embedded system design
Integration of end-to-end security
Certification support
Support in Standardization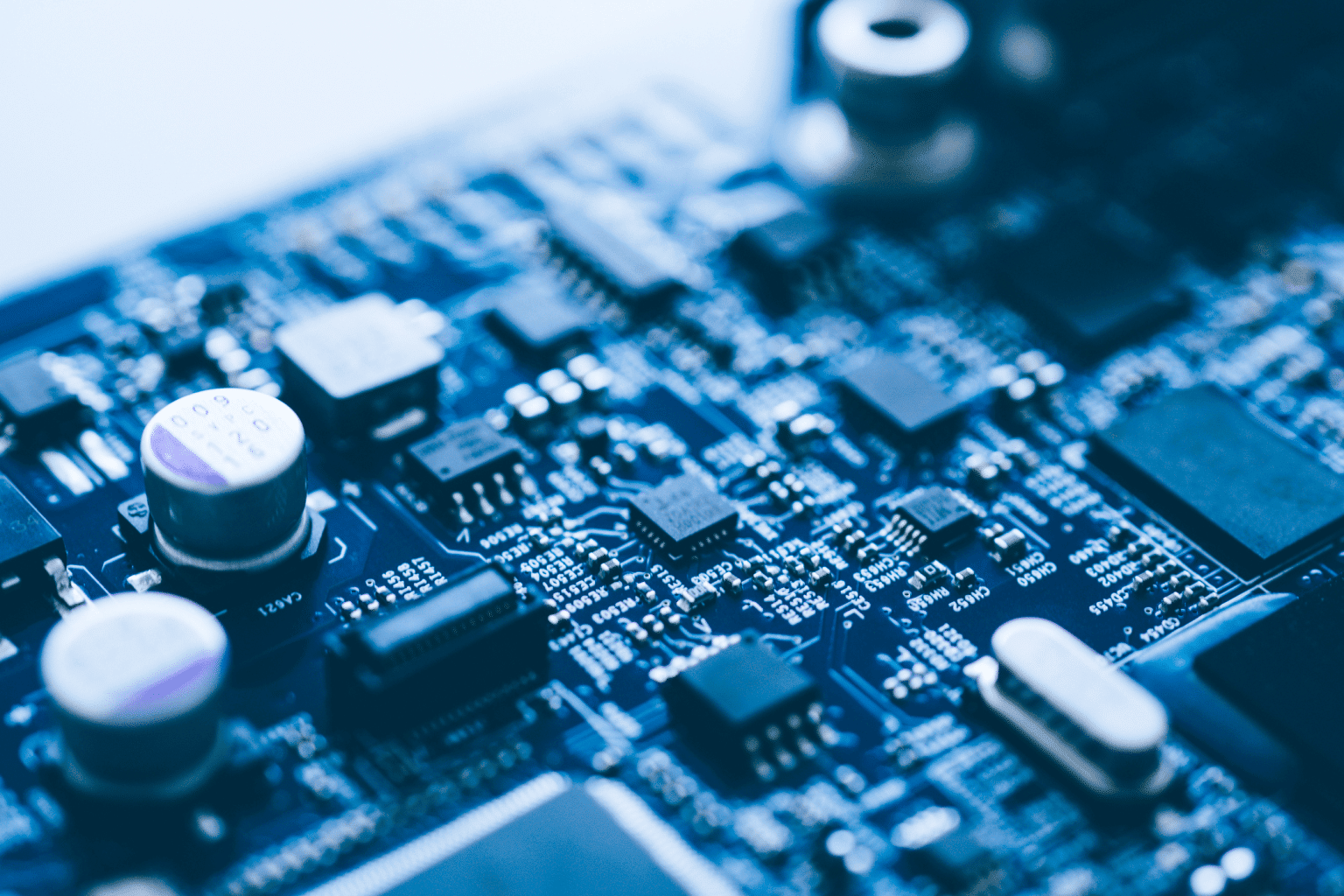 Fewer development costs
ALL-IN Support – Embedded system development from concept to full mass production
Faster time to market due enhancements in electronic design automation (EDA) tools for hardware-software co-simulation of heterogeneous systems at different abstraction levels
On-chip performance and conformance
Best interoperability
High system security
Highly reliable systems
Fully evaluated and pre-certified OEM modules for your system
Certified electronic devices including housing, firmware, software and apps
The increasingly digital world
The Semiconductor industry offers key enabling technologies of electronic products critical to virtually all sectors. Smartphones, mobile devices, autonomous vehicles, medical systems, and robotics are revolutionizing the way we live and work. With this, the demand for wireless communication, embedded and intelligent systems will require system design, engineering, and testing solutions too. Semiconductors build the key enabling technology for embedded intelligence and connected services. Aside microprocessors and microcontrollers various different communication modules with wireless connectivity like 
RAIN RFID, NFC, BLE (Bluetooth), UMTS, 5G, Wifi as well as contacted communication interfaces like RS232, USB, LIN, CAN, CAN-FD form today systems of embedded systems. Smartphones are a particular gadget merging connectivity combined with sensors and applications. Face recognition, fingerprint, secure elements, BLE, and NFC are part of this embedded system with display and battery. Apps complete them for various use cases. Batteryless electronics systems, in particular for sensors are of key interest to ensure maintenance-free long life where wireless charging is supporting this. 
Related Case Studies,
News & Events