NFC WIRELESS CHARGING PLATFORM
Boost Design and Robustness of NFC Based WLC Solutions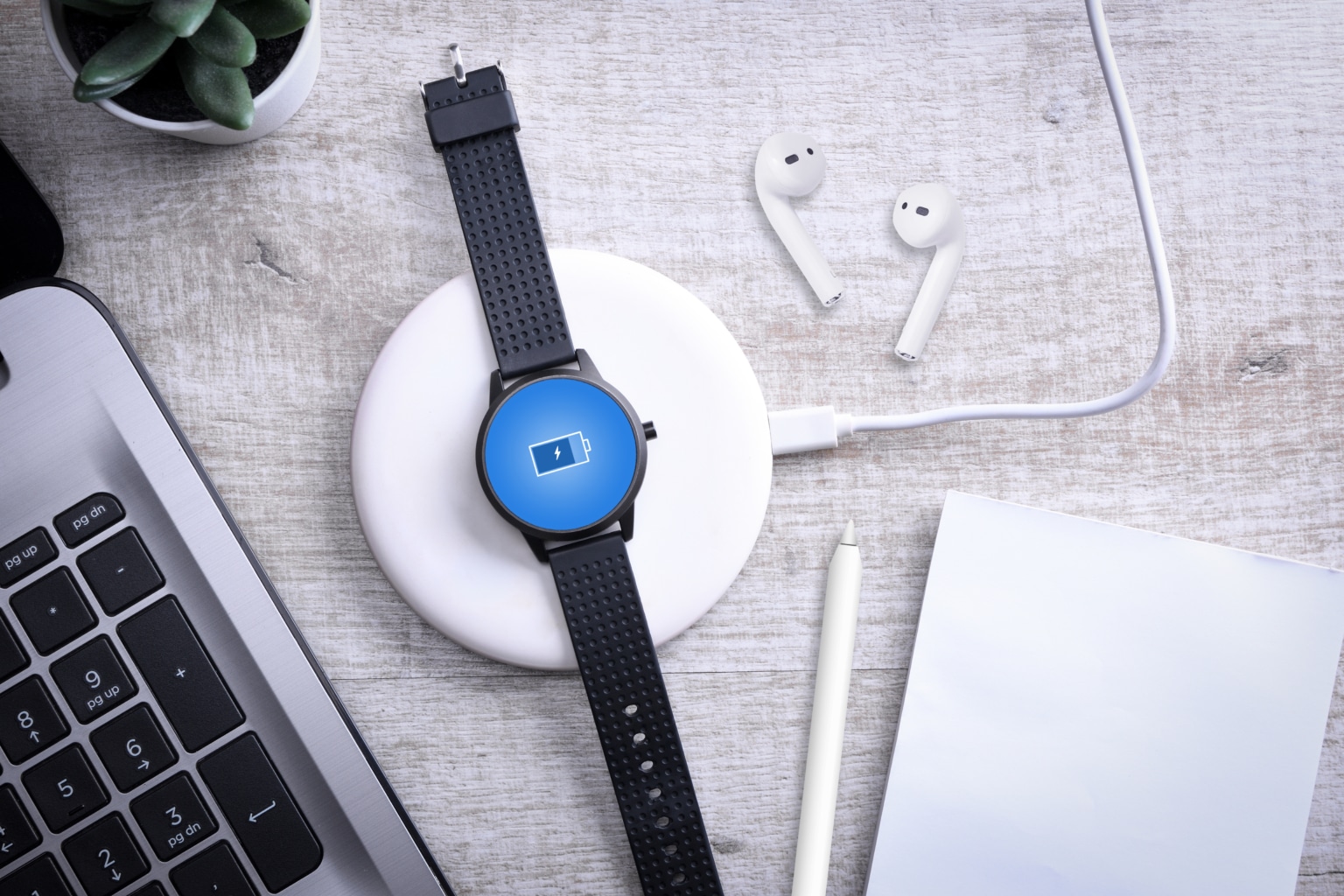 Build Smaller and More Powerful IoT Devices
CISC is offering various technology elements to support the design of NFC-based WLC (wireless charging). These pre-tested hardware modules including various antenna sizes, firmware, and software support customers to quickly have available solutions for their requirements. Customization helps in particular for very challenging application requirements. Customers benefit from very fast time to market for WLC solutions.
High-power transfer efficiency over the same interface
Faster time-to-market
Complete one-stop-solution for reliable and powerful wireless charging solutions
Interoperability tested utilizing the CISC NFC Interoperability lab
Antenna, hardware, and firmware IP blocks for integration into the customer's design
Modular-based approach
Multi-tag support for fast and simultaneous charging of multiple devices
NFC Forum conform
Battery lifetime and battery replacement is a disadvantage for many systems as it requires different mechanical designs where waterproof is harder and more expensive to achieve. Sensor nodes as well as gadgets for devices like smartphones, earbuds, stylus pens, fitness trackers, and wristbands shall be small, which does not allow large batteries, and should not require mechanical connectors for charging.
The technology elements from CISC support NFC WLC that allows small batteries, as they can be charged on a regular basis without any mechanical connector. Furthermore, it allows communication between the host, as e.g. a mobile phone, and the sensor or gadget in order to configure the device or read log data. 
CISC is offering an NFC-based WLC Development Kit as a tool to develop wireless charging features on IoT devices of any size like AirPods, smartwatches, fitness trackers, and other small applications. You can buy the Development Kit online on our website.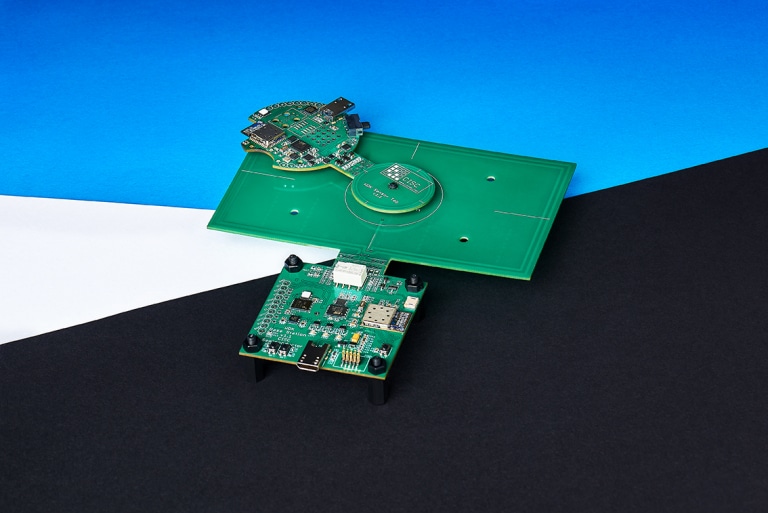 Downloads of NFC WLC Development Platform