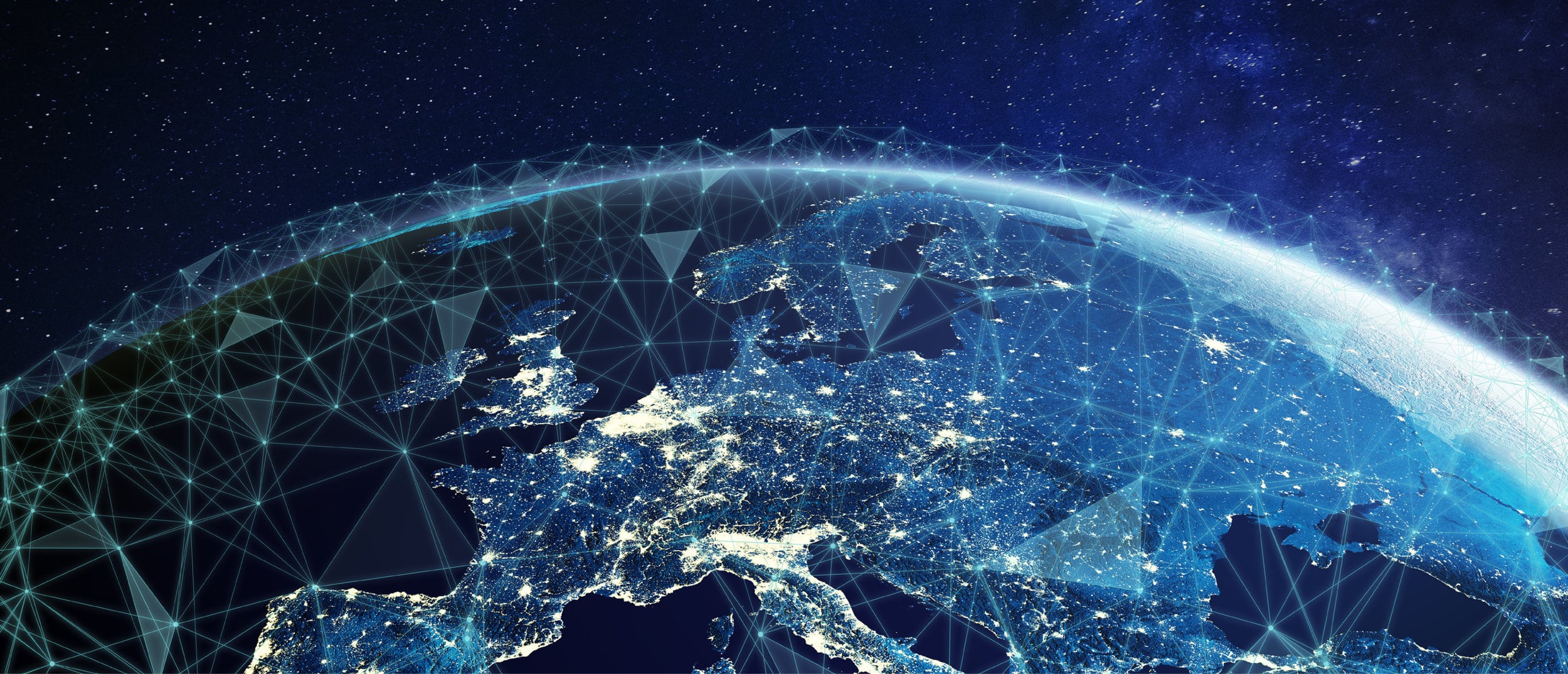 How to test the quality of tags in production without stopping the speed of the production machine
Production errors and tolerances are severe challenges for any manufacturer of RFID tags. Nothing more can harm reputation, if the products have a too high failure rate as the impact can be costly. Hence, for RFID tag manufacturers it is important to test the quality of the tags already in the production line. To identify any failed tags and mark them is an important requirement. The dilemma, however, is that the quality test should not limit the speed of the production machine.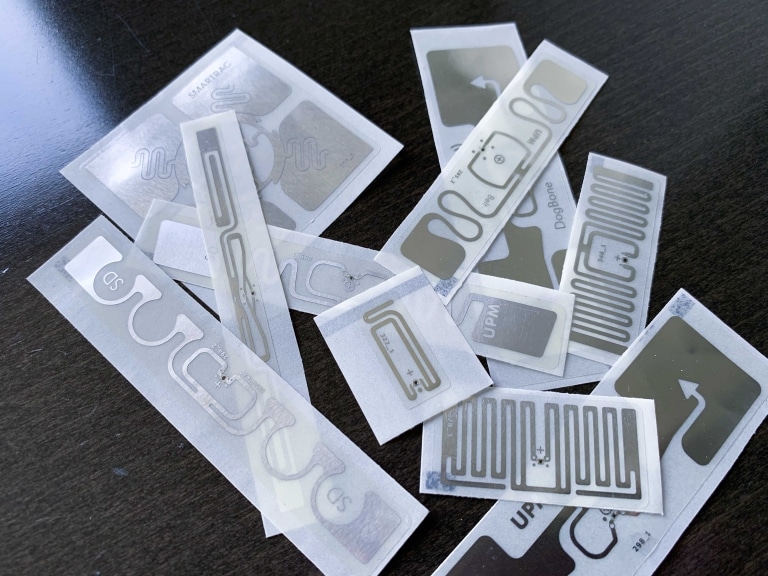 To meet the high quality and speed requirements of manufacturing, the quality tests need to be done already during the production. The CISC Xplorer Inline is integrated in multi-lines production machines to test the tags at a speed of up to 100 000 units per hour (per line). The Xplorer Inline can also easily encode data and verify this written data for the end use application while keeping the production process up and running.
IDENTIFY FAILED TAGS IN THE PRODUCTION LINE
The CISC Xplorer Inline allows testing in the production line without limiting the speed of the machine. Optionally, you can encode and immediately verify your tags or smart labels. But this is not all. The tags which failed can be marked with an optional fail marker. The additional fail marker is adding so much convenience to it as it makes it easy to sort out failed labels later. To combine multiple processes to one, saves tremendous time and costs.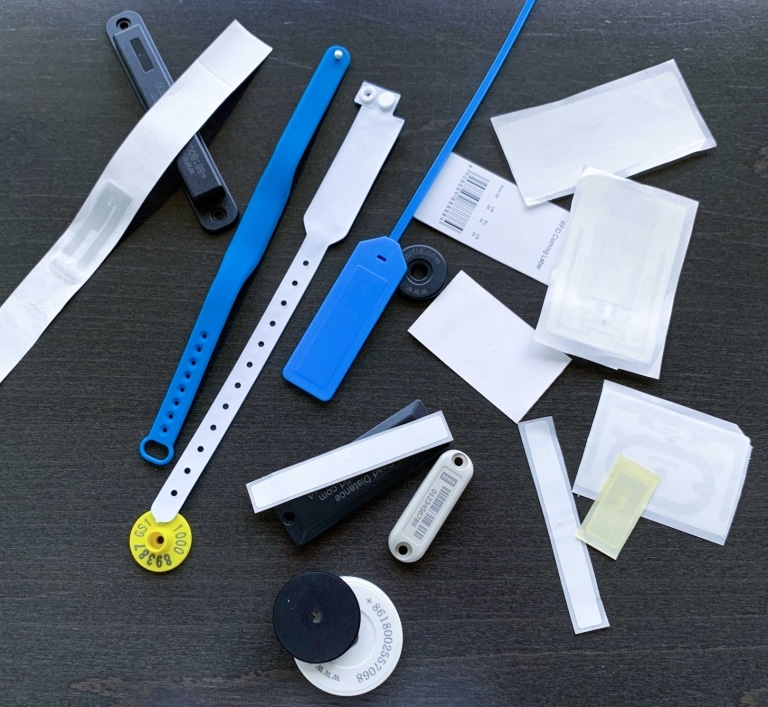 REDUCE LIABILITY RISKS TO A MINIMUM
To expand in the market and strengthen the reputation as a high-quality manufacturer of tags there is no room for errors. As a manufacturer you need to deliver the highest quality. The testing possibilities mentioned help to distinguish from the competitors, especially the test report makes it bullet-proof. Trust in the manufactured tags is good, a test report is better.
Test, encode (personalize), verify in one process during production
Reduce your production failure rate to zero
Sort out failed tags with a fail marker
Reduce liability risks to a minimum with the test report
Increase your brand's reputation by achieving highest quality tags and labels
Invest the saved time and costs to foster your leadership in the market