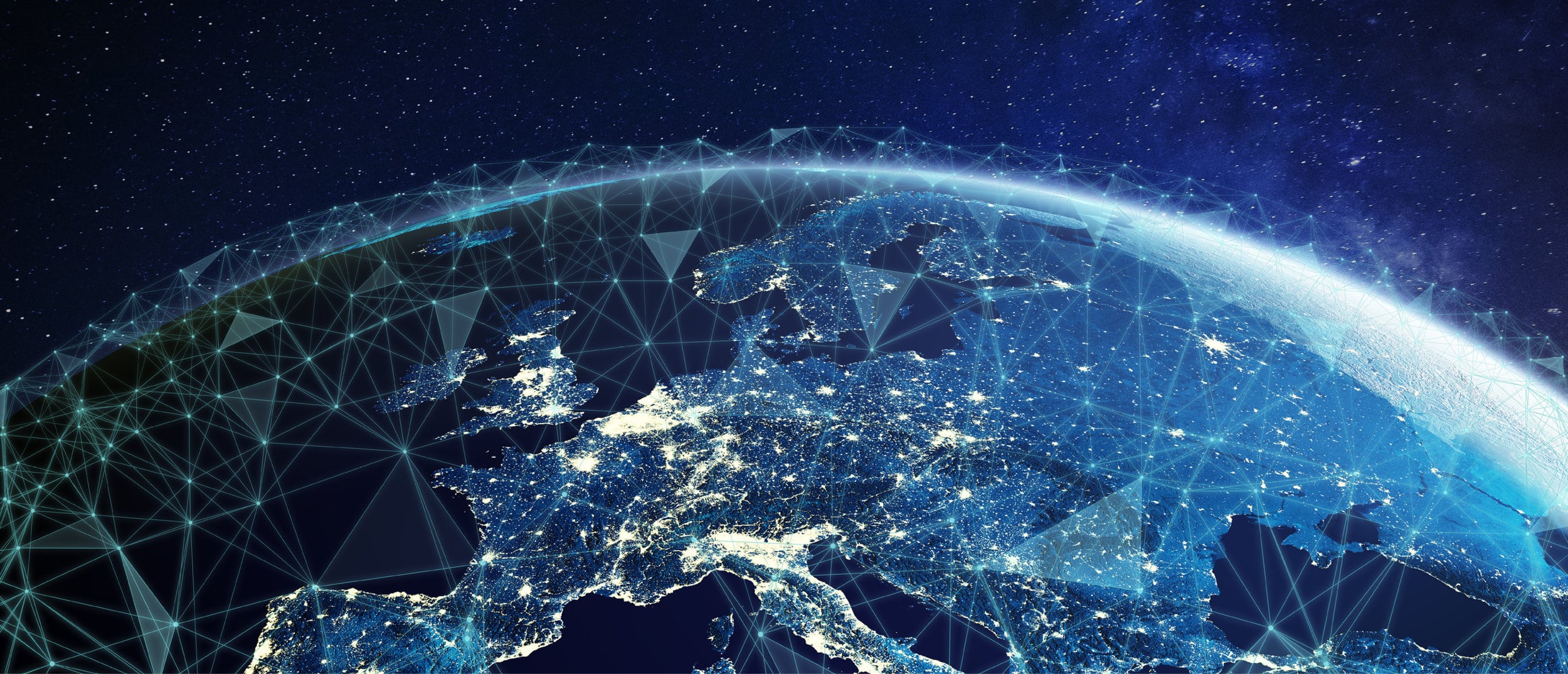 How Quality Assurance testing of label reels boosts the credibility as a high quality provider of smart labels
Production errors and tolerances are severe challenges for manufacturers of RFID label reels. Sampling-based post-production quality control of batches does not always identify all failed labels and is time and cost-consuming. Supplier and business end users who rely on the quality of the label reels have additional specific requirements. First, they need labels which are 100% readable in the final application. Second, they need an easy and fast way to encode the smart labels and to verify the written data.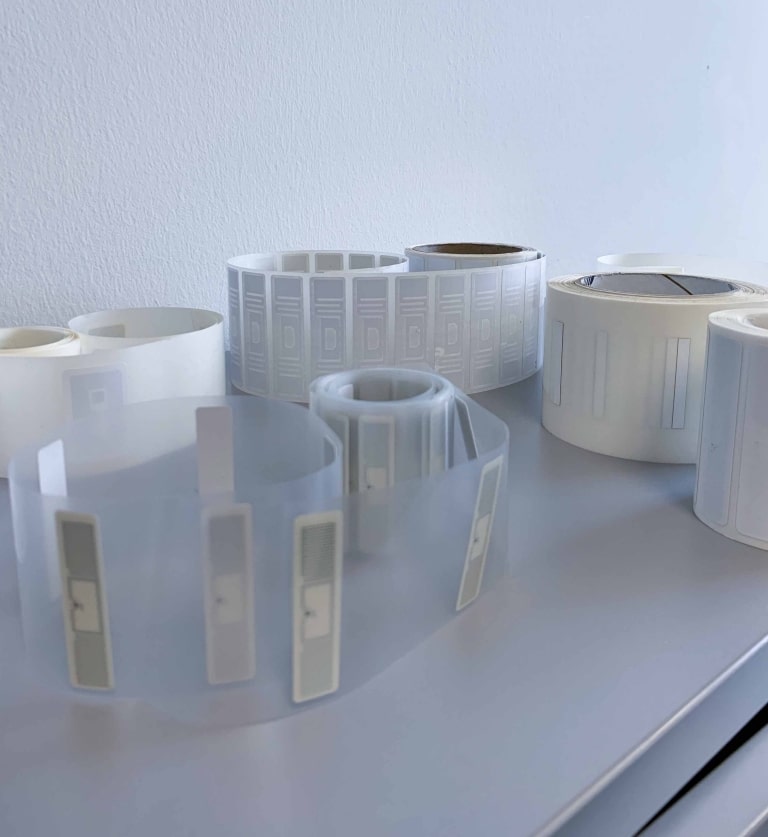 The CISC reel2reel tester solves all these challenges with one single machine: quality assurance testing, encoding and verification of each single label on the reel.All these three processes can now be conducted fully automatically in one run instead of three. Those labels who have failed according to the defined criteria values can be easily marked with the integrated fail marker making it very convenient to sort it out later.
NO MORE FAILED SMART LABELS
Nothing more reduces your reputation, if smart labels are not readable in the final application or the encoding was not successful. With the CISC reel2reel tester you can test, encode, personalize, write and verify your smart label reels for the specific final application. Furthermore, the failed labels can also be marked: The additional fail marker is adding so much convenience to it as it makes it easy to sort out failed labels later.
Customers do not accept any tolerances. If you want to expand in the market and strengthen your reputation as a high-quality provider of smart labels then there is no room for errors. With the fail marker all this is taken care of. Additionally, the test results can also be saved as a test report proofing the quality of your smart labels. Packed with this, your liabilities issues are yesterday and you can concentrate on further expanding your business in the market.
Assure 100% functioning smart labels by quality testing, encoding and verification
Sort out failed labels according to your application requirements
Reduce the failure rate of your smart labels to zero
Reduce liability risks to a minimum with the test report
Increase your brand's reputation by achieving highest quality labels
Invest the saved time and costs to foster your leadership in the market