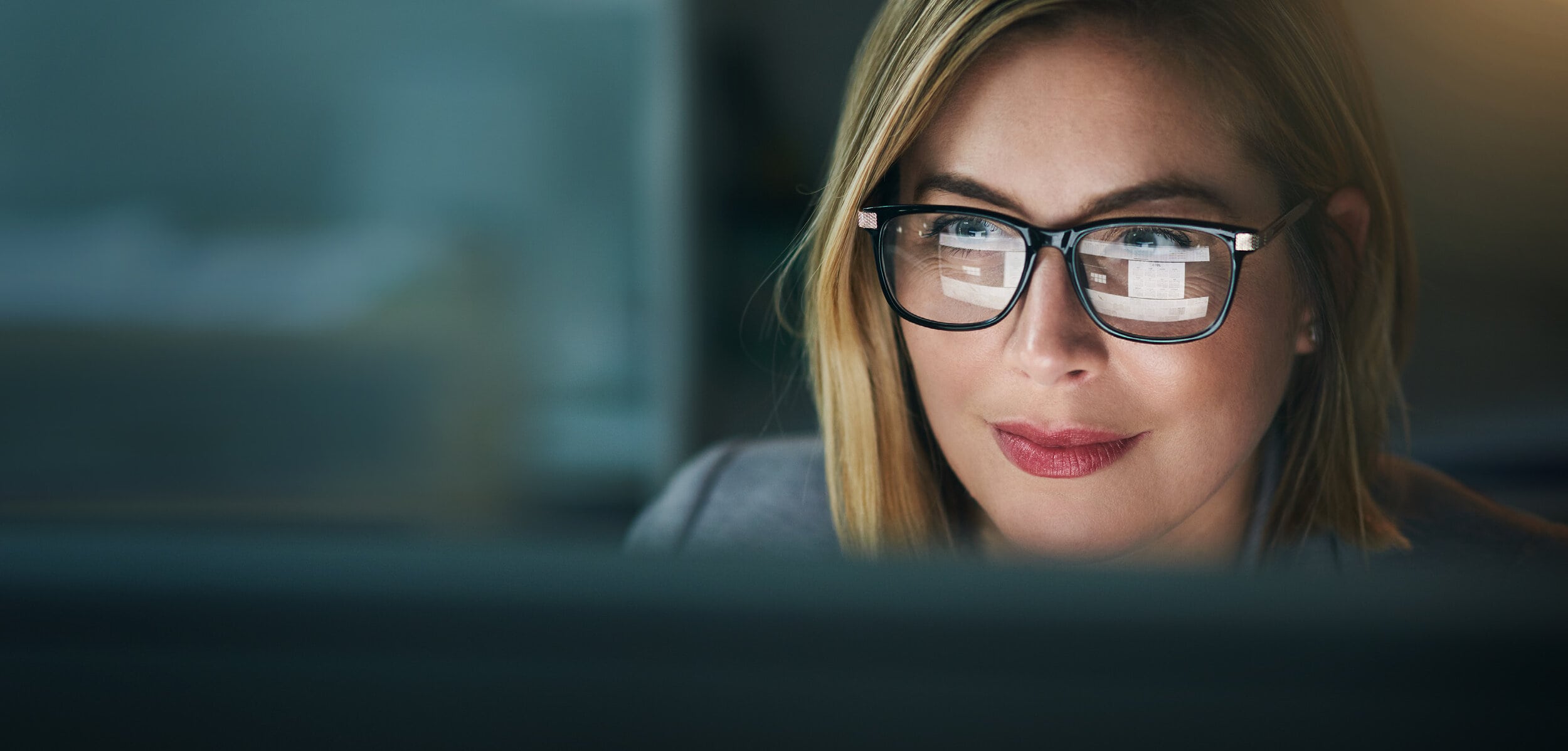 Adding Trust
in a Connected World
CISC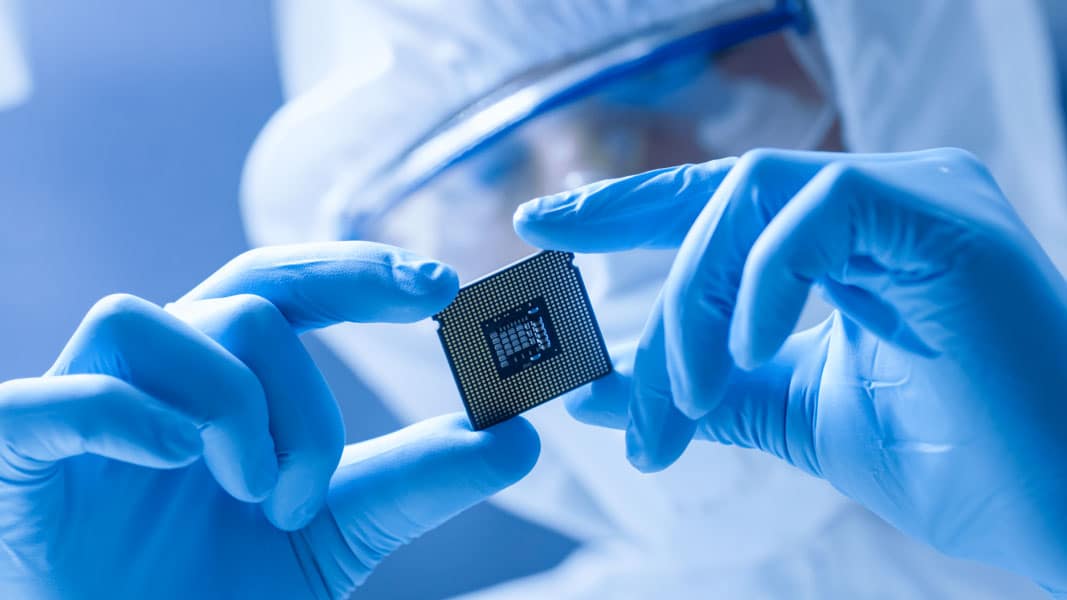 NFC Inter­oper­ability Testing
Leading provider of NFC interoperability testing
for NFC-enabled devices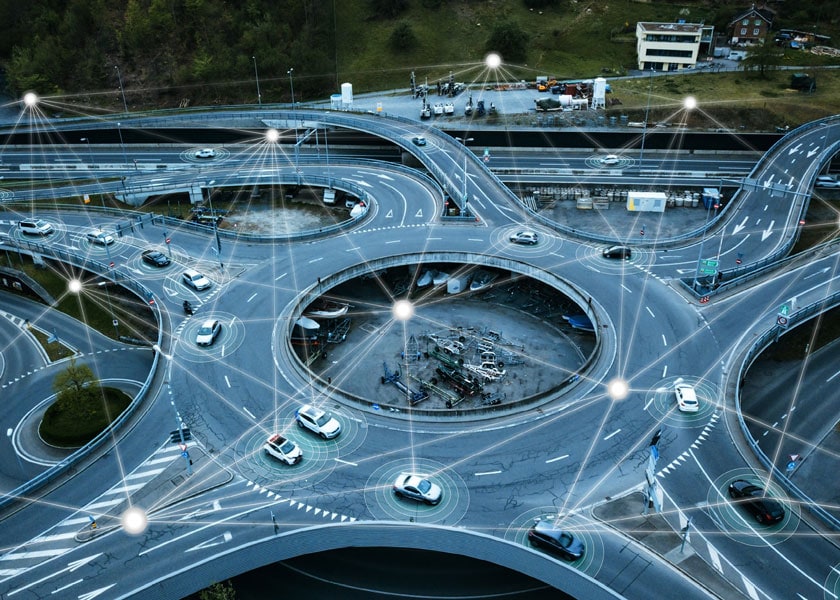 RAIN Xplorer Inline
Tag testing during production
At CISC, we follow a more than 20-year passion to add TRUST in communication technologies by providing competitive and innovative products with customer-centered engineering solutions to increase their performance, conformance, interoperability, security, and privacy.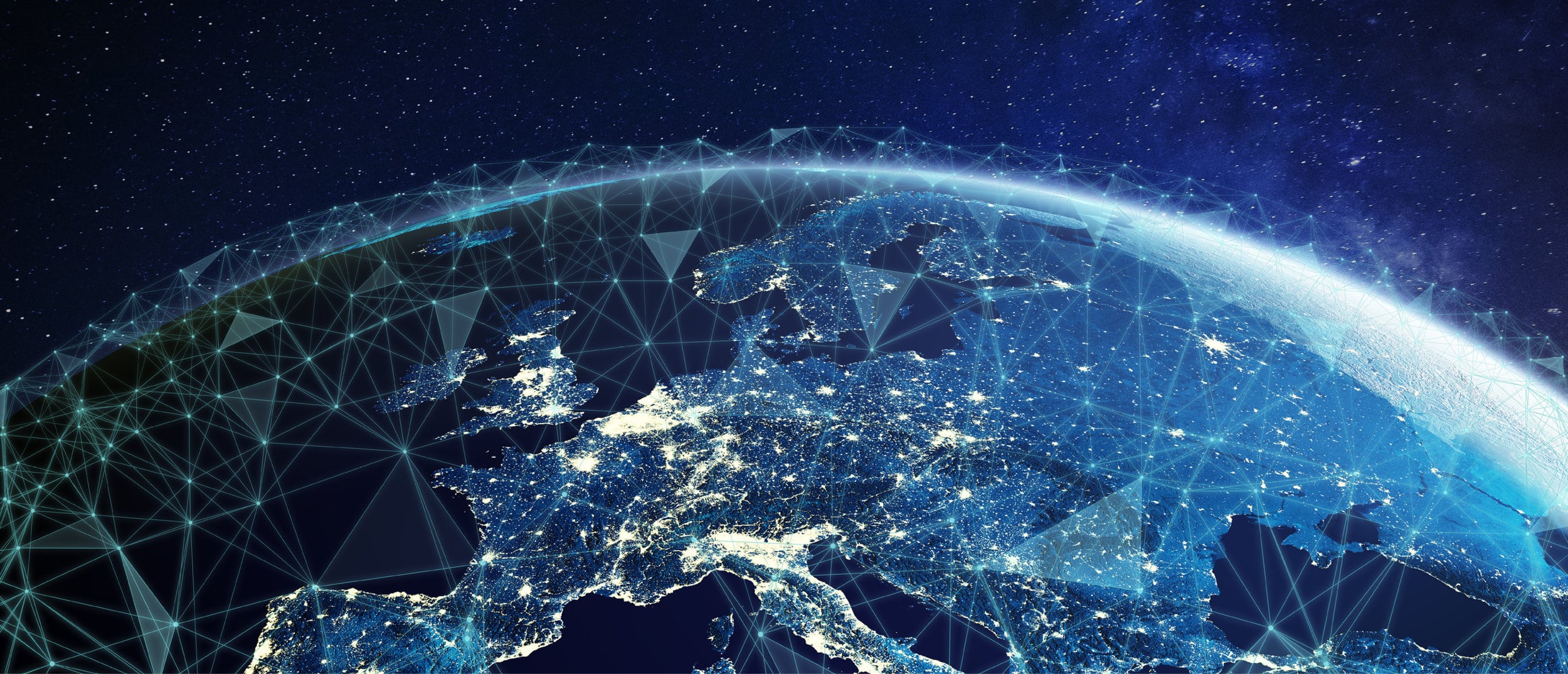 Worldwide Business Operations
CISCs` long experience allows us to provide us both products and engineering services to our customers being represented in the Semiconductor, Automotive, Wireless Communication and RFID industry all over the world. Leading companies rely on our technology and expertises during the development of their products, satisfying the latest safety and security standards that are embedded in day to day life.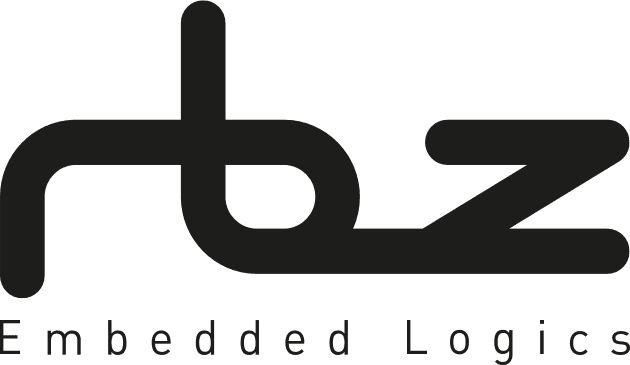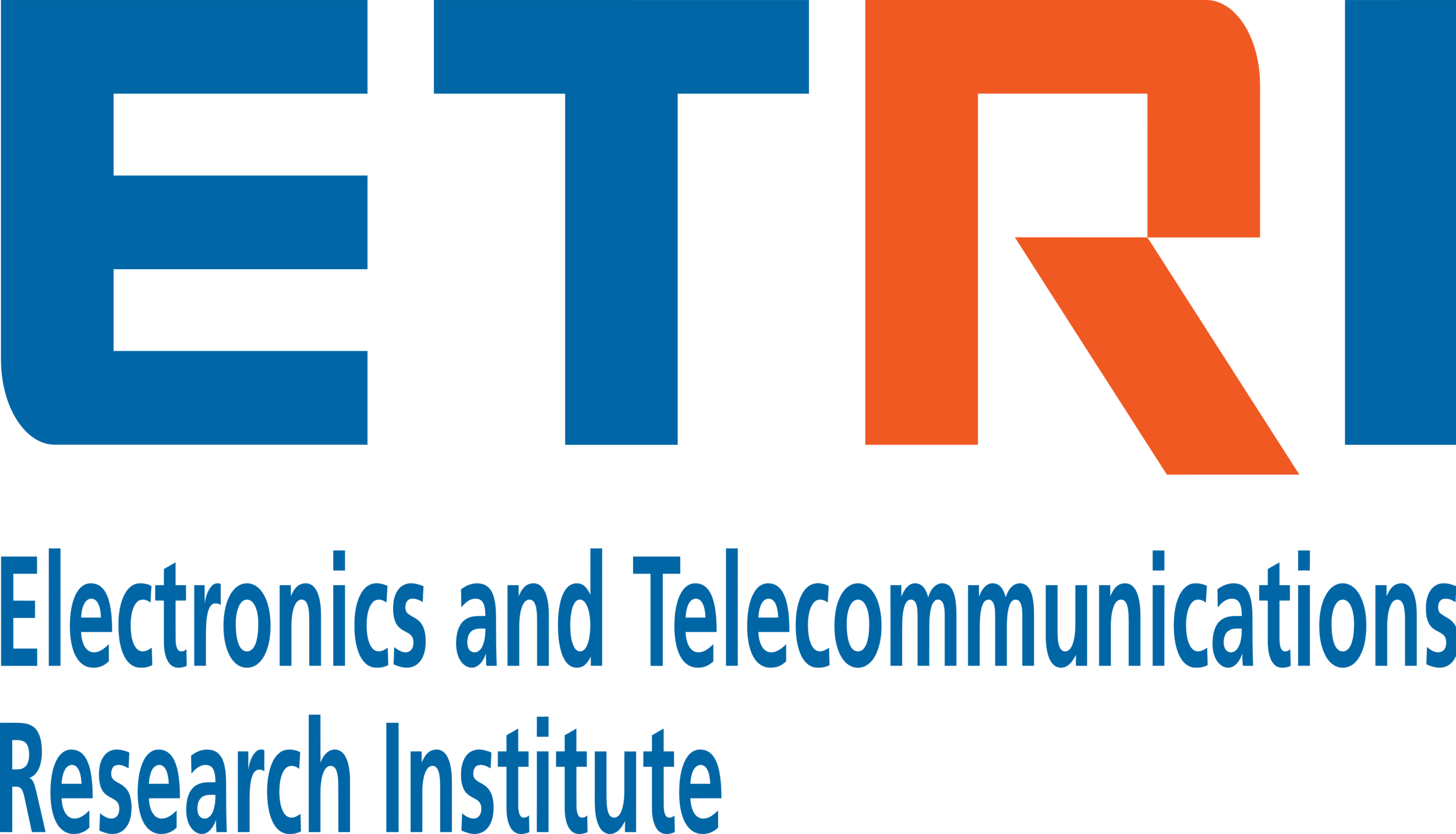 The latest CISC updates directly from our LinkedIn feed