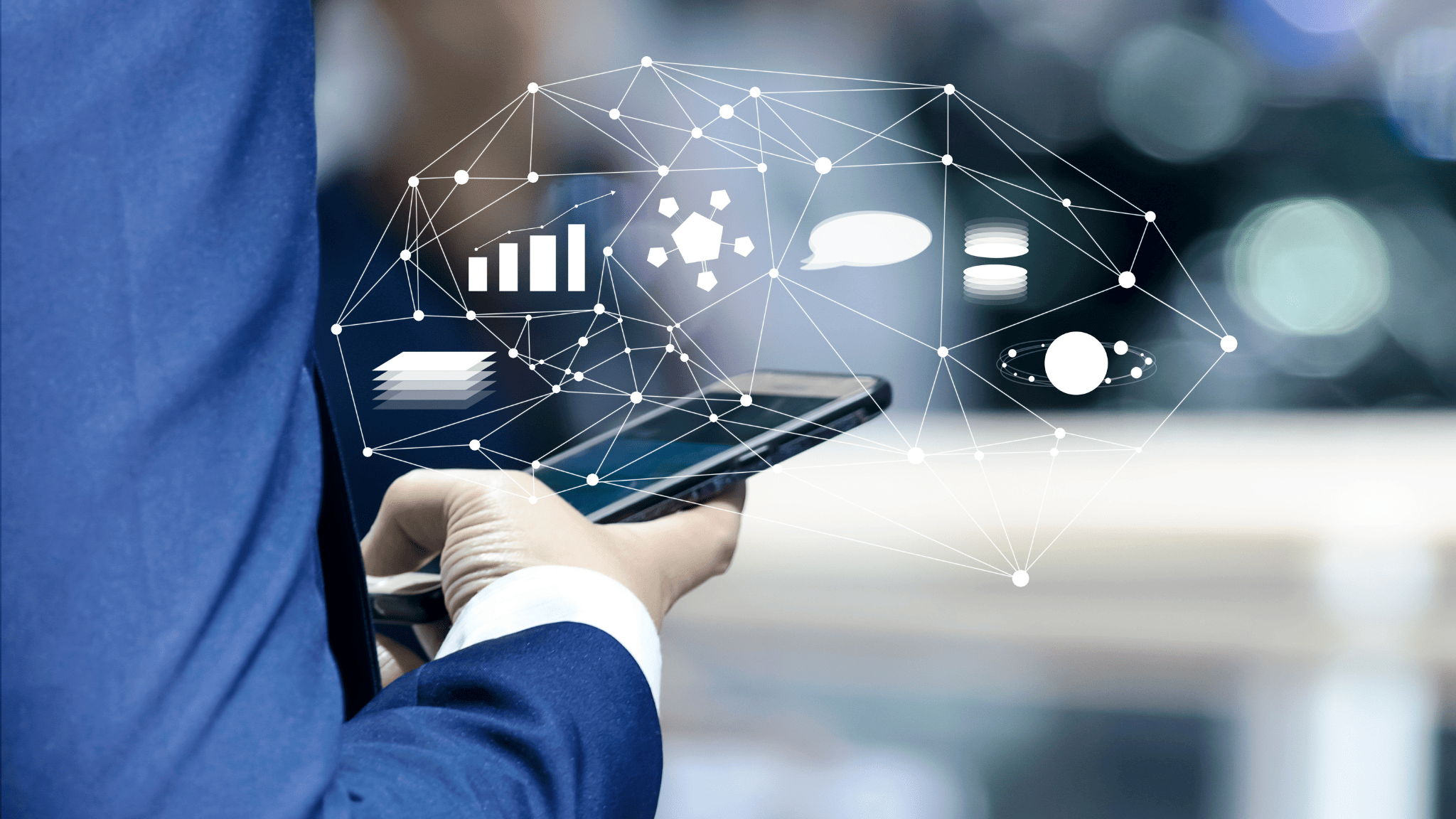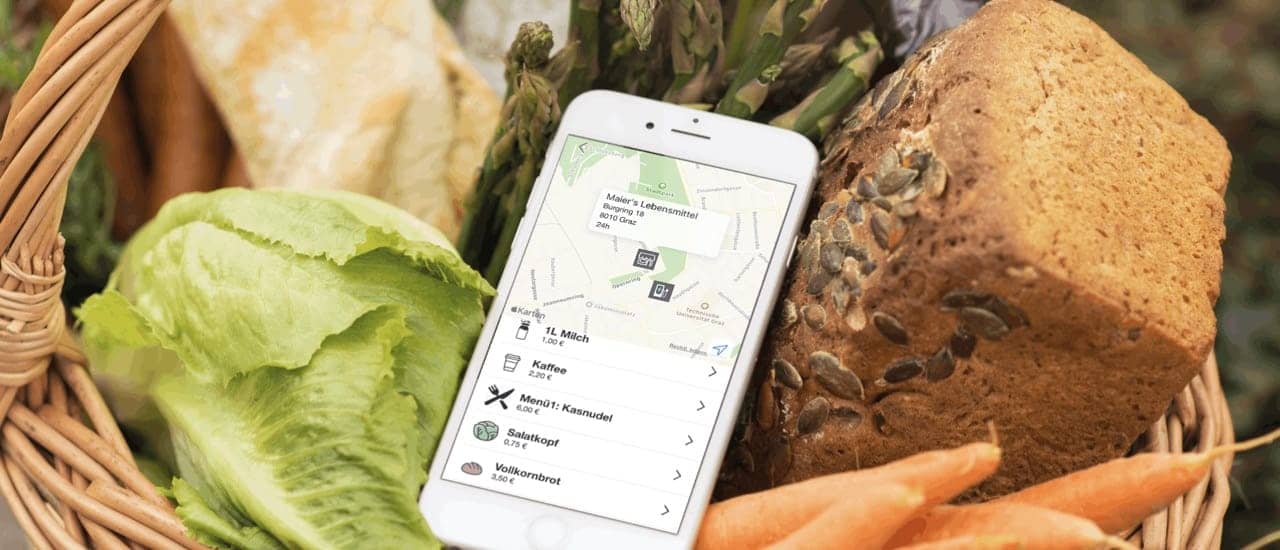 COYERO ordering app enables contactless payment at the POS!
CISC Semiconductor offers a modified version of its SmartCity App through its subsidiary COYERO.
Objective: Support of stationary trade – without an own online shop or delivery service – during the COVID-19 crisis.
With the free app, small retailers or food delivery services can offer their customers "secure click & safe collect" secure payment transactions. The solution is primarily aimed at small retailers, direct marketers and delivery services whose businesses are facing major challenges due to the enforced closures.
KEEPING THE DISTANCE WITH BLE
Payment is made via Bluetooth technology over a distance of up to ten meters. Pickups without direct contact between retailer and customer are guaranteed – the same applies to secure payment for goods or services
IN 5 STEPS TO SECURE PAYMENT
Resellers can download the free app from the well-known App-Stores for Android and iOS. After the download, the registration is processed together with the specification of goods and services and also the price. After setting up the payment method via the provider Stripe, registered merchants can inform customers about the new payment option.
As soon as customers have installed the COYERO app on their mobile device, sales can start. On the COYERO website, all app integration steps are explained in videos.