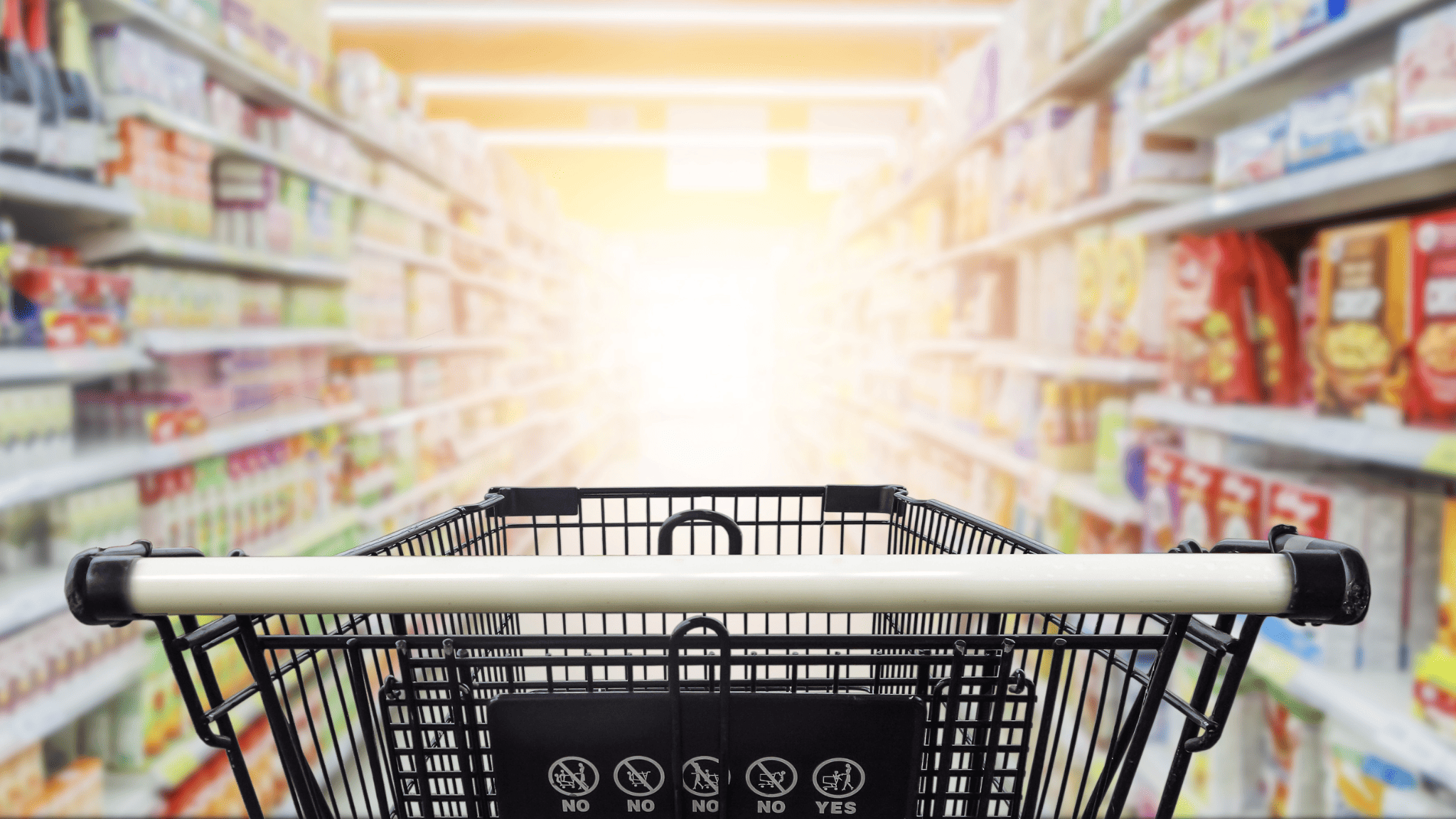 READY FOR THE WALMART MANDATE?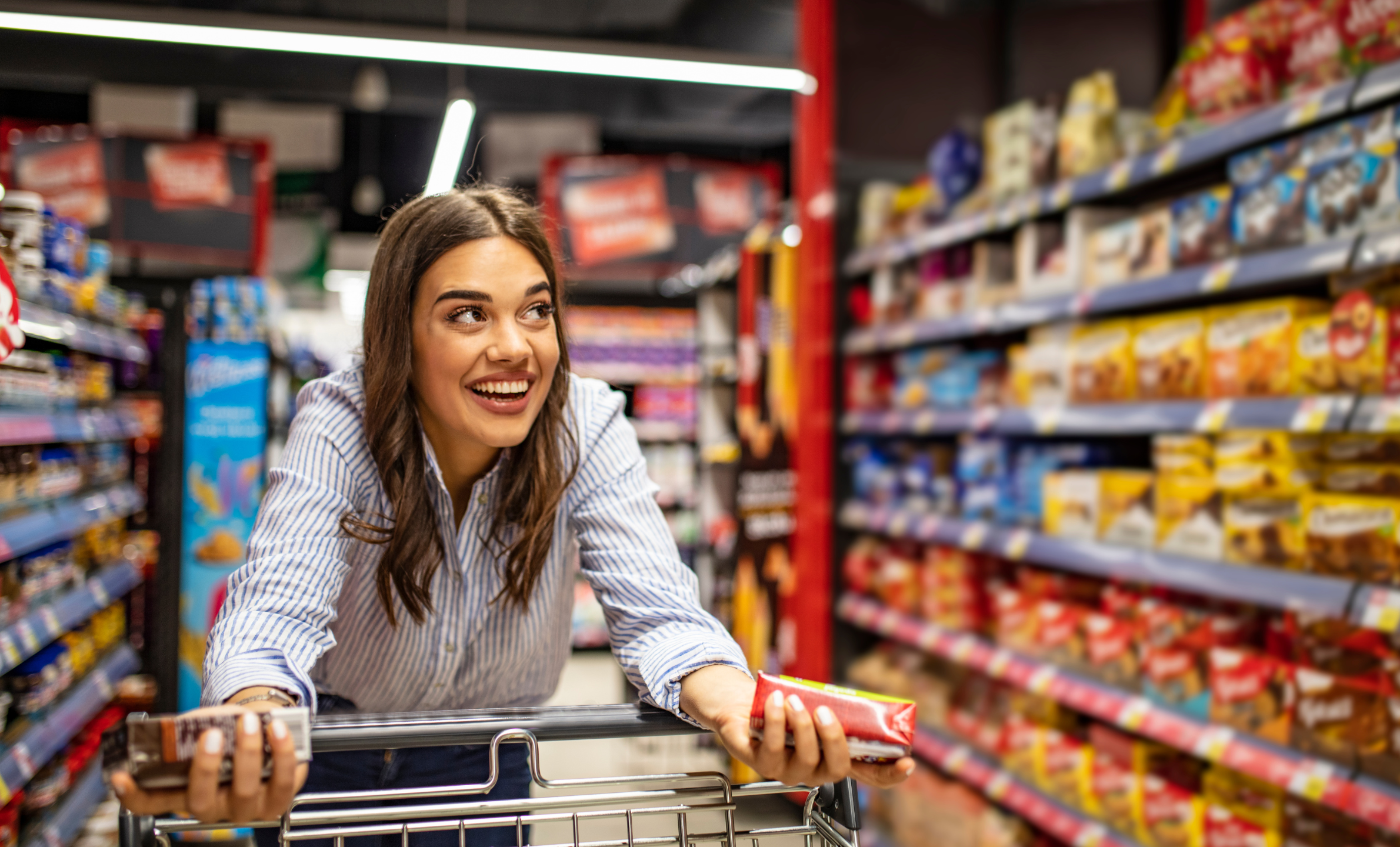 What is Walmart's RFID Mandate? 
In 2016, Walmart announced its intention to mandate RFID technology on all shipments to Walmart stores and distribution centers in the United States by January 2022. The mandate requires suppliers to affix RFID tags on all items and pallets they ship to Walmart. The tags are encoded with a unique identifier that can be read by RFID readers, which are installed at Walmart's stores and distribution centers.
The mandate is part of Walmart's broader efforts to improve its supply chain operations and enhance the customer experience. RFID technology enables Walmart to track the movement of goods in real-time, improving inventory accuracy and visibility, reducing the risk of out-of-stock situations, and ensuring that products are delivered to stores more quickly and efficiently.
What are the benefits?
Walmart's RFID mandate enables businesses to track and manage their inventory in real-time, providing greater visibility and control over the movement of goods.
RFID technology helps retailers optimize their supply chain operations by identifying inefficiencies and bottlenecks and taking corrective action to improve their operations.
RFID technology improves the accuracy of inventory data, providing retailers with more precise information to make informed decisions and eliminating the need for manual data entry.
RFID technology helps retailers identify fraudulent activity or theft, making it easier to maintain security in the supply chain.
RFID technology improves inventory accuracy, ensuring that the products customers want are in stock and readily available, leading to faster and more convenient shopping experiences, which can help retailers build customer loyalty and increase sales.

CISC is dedicated to supporting tag manufacturers, label vendors and suppliers  in meeting Walmart's RFID mandate by providing top-of-the-line production and lab testing equipment for RFID technology. Providing a one-stop solution for the Walmart mandate, manufacturers and suppliers are supported to fully be ready for the Walmart mandate.
Moreover, our lab testing equipment allows manufacturers to validate their RFID tags and readers, guaranteeing that they meet the necessary Walmart performance specifications. From tag performance to reader sensitivity and protocol conformance testing, our equipment performs a range of tests to ensure 100% quality and reliability.
With CISC's production and lab testing equipment, manufacturers can optimize their RFID production processes and ensure that their RFID technology meets the highest standards of accuracy and reliability. This will enable them to remain competitive and adapt to the evolving needs of the retail industry.
If you are a manufacturer or supplier seeking to implement RFID technology in your operations and need help with production and lab testing equipment, we invite you to contact us at CISC. Our team of experts is dedicated to providing the tools and support you need to ensure successful implementation and 100% quality assurance.