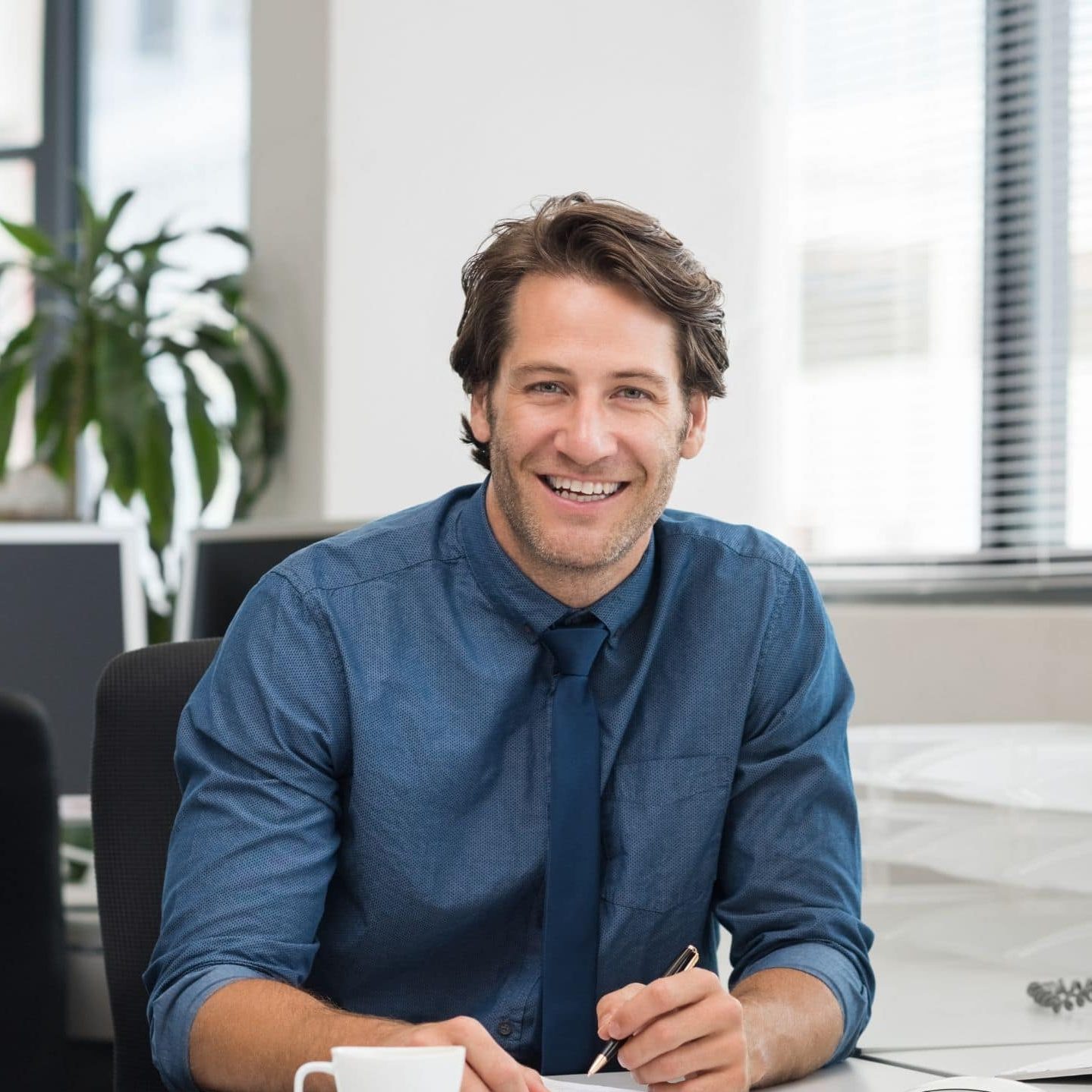 Are you passionate about technology and sales of innovative technical solutions? Do you thrive in close customer relationships and closing deals? Are you driven to help customers succeed with the solutions you provide? If so, this role is for you!
As a Senior Sales Manager (RFID and NFC), you'll play a crucial role in driving sales of our cutting-edge RFID and NFC testing and measurement products and projects. You'll take ownership of the entire sales cycle, from generating leads and conducting customer meetings, to creating quotes, negotiating deals, and closing them successfully.
Take charge of the entire sales cycle, working closely with the Business Unit Manager
Meet and exceed sales targets and revenue goals
Track leads and opportunities using Salesforce
Expand business and market share
Represent the company at trade shows
Support product marketing initiatives
Analyze key sales and market data
Occasional international travel (20%) to Europe and the US
Proficiency in a full range of sales methodologies and techniques
Skills in business development and strategy for selling new products
Customer-focused approach
Excellent customer orientation and communication skills, including the ability to communicate with executives (C-level)
Proficiency with sales tools, CRM software (e.g. Salesforce), and office tools (e.g. MS or Google)
Open to using new sales tools and actively engaging with social media
Proactive sales mindset
Driven by a passion for closing deals and making customers happy
A balanced blend of teamwork and independent work style
Highly organized with the ability to adjust priorities as needed
Fluency in English

is mandatory
Min. Experience Level: 4 years of sales experience, with at least 2 years in the technical industry.
Education Level: Master's Degree (or equivalent) in Business, Sales, or Engineering
Flexible remote/home office options
Fun company events
State-of-the-art work equipment (Macbook, Iphone, Airpods)
Competitive salary and bonus structure
Employee recognition and rewards programs
Opportunities for growth and advancement within the company
Professional development opportunities and training programs
Location: Klagenfurt, Austria, Lakeside Science & Technology Park / Graz, Central Stadtpark area / Remote
Payment: This position is subject to the collective agreement for employees in trade and industry in information service and consulting, employment group IV (https://www.wko.at/service/kollektivvertrag/kollektivvertrag-information-und-consulting-2023.html#inhaltsverzeichnis). The monthly salary is paid 14 times p.a.
Independent from that CISC will pay a competitive package to reflect your professional experience.
If you are interested in this opportunity, please apply online at https://www.cisc.at/job-application/ with a motivation letter and your resume or send us your application: jobs@CISC.at
Take your sales career to the next level and become a valuable member of our team. Apply now!