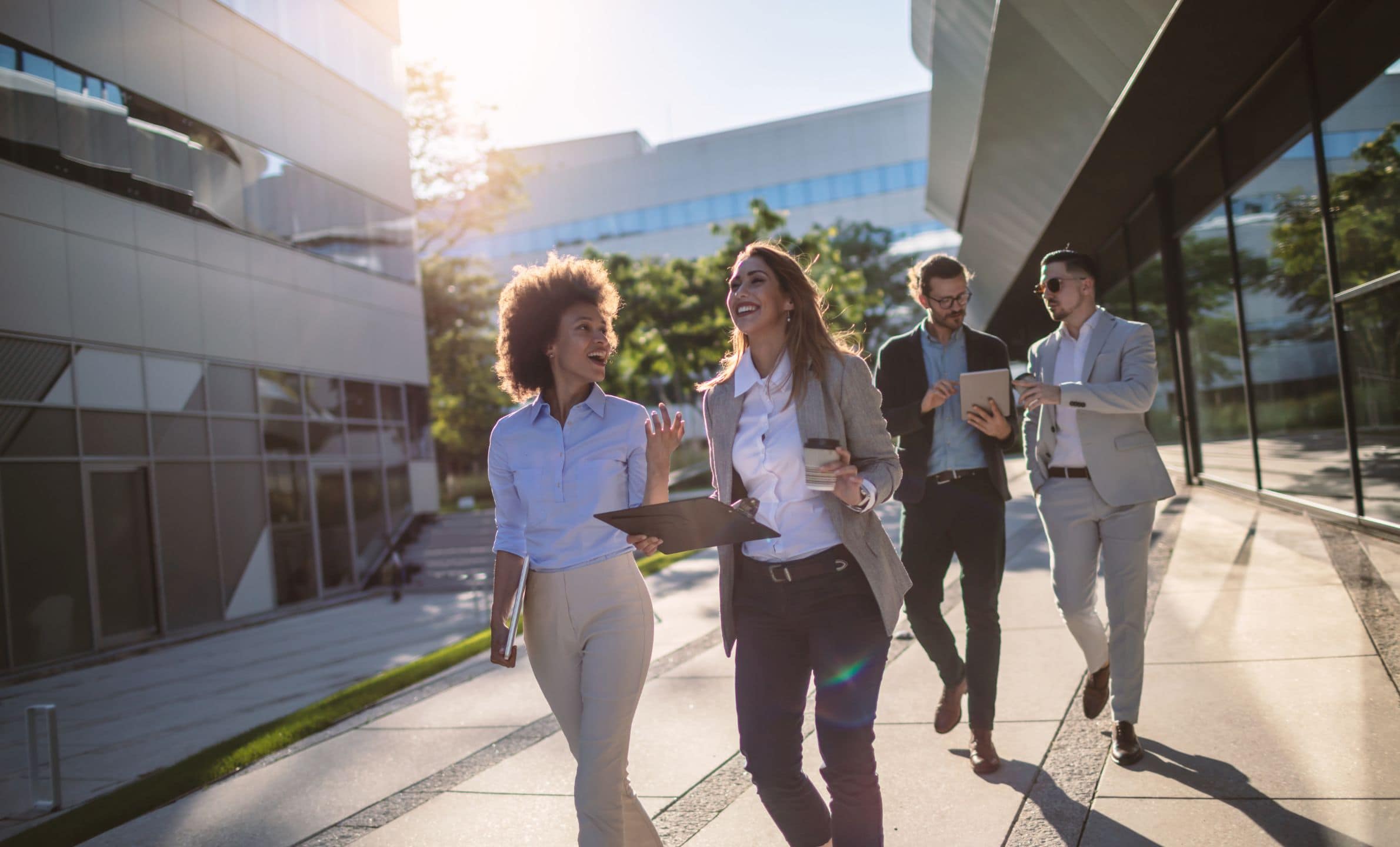 EMPLOYMENT POSITIONS, SUMMER INTERNSHIPS AND DIPLOMA THESIS
CISC Semiconductor GmbH is an international oriented and highly awarded company that provides competitive and innovative products and technology for design and verification of heterogeneous networked embedded microelectronic systems.
We deliver worldwide both products and engineering services to our customers being represented in the Semiconductor, Automotive, Mobile Communication and RFID industry. Leading world companies rely on our technology and expertise during the development of their reliable products, satisfying the latest safety and security standards that are embedded in day to day life.
CISC Semiconductor was founded in 1999 and is 100% privately owned. The company is managed by an international team of highest skilled experts. Our headquarters office is based in Klagenfurt, Austria. We operate further with R&D offices in Graz, Austria and Silicon Valley in Mountain View (CA), U.S.A.
We offer student internships, diploma thesis or full-time employment positions upon graduation.
Limited spots for winter applications are open. Please contact us.
Applications for summer internships shall be open until 28. February 2024. Feedback on acceptance will be given by 31. March 2024.