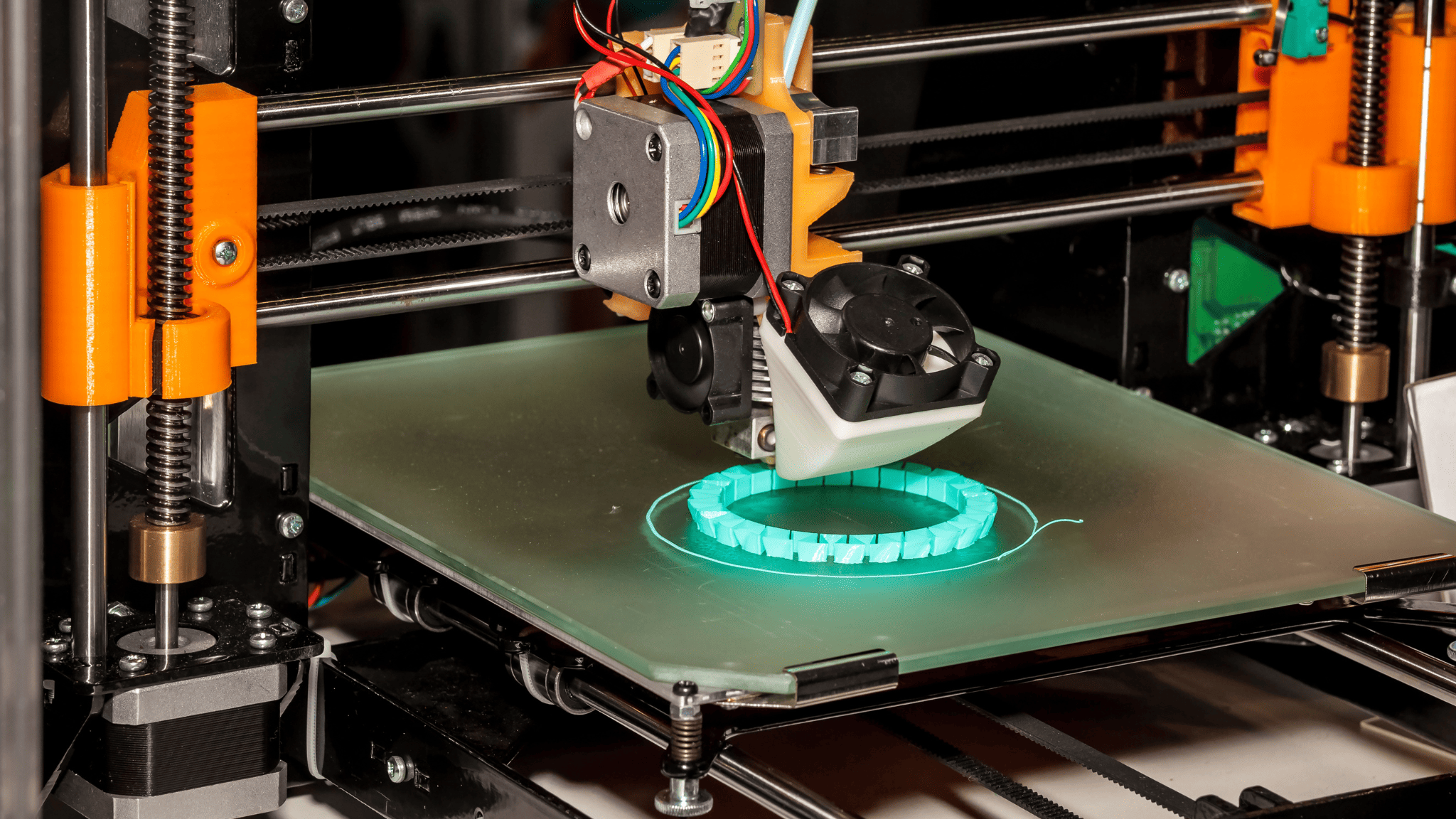 NEW ADDITION TO THE GRAZ LAB
CISC lab gets state-of-the-art 3D printer​
Exciting news! Our lab in Graz just got equipped with a cutting-edge 3D printer that will revolutionize how we do things. This 3D printer will enable us to print fixtures, holders, cases, and more for a wide variety of projects, unlocking endless possibilities for our lab and our customers. We're excited about the possibilities this opens up for our lab and for our customers. We've already started brainstorming ideas for what we can create with this new equipment. Some of the most exciting possibilities include custom holders for antennas that are designed to fit specific devices, as well as cases for electronic prototypes that can be quickly and easily customized to meet the needs of any project.
In addition to these exciting possibilities, we're also looking forward to using this new equipment to create fixtures for readers and mobile phones. With our new equipment, we'll be able to quickly and easily create custom fixtures that are tailored to the needs of each specific project, making testing and development faster and more efficient than ever before.
We're thrilled to have this new equipment in our lab, and we can't wait to see what kind of amazing products we'll be able to create with it. We're confident that our customers will be just as excited about the possibilities as we are, and we're looking forward to working with them to create prototypes that are perfectly suited to their needs.