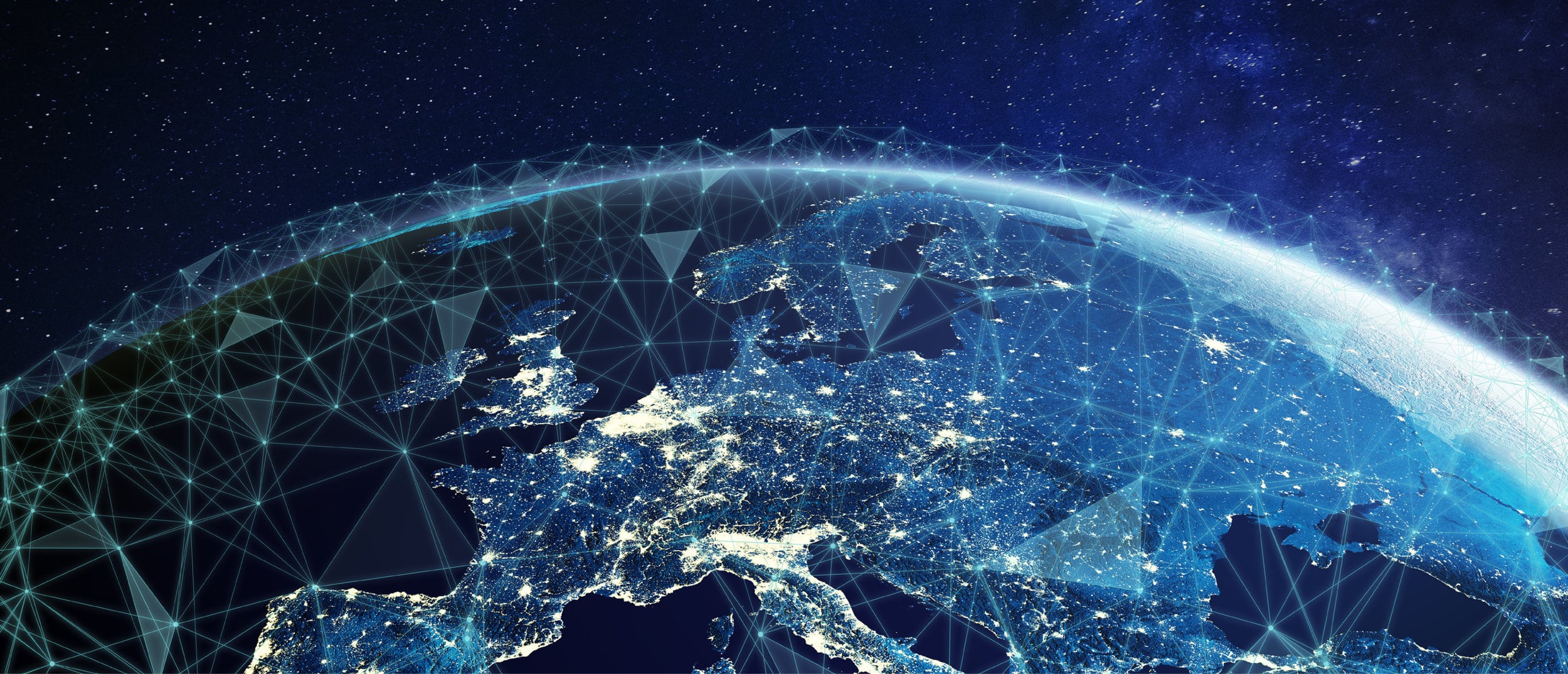 OPEN AND INTEROPERABLE SYSTEMS
​A NEW ERA FOR CONNECTED INDUSTRIAL CONTROLS
Across market sectors and industries, the world is going wireless and open.
We see the benefits in many aspects of modern life: the freedom for consumers to make contactless payments in any store with any standard payment card is the result of an open standard for wireless communication (NFC), and an industry-wide, rather than proprietary, approach to card purchases (EMVCo).
The industrial world can benefit in the same way – and a generation of technology developers and manufacturers, including we at CISC, is emerging to realize a new vision for open and interoperable wireless platforms for the Industrial IoT.
Openness results in low cost and high flexibility
Why is the industrial market pushing suppliers towards open systems and wireless communications? Simply because the alternative is much worse for most industrial manufacturers.
Today's proprietary, closed industrial control platform technologies are made for the world's largest manufacturers, which want a total, integrated solution from a single supplier, no matter the cost. But these systems are over-specified, frighteningly expensive, and poorly adapted to the requirements of small and medium-sized industrial companies. This is why a new ecosystem of open, standards-based technologies for the Industrial IoT has emerged, enabling seamless interoperability between products from multiple suppliers.
The advantages? Choice and competition between suppliers lower costs. And the freedom to combine different products from different suppliers gives users the flexibility to configure systems which meet their individual needs.
And when industrial companies embrace wireless communications, they gain even more freedom: for instance, to add or relocate wireless, battery-powered sensors at will, without any need to install new communications or power cabling, and with simple wireless onboarding. And when using standard protocols such as Bluetooth Low Energy, industrial companies can be confident that any certified sensor will work with any certified IoT terminal or gateway.
Standards-based control equipment from the wireless interoperability experts
CISC is playing a role in this market as a provider of wireless-enabled edge devices: CISC products include an edge gateway, IoT terminal, and wireless sensors, all backed by a discrete Secure Element for trust and data protection implemented with an appropriate level of security.
CISC brings to this role world-class expertise in wireless communications and interoperability: the company's heritage is in production and interoperability test equipment for NFC tags and readers. For many years, CISC has held important positions in NFC standards-setting bodies.
Now the company's expertise and its understanding of standards-based communication, security and interoperability are being applied to devices for the Industrial IoT. The CISC Edge Gateway, for instance, supports multiple radio standards – Bluetooth Low Energy, Wi-Fi, Zigbee and Zwave – so that it can receive input signals from any suppliers' compatible products, analyze them, perform local processing, and communicate with cloud services. Providing intelligence at the edge, CISC products enable industrial manufacturers to configure and customize a control system for their application on the basis of a flexible, open ecosystem of suppliers and products.
This open approach to the industrial IoT promises a bright future of smarter, more connected factories which can use the latest technologies, from cloud computing to artificial intelligence, to increase productivity, reliability, and efficiency.
And when industrial companies work with CISC for open wireless communications, they can trust in the performance, interoperability, and security of the systems that they implement.
Interested to get further insights?  Get in touch with us.