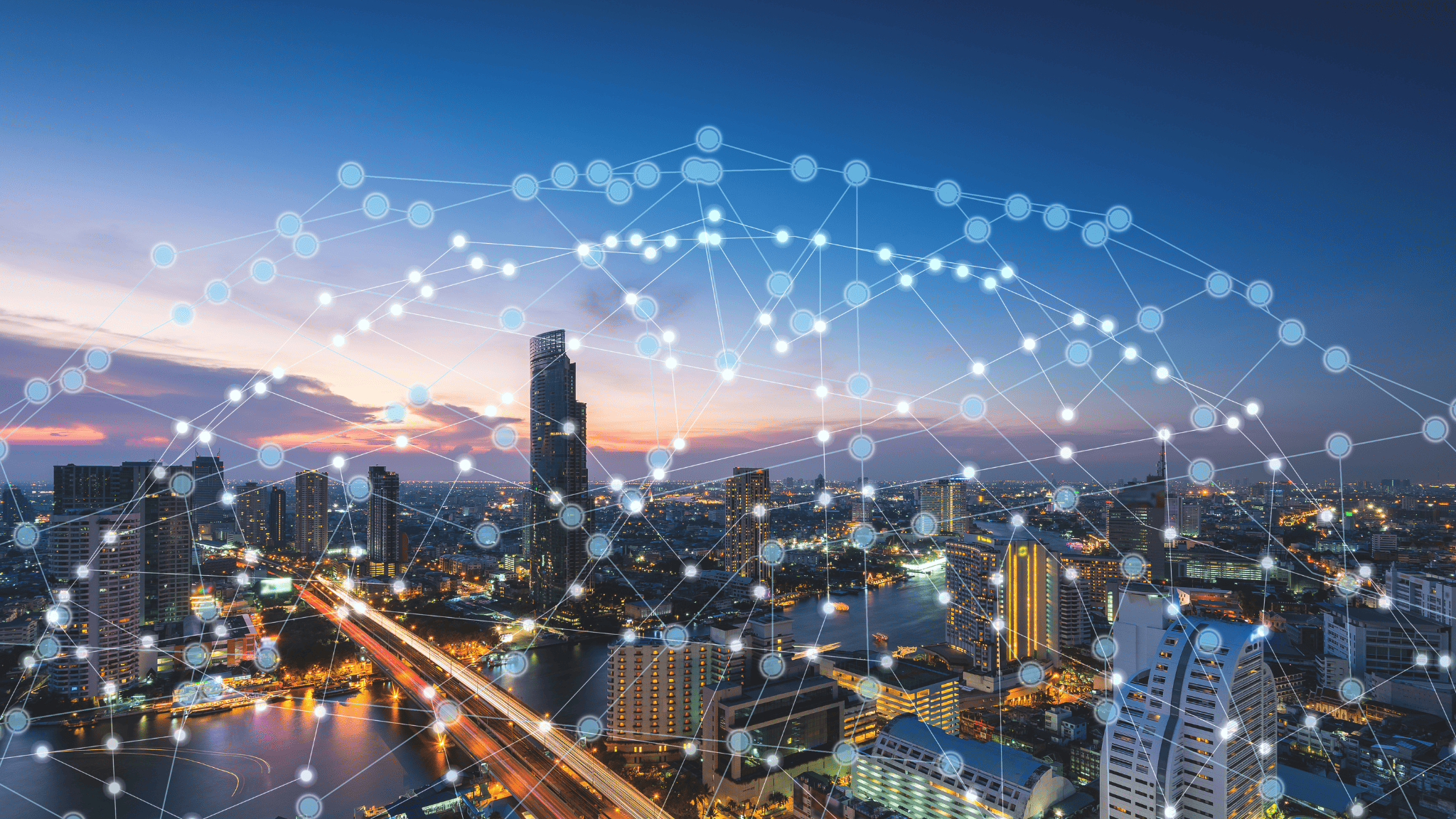 CISC participates in TRANSACT Research Project - Towards safe and secure distributed cyber-physical systems
Klagenfurt, Austria — July 7, 2021 — A European consortium of 30 partners from the Netherlands, Finland, Germany, Poland, Austria, Norway, Spain, Belgium, and Denmark has launched TRANSACT, and ECSEL Joint Undertaking funded by the European Union's H2020 Framework Programme. CISC Semiconductor GmbH from Austria, a leading global test equipment supplier for wireless communication, will support TRANSACT with services, verification, and integration of trusted CPS in domains such as Smart Cities and Smart Factories.
In June 2021, the TRANSACT (Transform safety-critical cyber-physical systems into distributed solutions for end-users and partners) ECSEL JU was kicked off under the leadership of Philips.
The goal of TRANSACT is to develop a universal, distributed solution architecture for the transformation of safety-critical cyber-physical systems, from localized stand-alone systems into safe and secure distributed solutions. Cyber-physical systems (CPS) are all around us, but due to today's technical limitations and the possibility of human error, we cannot yet tap into their full potential. A seamlessly integrated and connected architecture for such systems, via edge and cloud technologies, could overcome these limitations. To that end, TRANSACT will research distributed reference architectures for safety-critical CPS that rely on edge and cloud computing, ensuring that performance, safety, security, and privacy of data are guaranteed.
The project brings together large companies, SMEs, research institutes, and universities from nine European countries that will demonstrate the capabilities of TRANSACT through real-world use cases in five relevant business areas:
Remote operation of autonomous vehicles for navigating in urban environments
Critical maritime decision support enhanced by distributed, AI-enhanced edge and cloud solutions
Cloud-featured battery management systems for electric vehicles
Edge-cloud-based clinical applications platform for image-guided therapy and diagnostic imaging systems
Critical wastewater treatment decision support enhanced by distributed, AI-enhanced edge and cloud solutions
TRANSACT Consortium
"We are on the pathway of digital transformation, however, safety-critical applications are still deployed as standalone systems because it's the only way to ensure system's safety, security, and performance simultaneously", says Sasa Marinkovic, Coordinator of the TRANSACT project. "TRANSACT will extend the existing edge/cloud technologies in order to support safety-critical applications and will enable a transition from standalone systems to an ecosystem of digital propositions".
"Security is one of the key building blocks to achieve wide adoption and build trust in highly distributed cyber-physical systems", says Markus Pistauer, CEO of CISC Semiconductor. "We are thrilled to support this path and support the growth of a vibrant TRANSACT ecosystem with our expertise in hardware and software solutions for secure wireless CPS and dedicated test equipment."
More information about the TRANSACT project is available at https://transact-ecsel.eu/, on Twitter @TransactProject, and on LinkedIn.
About CISC Semiconductor
CISC Semiconductor is adding trust in a connected world by providing hardware and software solutions that enhance quality, security, privacy, performance, interoperability, and conformance in communication systems for markets like Automotive, Identification, Semiconductor, and Wireless Communication. CISC is a leading standardization consultant and an active member of the AIM Germany and North America, emi3, ETSI, IEC, ISO, NFC Forum, RAIN Alliance, and ARTEMIS Industry Association. CISC is headquartered in Klagenfurt, Austria, with subsidiaries in Graz and Mountain View (CA), USA.
Press Contact:
Ateesha Sethia, CISC Semiconductor GmbH
Email: a.sethia@cisc.at
Phone: +43 660 62 52 504
---
This project has received funding from the ECSEL Joint Undertaking (JU) under grant agreement No 101007260. The JU receives support from the European Union's Horizon 2020 research and innovation program and the Netherlands, Finland, Germany, Poland, Austria, Spain, Belgium, Denmark, Norway.