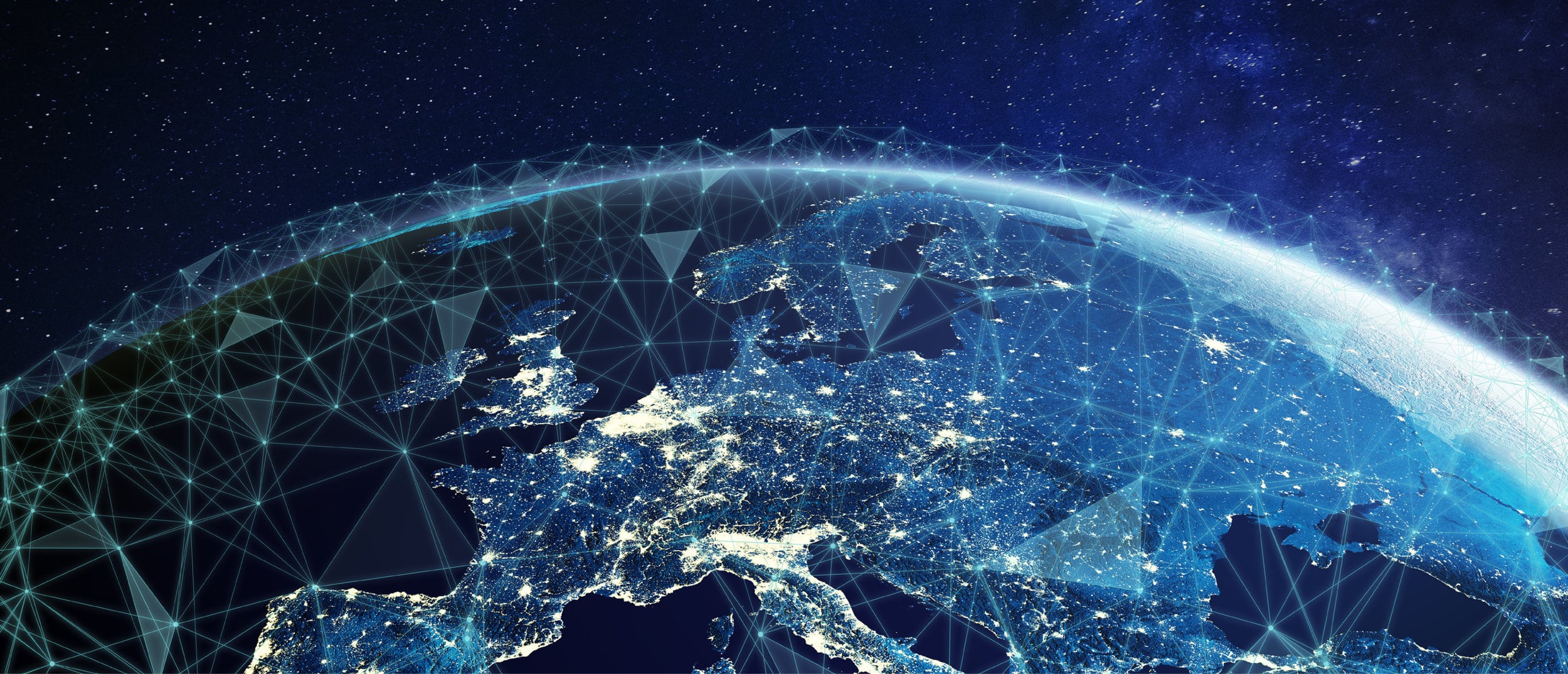 NFC / WLC DEVELOPMENT KIT SHOP
Build smaller and more powerful IoT devices for wireless charging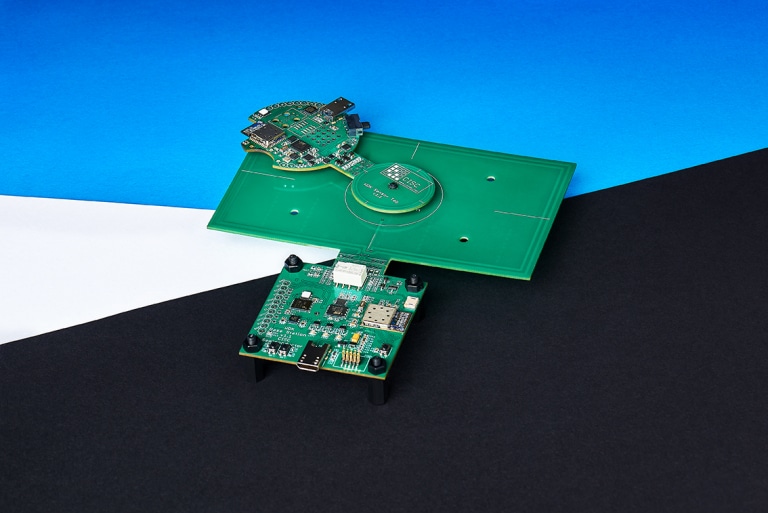 CISC is offering the NFC-based WLC Development Kit as a tool to develop wireless charging features on IoT devices of any size like AirPods, smartwatches, fitness trackers, and other small applications. The device enables reliable communication and high-power transfer efficiency over the same interface. It supports the charging of multiple devices simultaneously with a power of up to 1 W and a maximum data rate of 848 kb/s. The NFC/WLC Development Kit is a great tool for exploring wireless charging capabilities and starting with its own wireless charging designs and solutions.
NFC / WLC DEMO KIT MODULES
The set consists of the Base Station and Sensor Tag. The set is monitorable and controllable via a free software "Graphical Host User Interface" which allows to monitor and to adjust the operation of the Base station and WLC system. In general, two different applications can be used. The charging application and the debug application.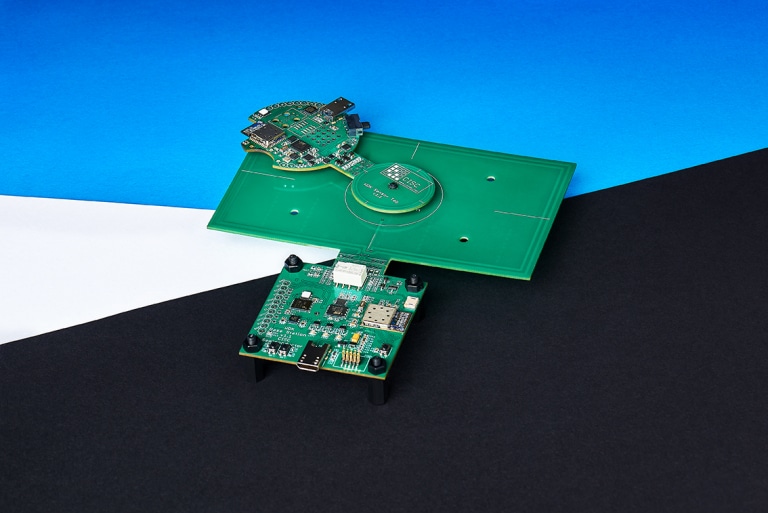 BASE STATION HARDWARE
Hardware: The Base Station is a transmitter and contains an MCU, an NFC controller including peripherals to supply the transmitter and the antenna with the matching circuit.
Antenna: The Base Station is provided with two internal antennas, a hot spot and a slot antenna. The hot spot antenna shows a performant charging of a single sensor tag. The slot antenna allows charging of multiple sensor tags.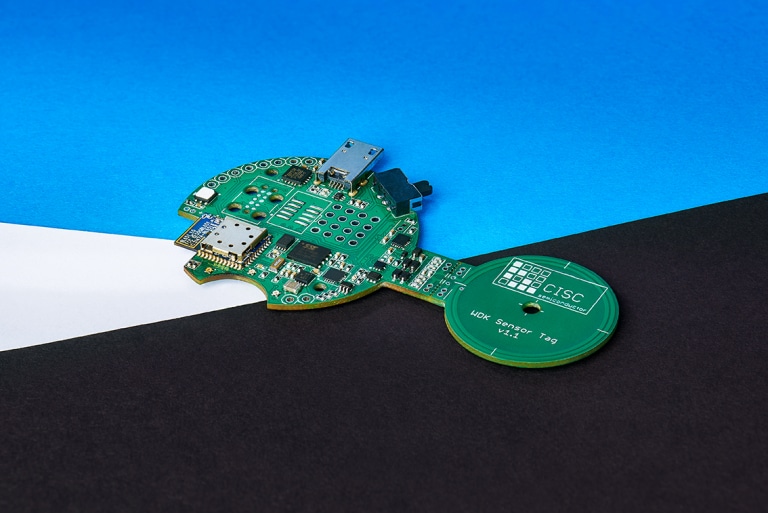 SENSOR TAG HARDWARE
Hardware: The Sensor Tag contains an MCU, an NFC tag, a power receiver, a charge controller, the battery, and the antenna with the matching circuit
Antenna: The Sensor Tag is designed for an ideal coupling and optimized power transfer with the Base Station
Downloads of NFC/WLC Development Kit