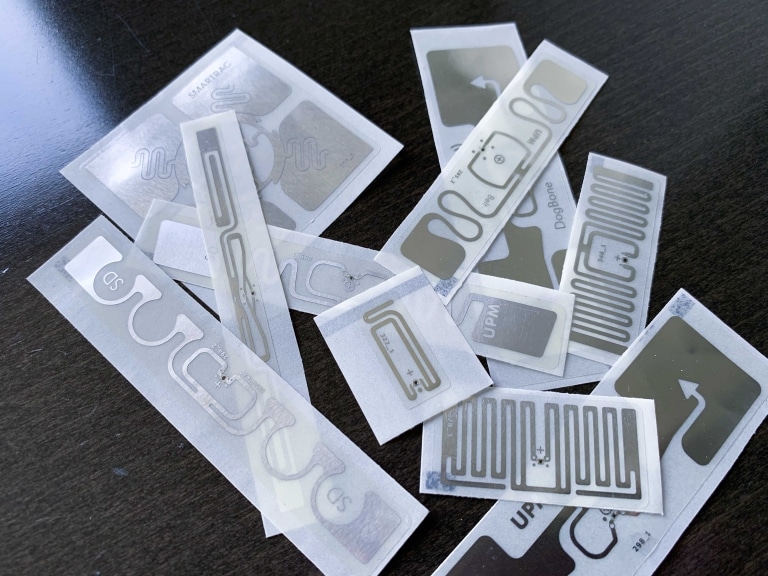 QUALITY IN LABEL PRODUCTION
Achieving 100% Quality RAIN and NFC Labels with CISC Xplorer Inline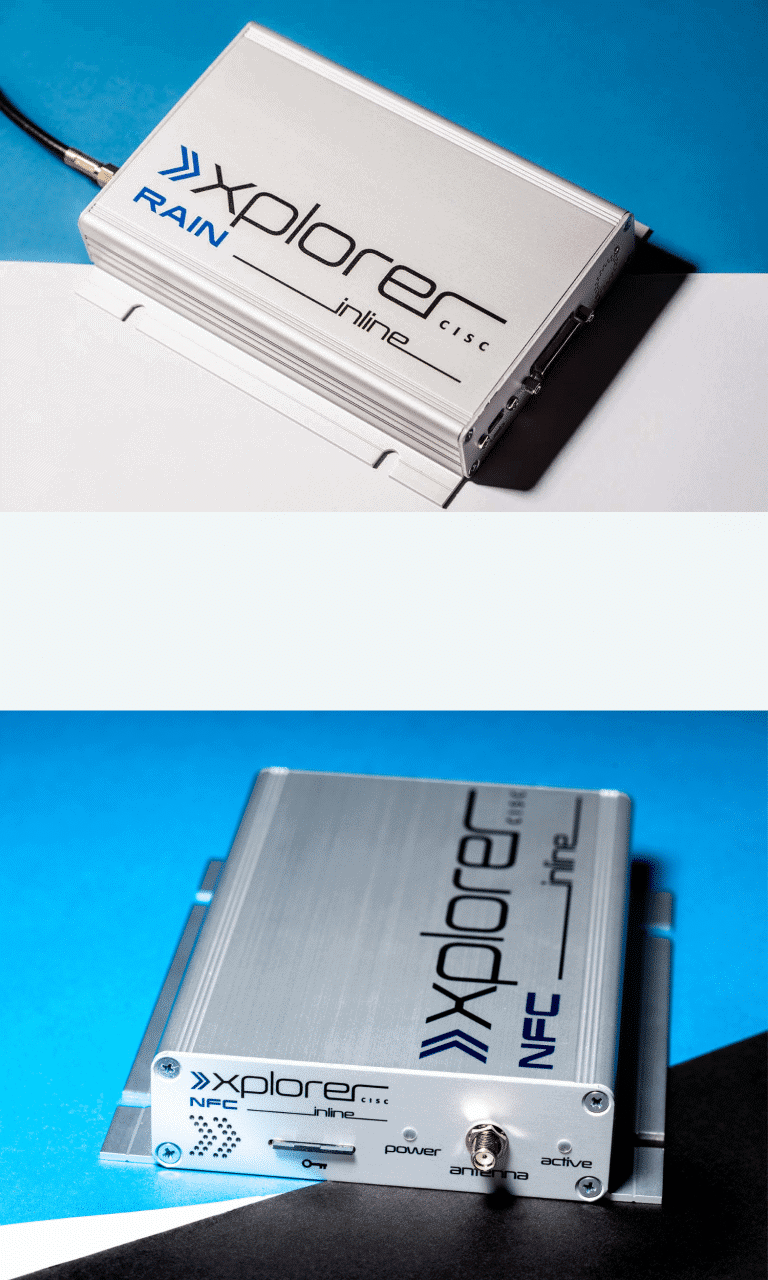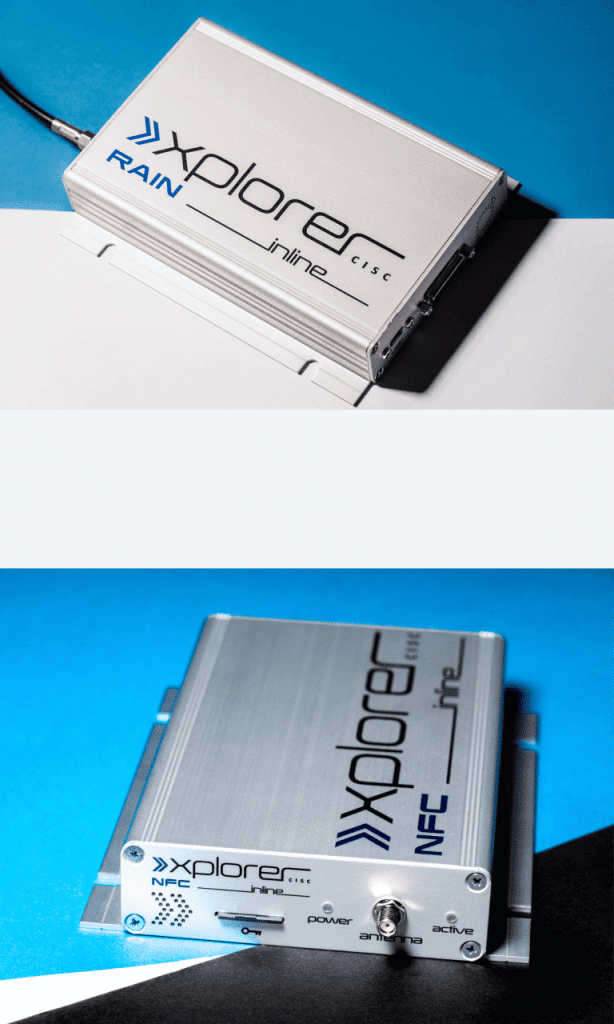 100% Quality in
Labels Production
At CISC Semiconductor GmbH, we understand that the production of RFID labels and inlays can sometimes fall short of meeting the highest quality standards required by our customers. While an acceptable failure rate is typically below 0.1%, certain applications demand 100% working labels on a reel with no exceptions. We are excited to offer a solution that guarantees the production of 100% quality RAIN and NFC labels – the CISC RAIN / NFC Xplorer Inline.
Our Xplorer Inline system tests labels during production and identifies those that do not meet the required performance criteria. Our system takes immediate actions to deal with any failing label. Xplorer Inline can print with a fail mark, apply a fail label, destroy the label by chip punching, or splice it. The splicing process, in particular, is an efficient way to remove defective or non-performing tags to produce reels of 100% working and tested labels and inlays.
The CISC Xplorer Inline is a set of hardware and software that can be integrated into any production line without interfering with the production line ecosystem itself. It includes a controllable interface unit, an incremental encoder, a variety of sensors to detect tags, registration of movement in both forward and reverse direction, and antennas for testing in production lines.
Our Xplorer Inline system can detect any non-performing tags in real-time, allowing us to quickly remove them from the production line without slowing down the process. Our splicing process ensures that only 100% quality RAIN and NFC labels are included on the reel, and any non-performing tags are removed from the production process. The result is a reel of 100% quality RAIN and NFC labels, ensuring that our customers deliver their products with no compromise on quality and speed of production.
In summary, the CISC NFC / RAIN Xplorer Inline system is the solution for 100% quality RAIN and NFC labels production. Our system is fast, efficient, and accurate, ensuring that only the highest quality labels are produced. Seamless integration into production lines, encoding and test functionality make Xplorer a complete solution for RAIN / NFC quality assurance. t If you are interested in learning more about our Xplorer Inline system or have any questions, please do not hesitate to contact us.