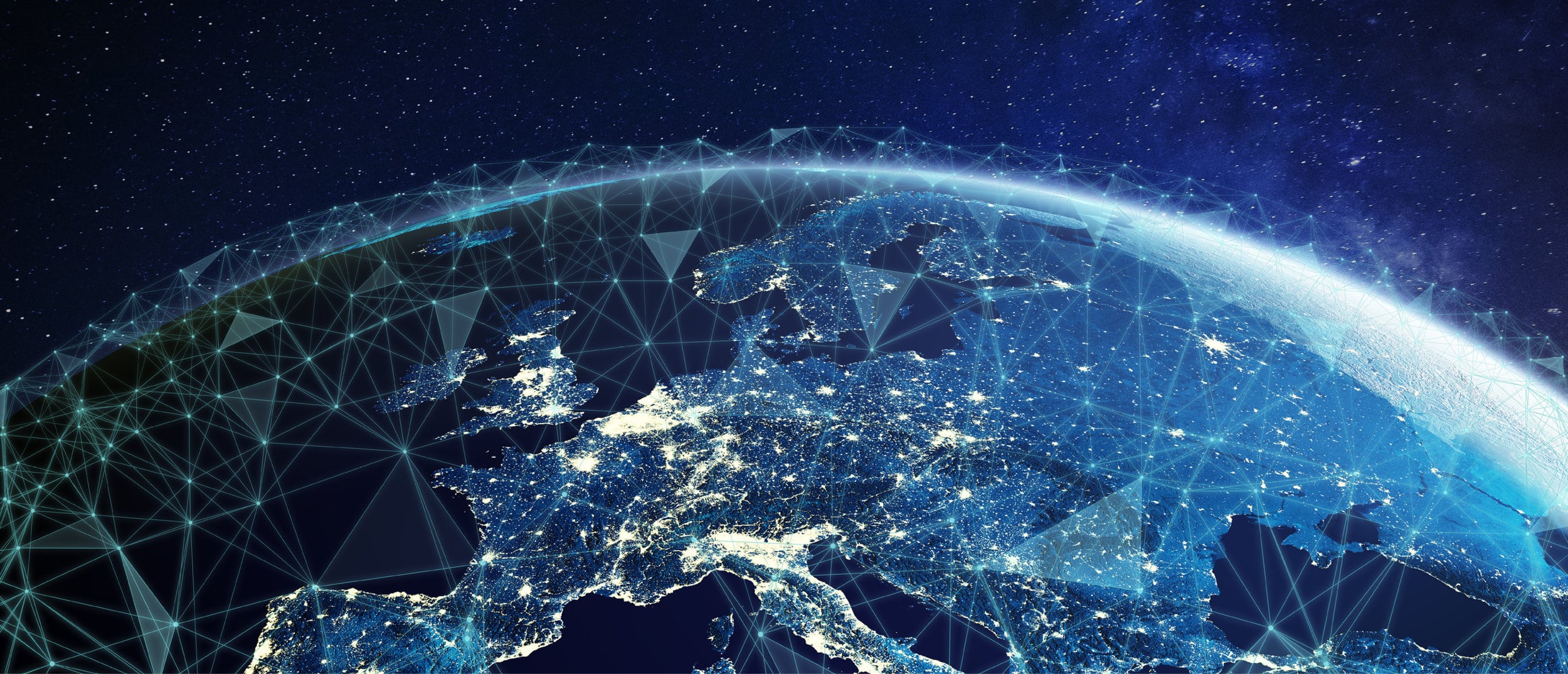 IOT DATA COLLECTION AND
ANALYTICS
IoT Data Collection and Analytics
Data collection coming from IoT devices and its analysis in the cloud is an omnipresent topic as it provides huge benefits to analyze (remote diagnostics) and further optimize and maintain (predictive maintenance) e.g. industrial processes. Especially in the context of Industrial IoT for Industry 4.0 solutions large amounts of data can be made available and the potential gain of even simple analysis is undeniable and builds the perfect basis to apply methods like artificial intelligence (AI). On the other side ownership and secure storage of data, data sharing, and rendering real-time anonymity for wider data analytics are key challenges to face.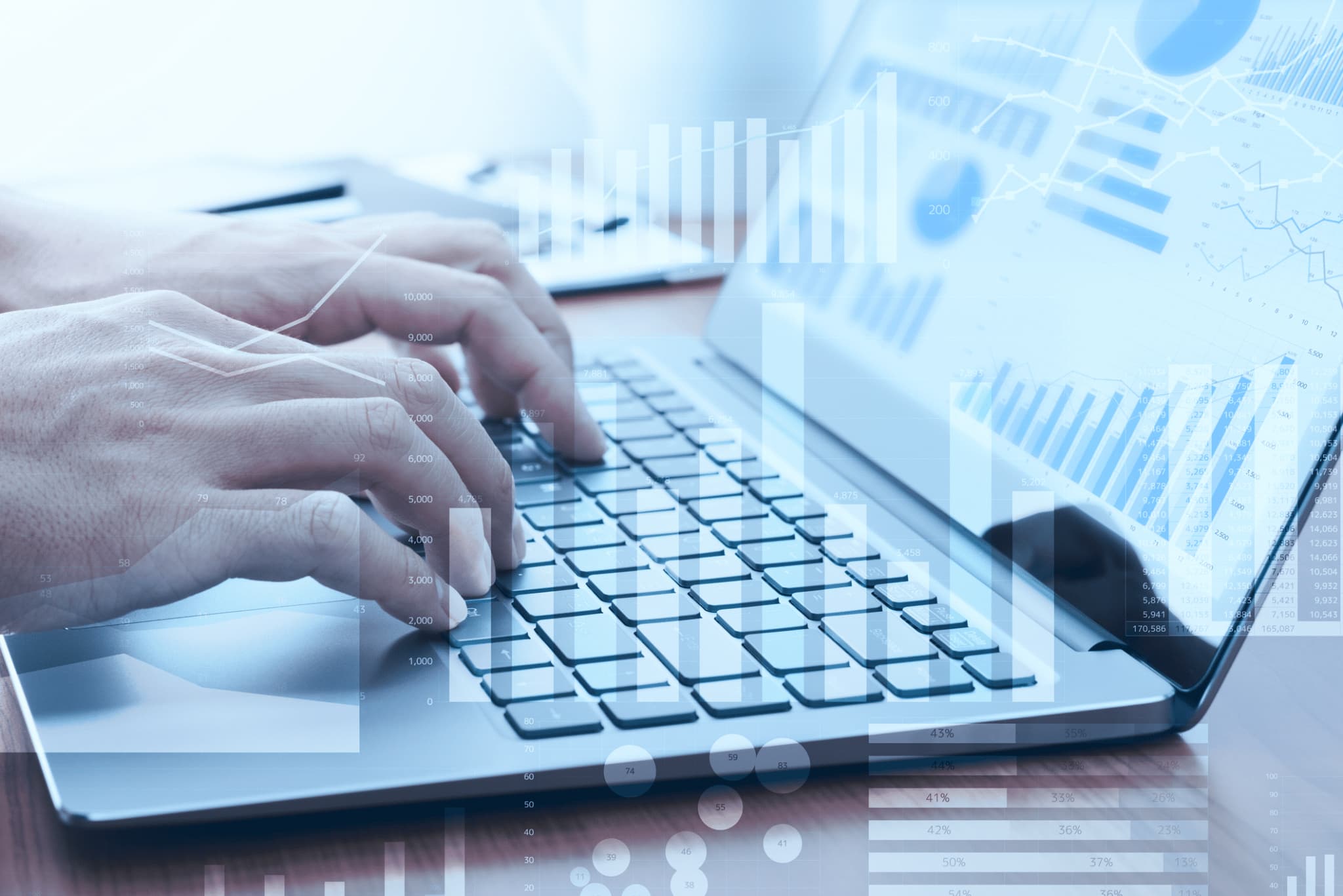 CISC provides software modules to collect and analyze data from IoT devices such as the communication controller. They easily can be integrated into any existing IoT infrastructure; collecting data from any source with an active internet connection is the only requirement. We leverage the power of Amazon Cloud Services (AWS) to provide detailed reports and visualizations of your time-series data giving you comprehensive insight into what is happening in your business. Furthermore, our tools can be used to diagnose and even predict failures as well as discover usage patterns or analyze performance.
Seamless and Secure Integration
The available services and tools to solve the described challenges have improved dramatically over the last few years. For example, AWS Analytics is a service that offers a pipeline to collect and analyze data. However, these very general and complex tools have a high barrier to entry for existing IoT infrastructures. Our solution integrates seamlessly with minimal impact on performance of your IoT devices due to the fact that all computations are conducted in the cloud. Strong encryption (TLS 1.2 with X.509 certificates) ensures security of your data. We can also provide secure end-to-end solutions for sensor data.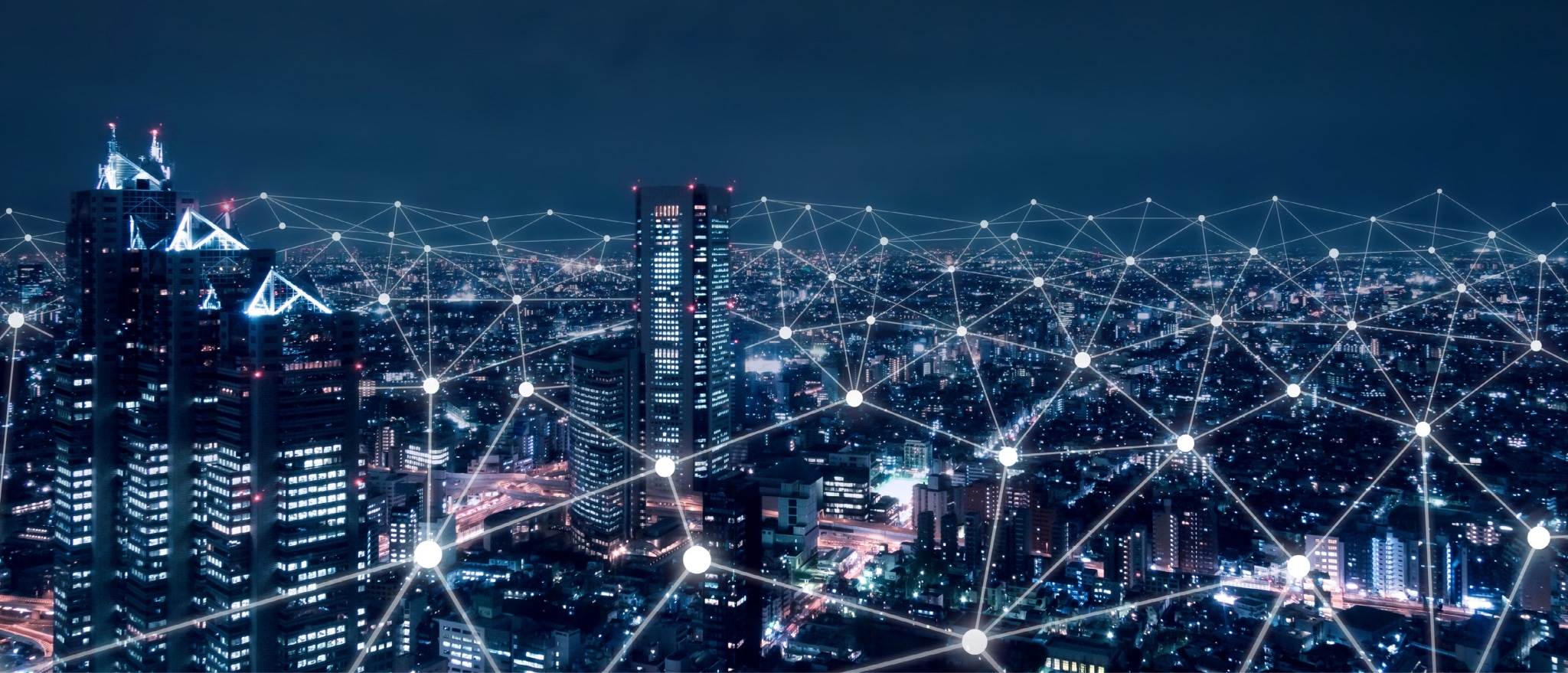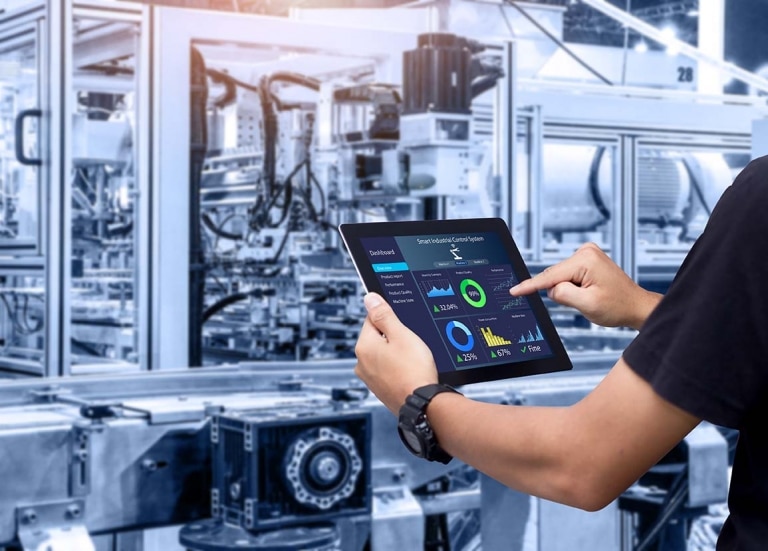 Describe, Diagnose, Predict
Since IoT data is often noisy and full of gaps due unstable connectivity the first step is to clean and structure it in a sensible way. Subsequently, easily understandable and navigable visualizations are created that allow diagnostic analysis of your IoT fleet. Finally, we employ state of the art AI techniques to make predictions and discover trends that will help optimize your business.
With minimal integration effort CISC is able to provide answers for impactful questions such as:
What is happening in my business?
Why is it happening?
What is likely to happen in the future?
With such information at hand you will be able to:
Optimize your processes
Discover patterns, e.g. areas of higher risk
Make informed business decisions based on hard data