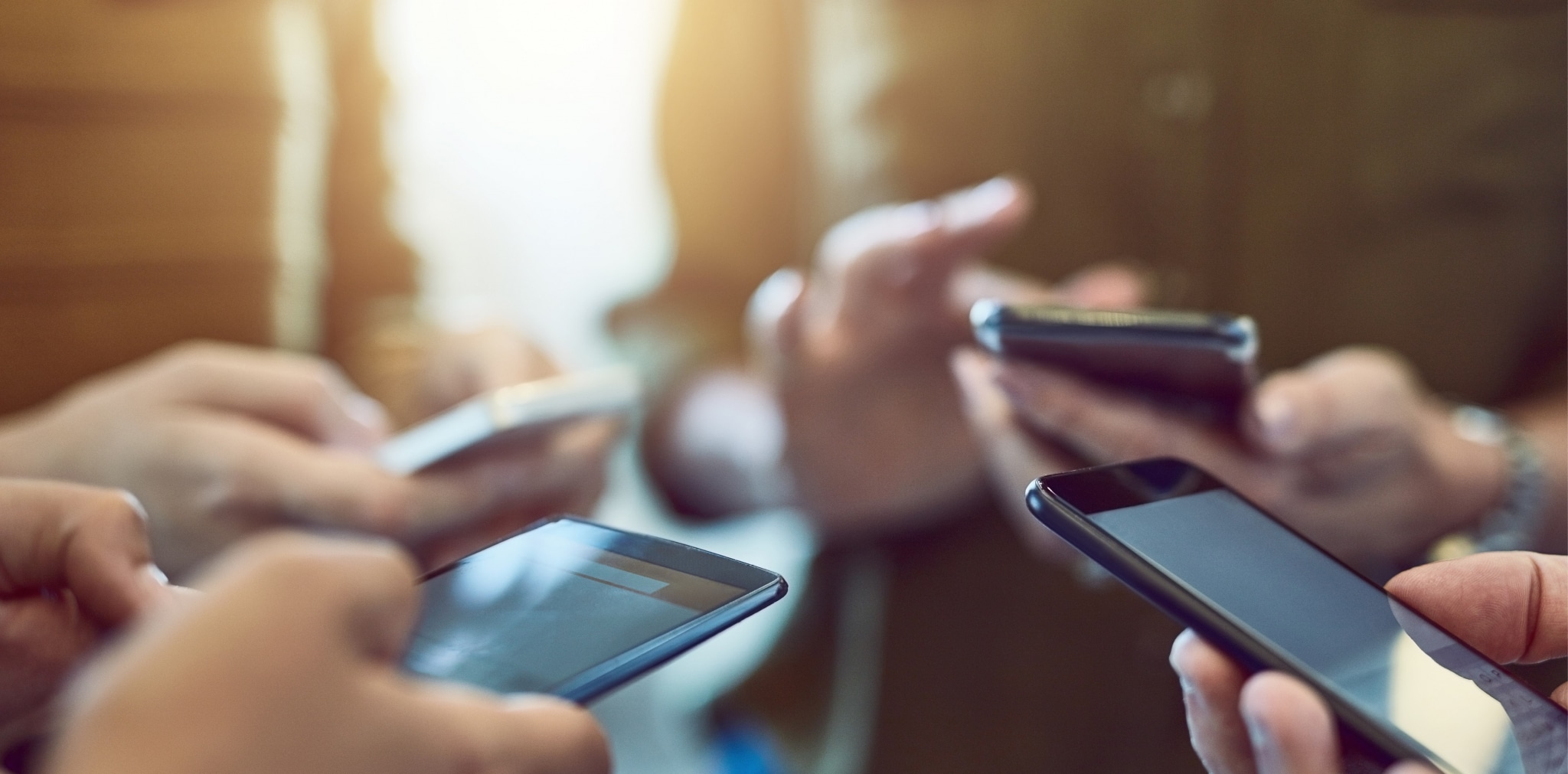 COYERO Mobile Platform for Your App-Based Regional Marketplace.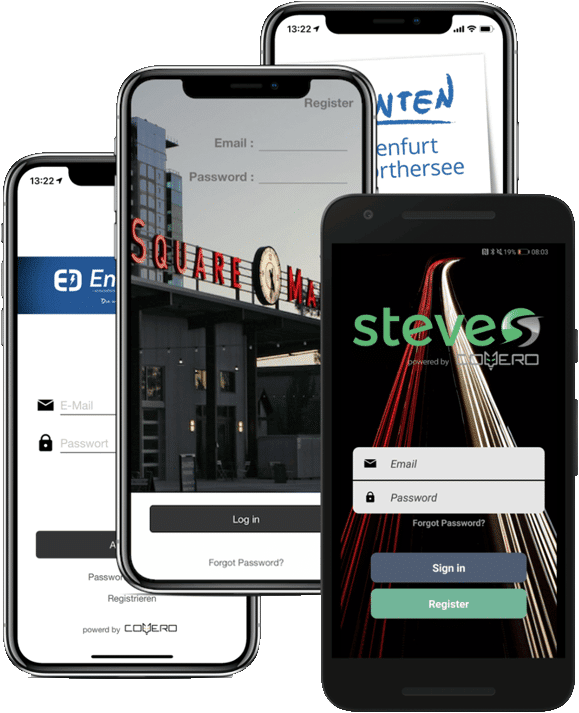 Connect Services For Enhanced Customer Experience
COYERO's secure and trusted technology enables the digitalization of various infrastructures and services in your city or region by one single mobile app, individually branded. COYERO generates new business models and improves customer experience by linking various services like parking, EV charging, retail, restaurants, public transport, bike sharing, events, and other attractions with one another. Think of it as a marketplace for all your city services.