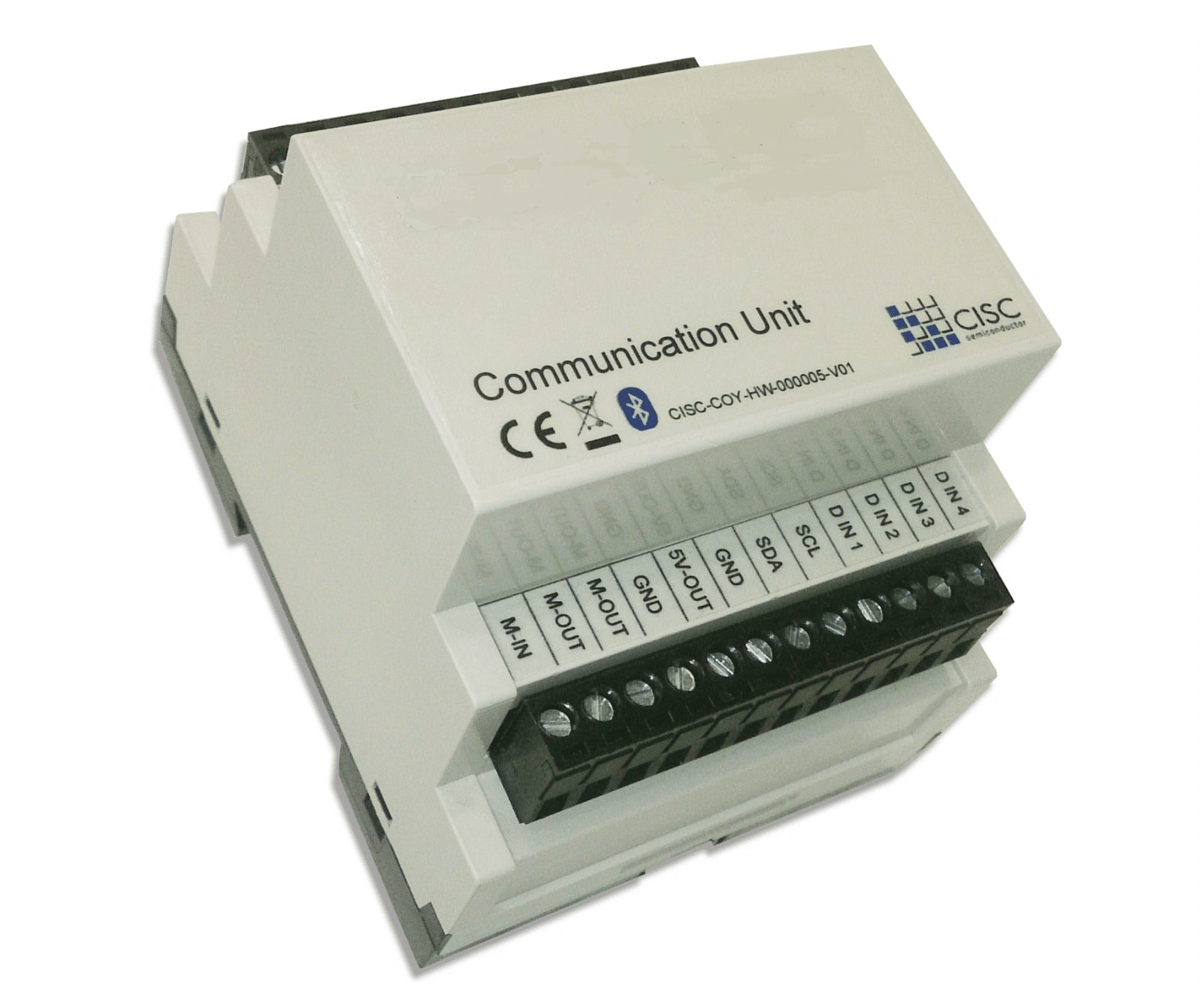 Communication Controller to Add Connectivity to Existing Infrastructure.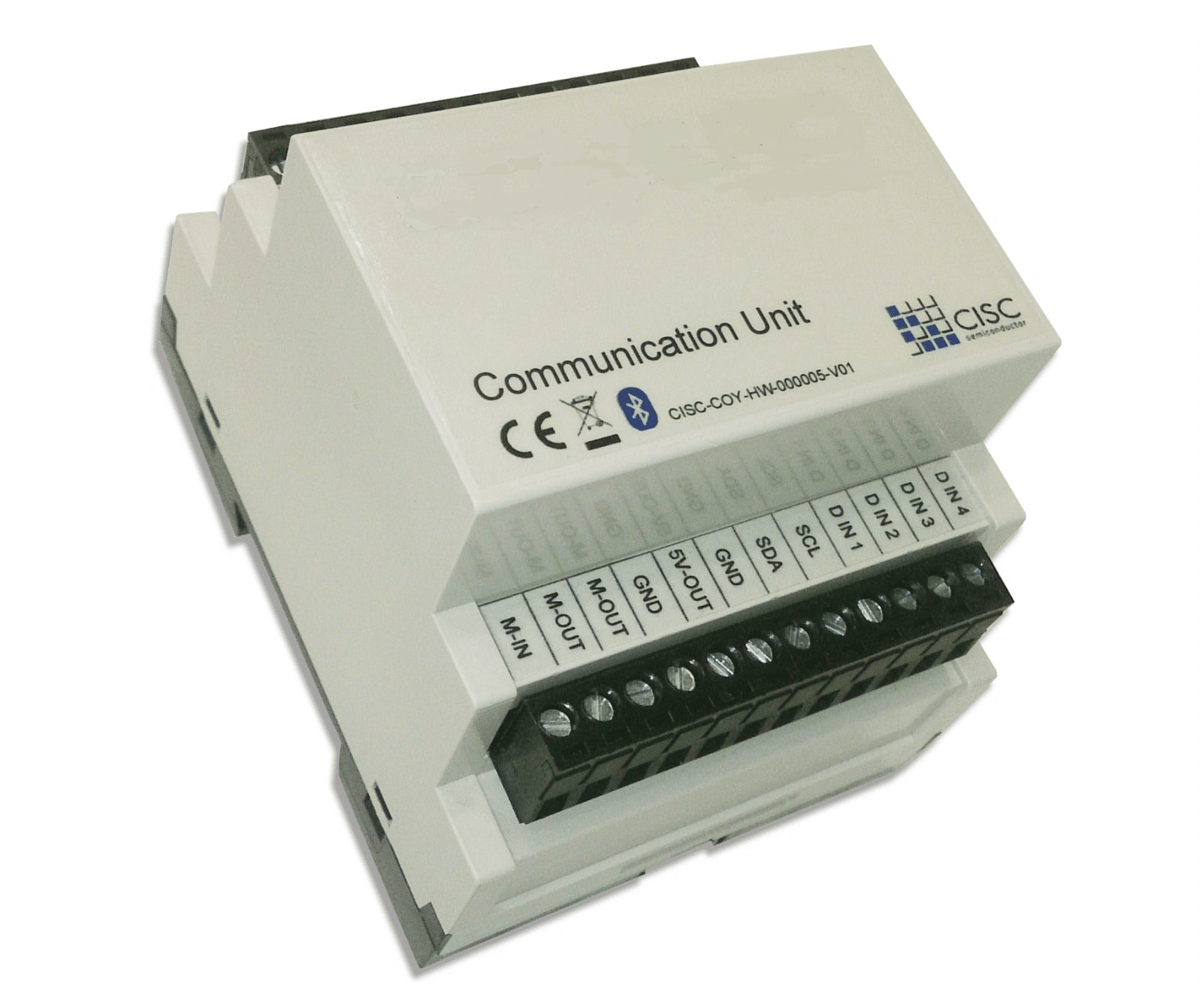 The IoT Terminal adds connectivity to existing infrastructure. This allows remote control and maintenance of existing systems. Furthermore, it enables new applications by adding local wireless communication with the user.
New user interfaces to existing infrastructure
Remote management, control and maintenance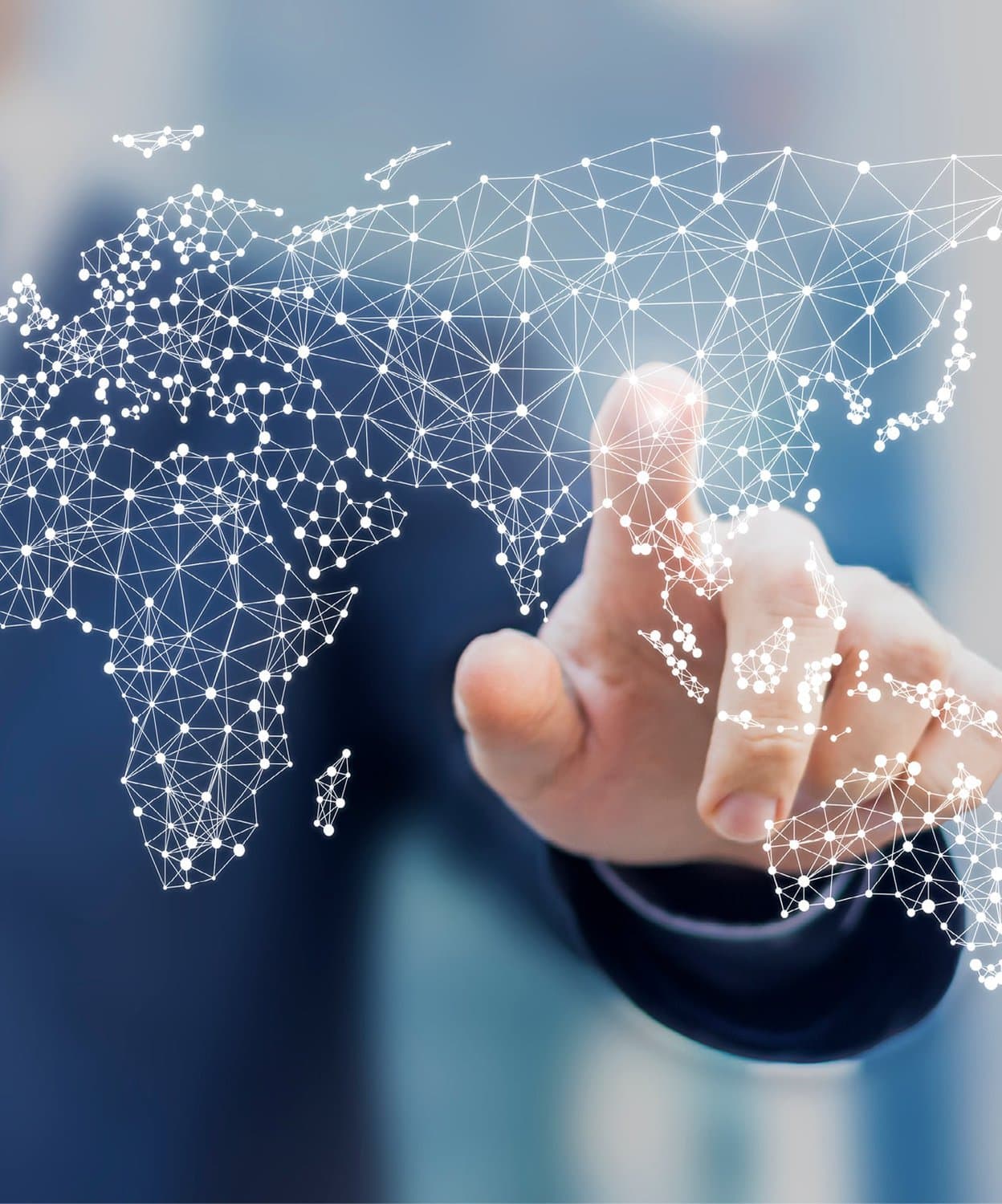 Wired and wireless connectivity
Bluetooth LE with an external directional antenna
High current control outputs
Managed remotely
Integrate into existing solutions
Systems that cannot be accessed remotely require on-site maintenance which usually comes with high efforts. Additionally, modern systems should be controllable with comfortable interfaces, like Smartphone apps, by the users. The IoT Terminal can be integrated into existing solutions to add connectivity to the cloud on the one hand and state-of-the-art user interfaces on the other hand. For the connection to the existing infrastructure, the IoT Terminal provides high current control outputs or various types of industrial bus interfaces.