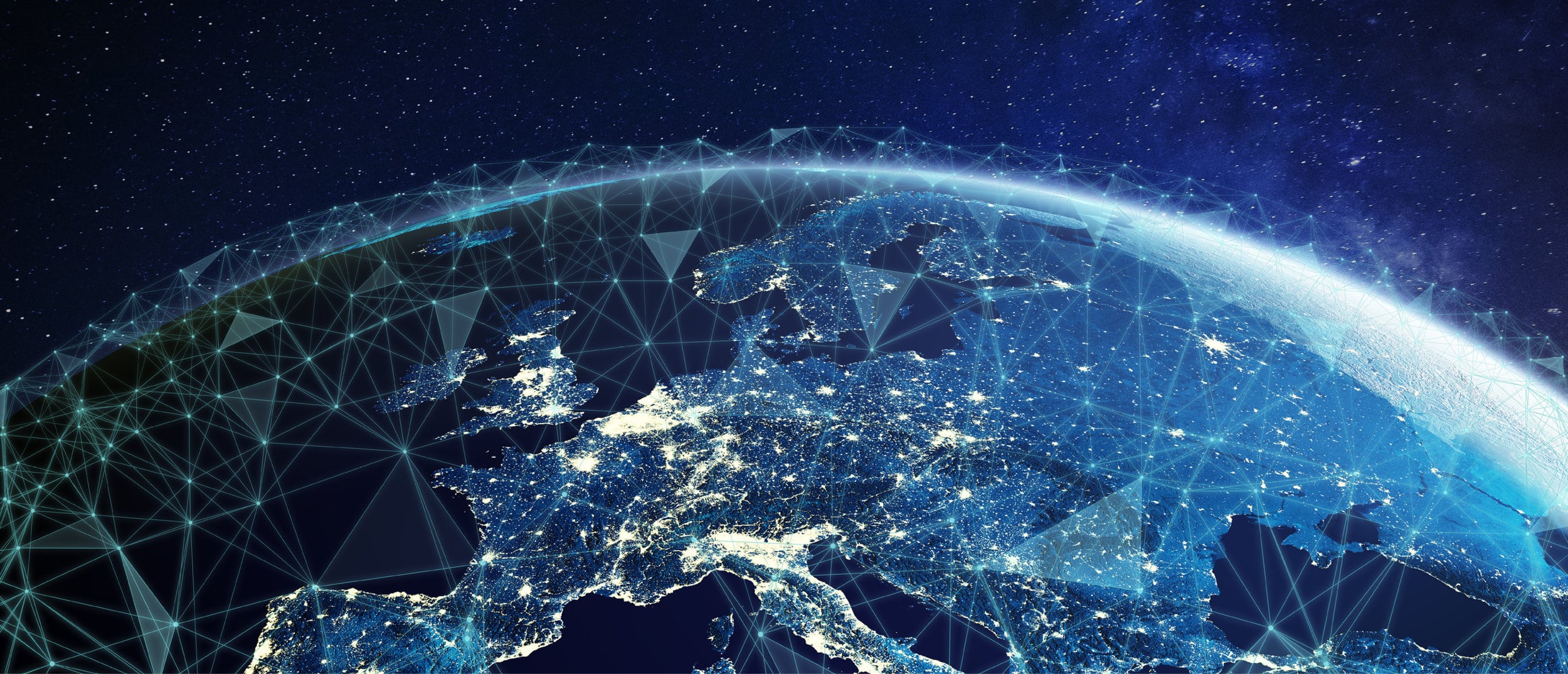 CISC – A Great Place to Work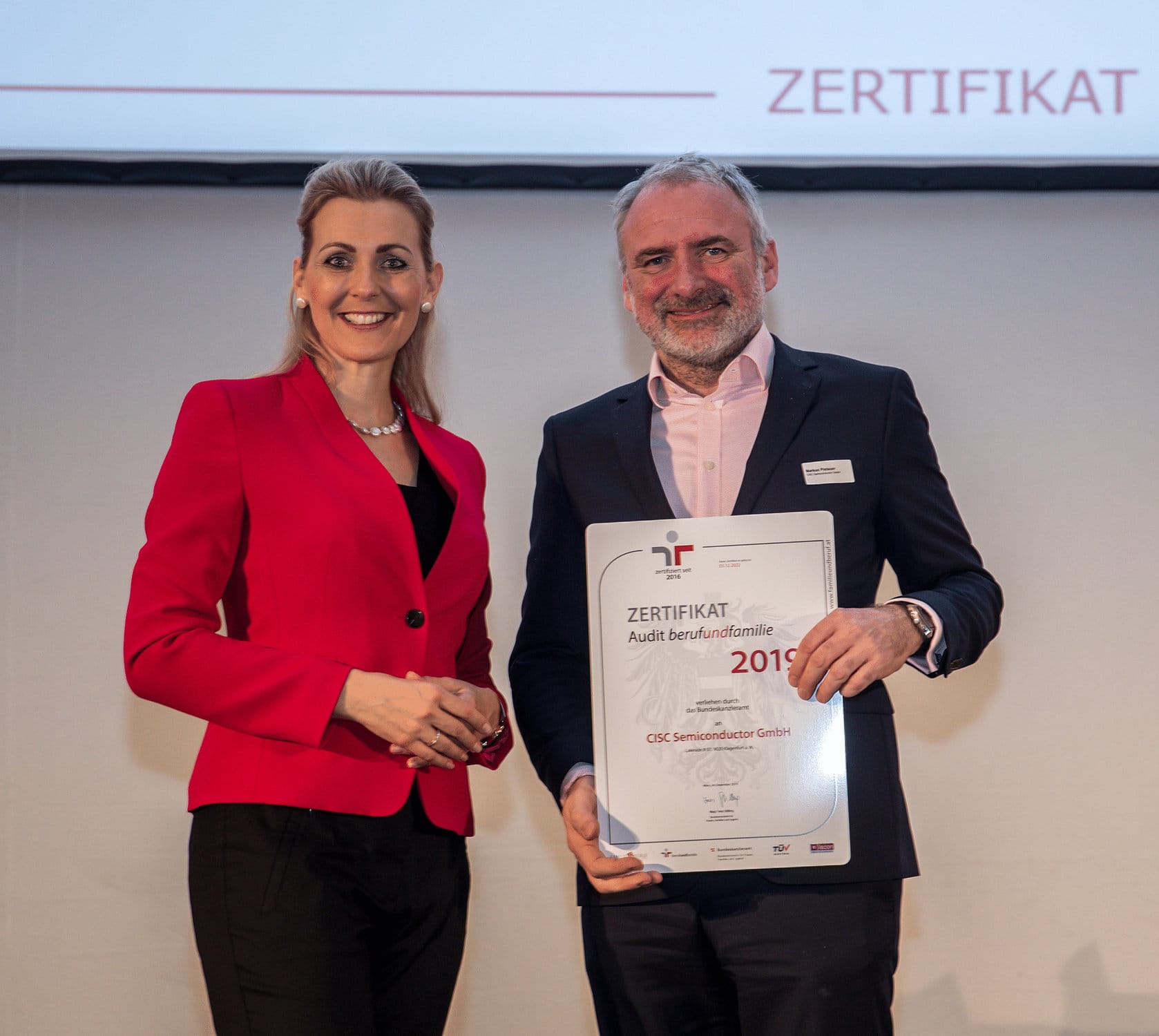 CISC has received the certificate "Family-Friendly Company" issued by federal Ministry of Families and Youth of the Republic of Austria on 27th of January at the Aula der Wissenschaft in Vienna.
The reconciliation of family and working life is not only one of the most pressing issues in Austrian family policy, it also remains a central topic for employed parents and employers alike. At CISC, we take it serious to offer our employees effective solutions and ways to support a good work-life-balance.
"I'm a father of four children and I understand the challenges of time management within a family", said Markus Pistauer, CEO of CISC Semiconductor. "We will continue making efforts to enable a work environment with flexible conditions for work-time, place of work, parenthood, parental-leave and re-entry".
The complete audit consists a three years process and once the company has obtained the basic certificate, annual interim reports have to be provided to document the progress of implementing the determined family-friendly measures. After a period of three years during which the agreed upon family-friendly measures are implemented, the company receives the first full state certificate "Audit berufundfamilie", which is valid for three years.
Are you interested to be part of a company which takes care about their employees? Please check out our open job positions and send us your application.