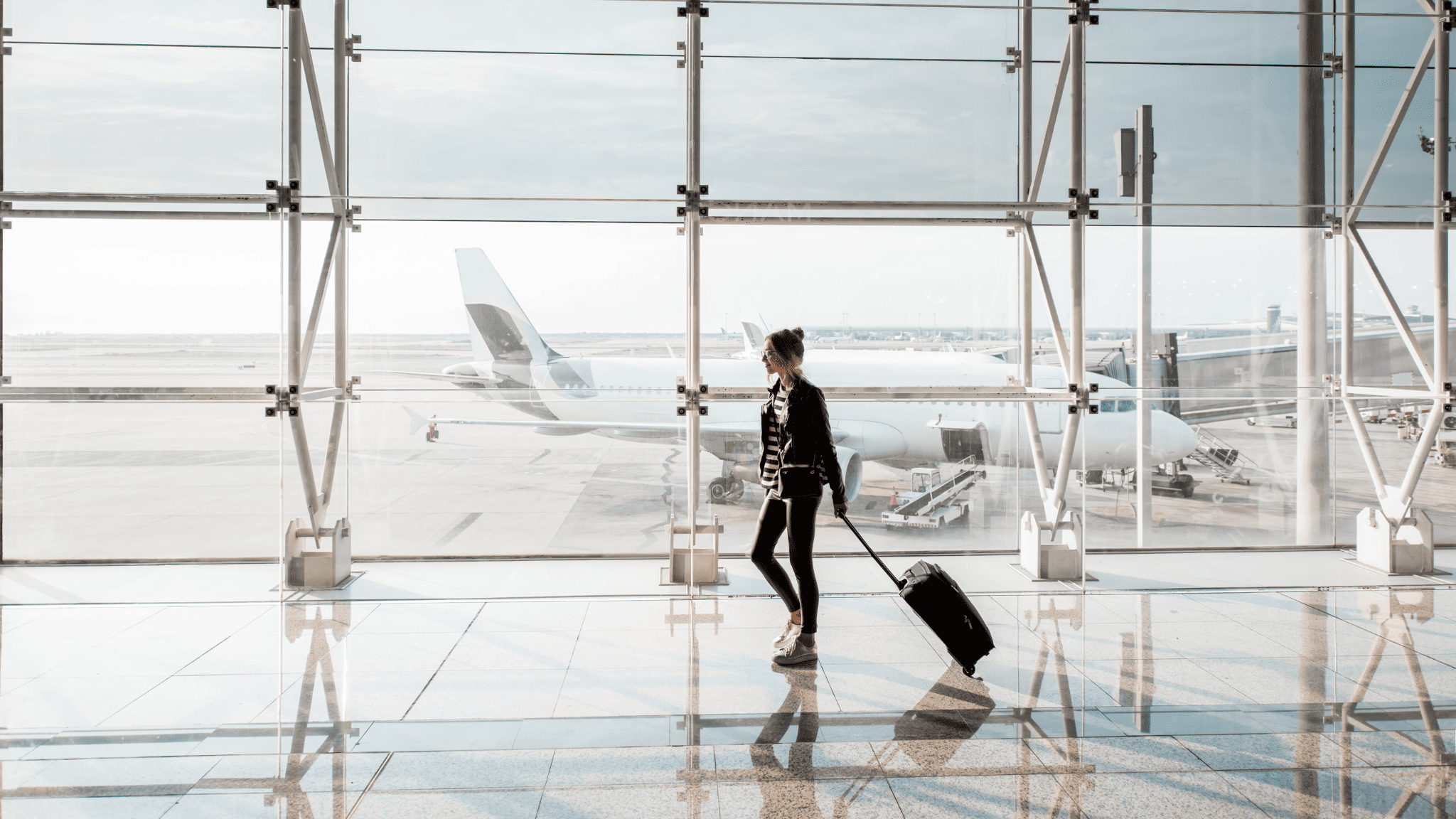 RFID BASED
PALLETS TRACKING
RFID Xplorer simplifies RFID tagging of large pallets in logistics
Over the years RAIN RFID has improved logistics visibility.  An RFID tag with product information is applied on the pallet to track its journey from start to finish. The information on the tag is used to place the pallet in the right place in the warehouse and eventually pull it out for delivery at the appropriate time. Pallets undergo lots of wear and tear. Therefore the finding the right location for the tag placement is critical. Also testing the performance of the tag on the pallet is required to quantify the overall performance of the tag to avoid issues. However,  testing the performance of a tag on large pallets can have its challenges due to its size of the pallet and material used to make a pallet.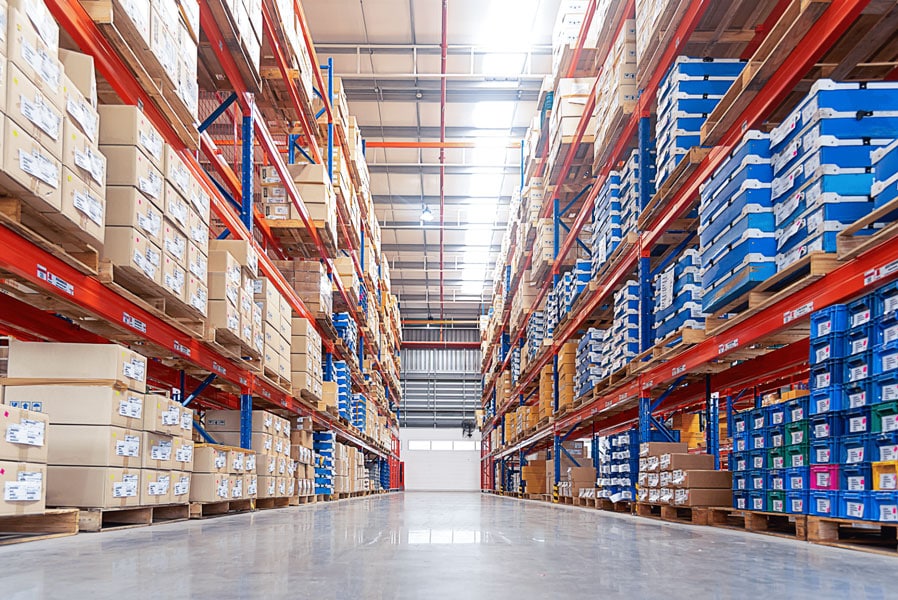 Appropriate distance for testing is critical for testing of pallets used in logistics and supply chain. Testing a pallet loaded with tagged items at the distance of 50 cm to the tester's antenna might not deliver results that match the performance in the application setup. With the right test equipment such as RFID Xplorer testing of large pallets can be simplified. RFID Xplorer adapts its test setup taking into consideration all these challenges. This modified setup includes a special helical antenna and high power amplifier.
SIMPLE TESTING OF LARGE PALLETS
A change in the test setup consisting of special helical test antennas, a high power amplifier, and the standard Xplorer test unit is the solution for testing tags on large pallets. The bi-static setup consists of two antennas with high directivity and extremely low leakage from the transmitter to the receiver even at high transmit power. This maintains superior sensitivity of the test unit to characterize tags, which would be otherwise not detectable by a standard RFID reader.
Superior sensitivity of RFID Xplorer unit to characterize tags
Tag performance testing is about quantifying the sensitivity and other parameters of the tags/tagged items. There should be no impact on the reader/test instrument on the results. Therefore, only  high-performing test equipment like RFID Xplorer can characterize even the weakest tag on a pallet.
The right location for the RAIN RFID tag needs to be determined depending on the power level received by the tag at that given location. In some cases the minimum turn on power is high and in others quite low. By running a continuous power level sweep by the Xplorer test unit we can determine the optimum location to place the tag thereby ensuring successful deployment.
Verifies the reader, selects the right tag
In a multi-tag environment the reader needs to select the right tag from the mix. Support engineers use Xplorer during the implementation phase to verify the encoding done on the tags. In case of mismatch they use RFID Xplorer sniffer to locate the exact source of the error. This debugging process takes only a fraction of seconds.
Finding the exact location to place the tag on a pallet
Significant decrease in time during debugging
Higher success of the project when tested with a certified RFID test equipment