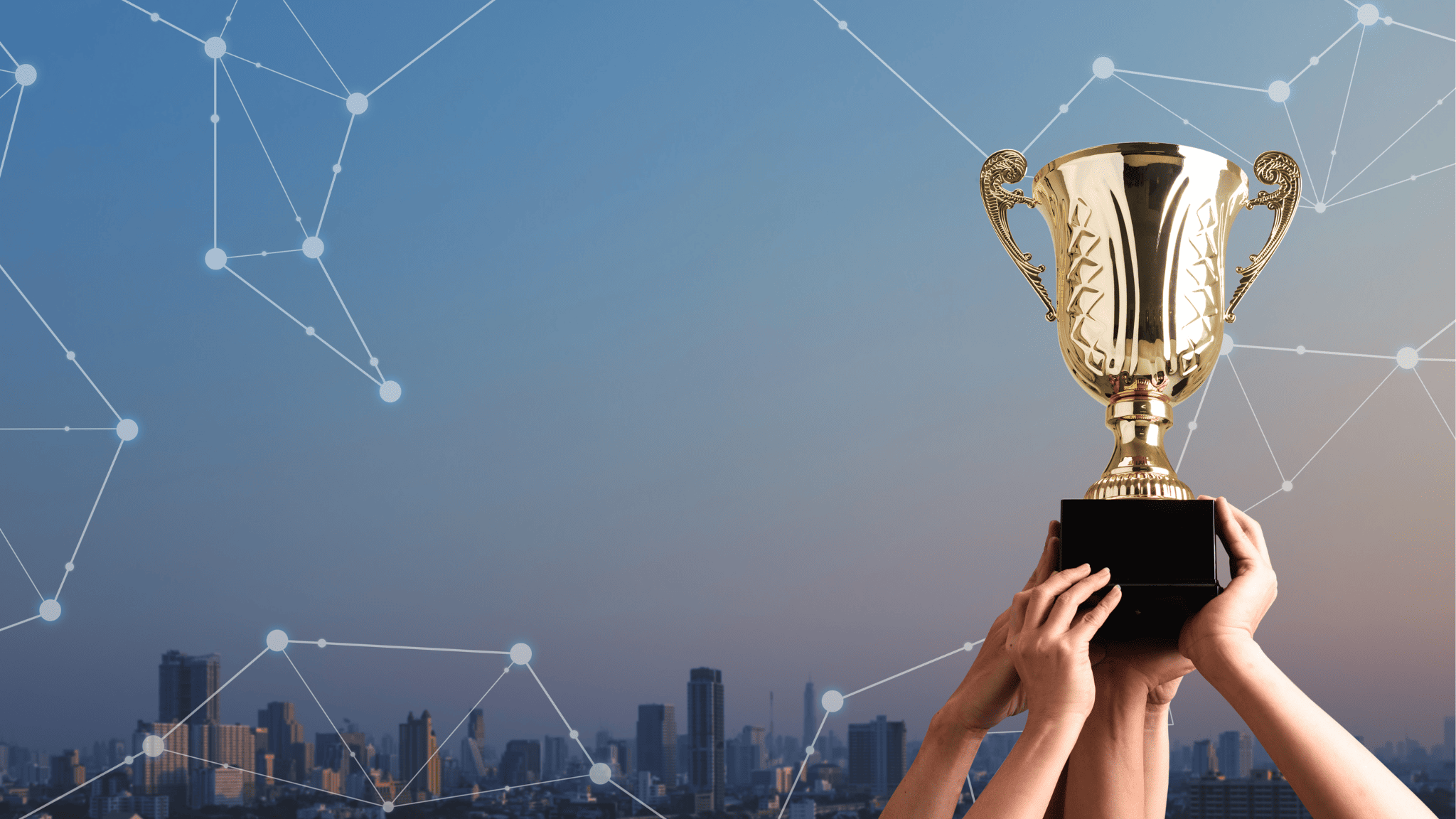 CISC wins multiple awards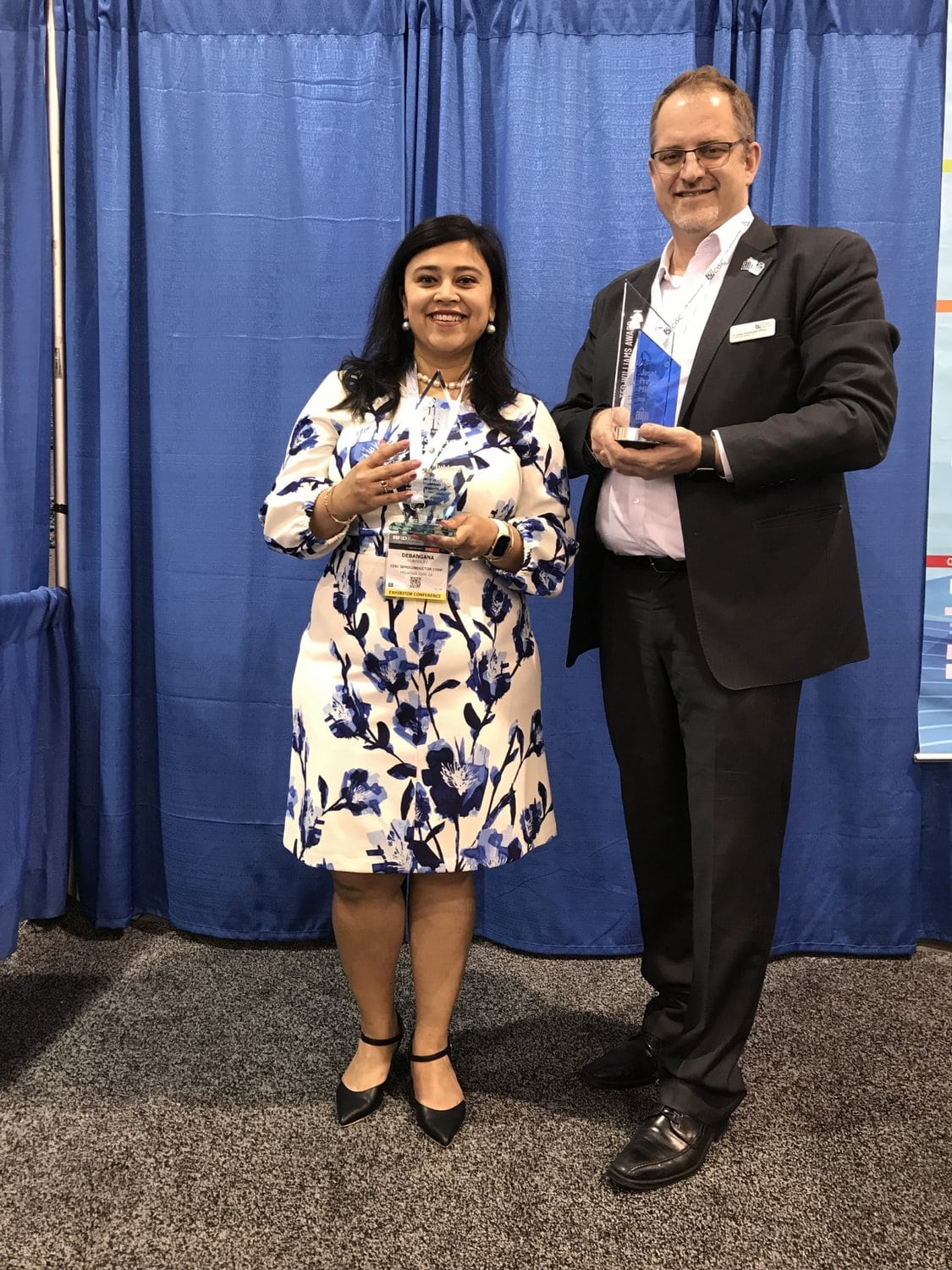 CISC wins double awards at AIM industry honors
CISC achieved remarkable recognition by clinching two prestigious industry awards during the recent annual AIM Industry Honors event hosted at RFID Journal Live in Phoenix, AZ. The event showcased the pinnacle of achievements in the field.
The first accolade, the Ted Williams Award, was bestowed upon Josef Preishuber-Pflügl, Executive Vice President and CTO, as well as Business Manager for RFID+NFC. This esteemed recognition celebrates his outstanding contributions to propelling the RFID industry forward, whether as an educator, researcher, or entrepreneur.
In addition, Debangana Mukherjee, Director of Business Development and Sales, received the AIM NA Professional of the Year Award. This honor is a testament to her unparalleled commitment and dedication to driving the advancement of the Auto-ID industry within North America.