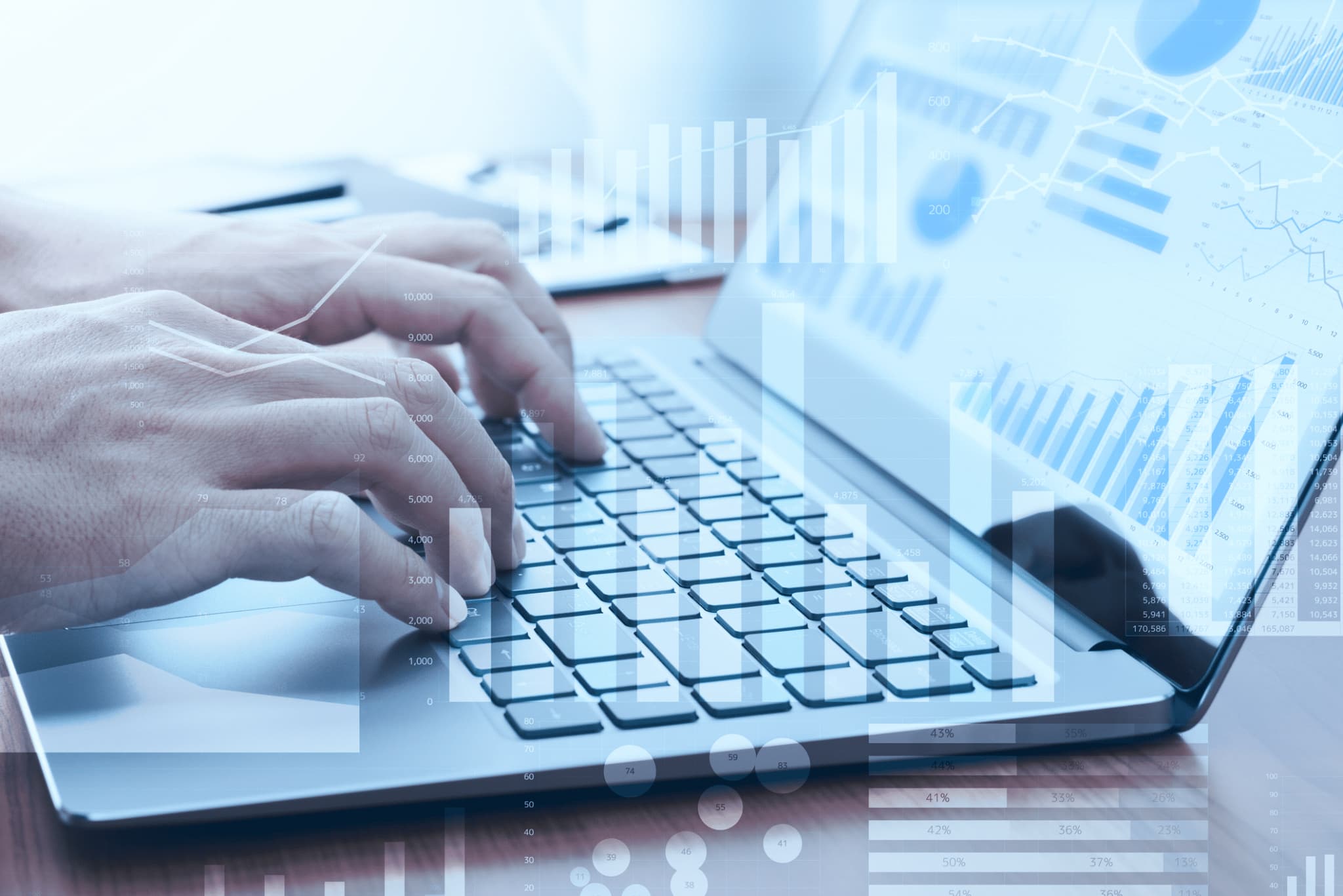 IoT Data Collection and Analysis (Pred Maintenance)
IoT Data Collection and Analytics
Collecting data from IoT devices can be tedious due to environments with unstable connectivity. Data amounts produced by current IoT devices, e.g. in an industrial environment, are massive. Failure detection and analysis can be very difficult or even impossible without proper tooling. Developing a custom solution to address these challenges with existing services is generally a high effort task.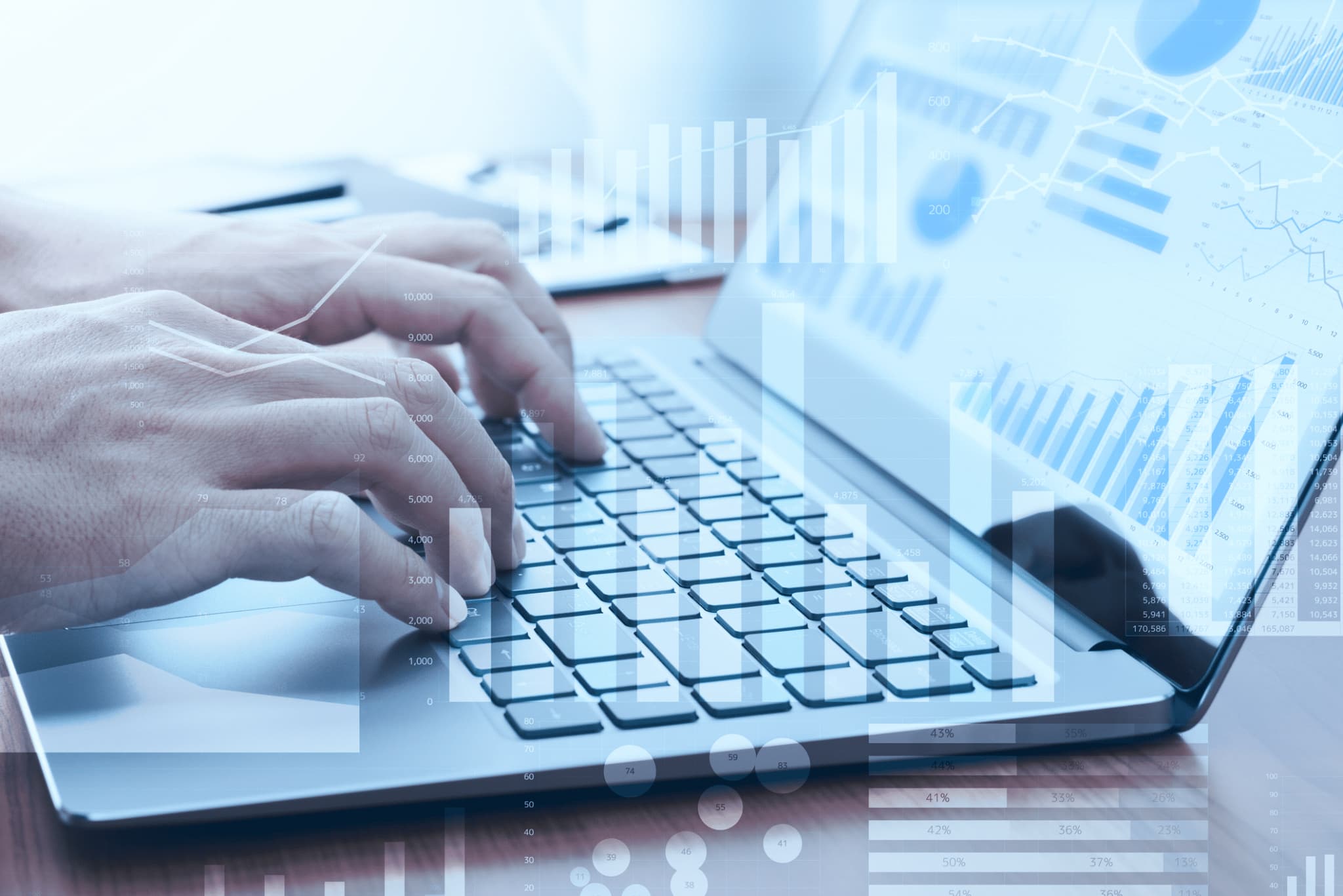 CISC provides modules that can send any data, be it sensor or application specific data, to the cloud effortlessly. Intuitive visualizations allow even non-technical operators to gain valuable insights. Enriching the data with context such as e.g. type of device, GPS coordinates or weather data will help identify areas of risk and diagnose problems. On top of this, leveraging the power of machine learning allows mitigation of failures even before they occur.
We offer an out of the box solution that securely connects any IoT device to the cloud. If the actual sensors cannot be connected to the internet directly our Edge Gateway which supports a large variety of communication protocols is the perfect solution to close this gap. As soon as your data reaches our cloud system it is stored and ready for analysis. IoT devices may be grouped according to custom attributes such as e.g. type of device or location. This allows for comparison for example different sites or production lines.
Failure Localization and Predictive Maintenance
Failure analysis is a major challenge in any IoT setting. To facilitate fast and efficient data exploration we focus on a user-friendly design of the visualization dashboard. This makes it easy to find the root cause of failures and discover patterns that could have been missed before. Advanced machine learning techniques allow fast detection of abnormal behavior. When for example the temperature values of a certain group of sensors deviate significantly from the expected behavior a warning is issued. This allows to determine the most cost-effective time for maintenance.