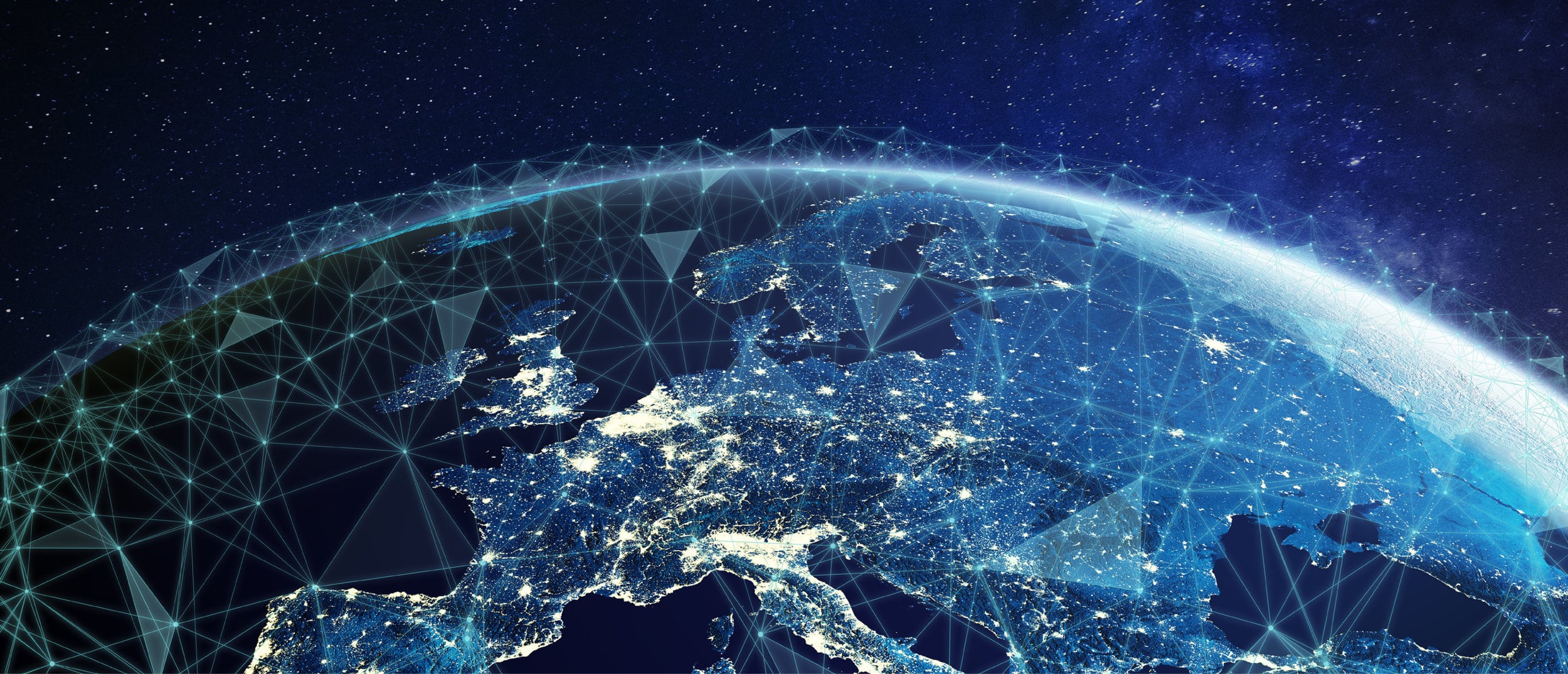 CISC wishes you happy holidays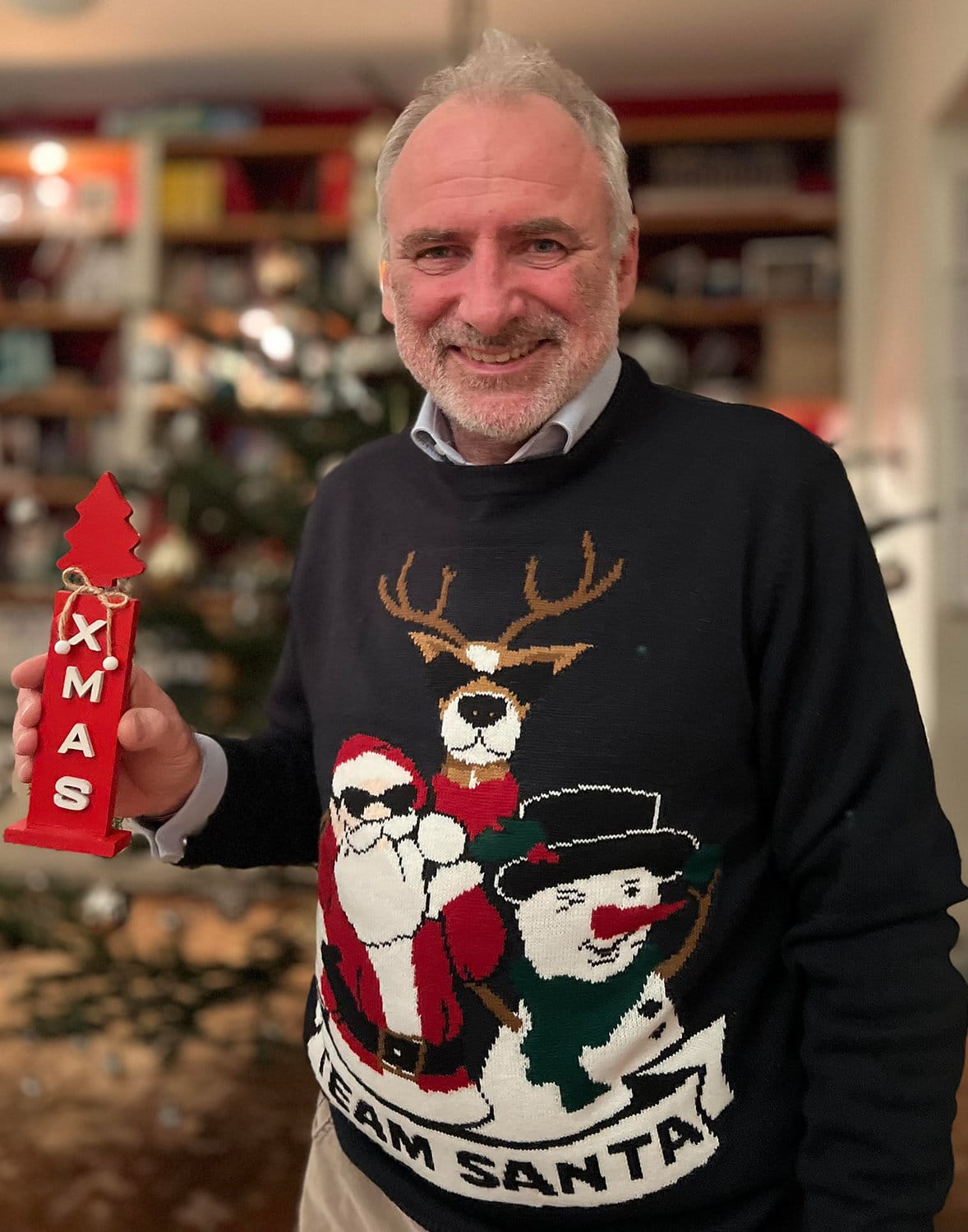 As we come to the end of another year, I wanted to take a moment to express my sincere gratitude for your loyalty and support, but also to our CISC team that has made this all reality.
Despite the challenges and uncertainty that we all faced in the past, we have remained committed to delivering the highest quality products and engineering services to you. Your trust and confidence in us is the base for being dedicated to continuously improving and exceeding your expectations.
2023 is going to be a great year, I'm looking forward to the continuous partnerships with you as our customers. I'm so much excited about 2023 and what we will achieve together! With our new products for mass production of RAIN RFID and NFC tags and labels, even more exiting solutions for interoperability tests of NFC-enabled devices like mobiles, wearables, door handles for car access and smart cards, giving the Generic Time Module (GTM) a boost and 4 new research projects that will start in 2023 with a total investment of over 2 Mio EUR we will continue our 23 years lasting journey to add trust in a connected world.
On behalf of the entire CISC team, I wish you a happy and healthy holiday season.