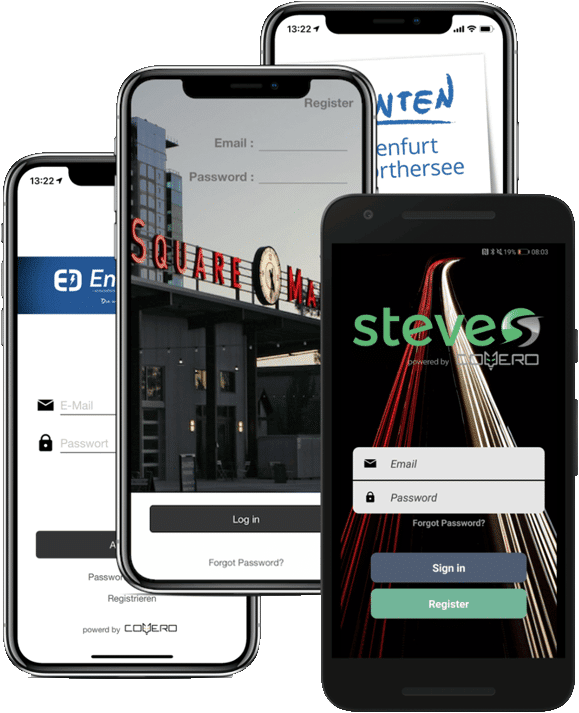 Connected Services for e-Mobility as a Service
Due to the increasing need for networked systems, we can observe the rapid advancement of IT solutions in various sectors. However, most of the developed systems are custom-tailored solutions for specific problems and application areas, leaving us with a set of independent service frameworks. The resulting jungle of heterogeneous systems makes it challenging to find common interfaces for interconnecting the underlying businesses and their services with each other, especially in regard to smart city and mobility-as-a-service (Maas) implementations.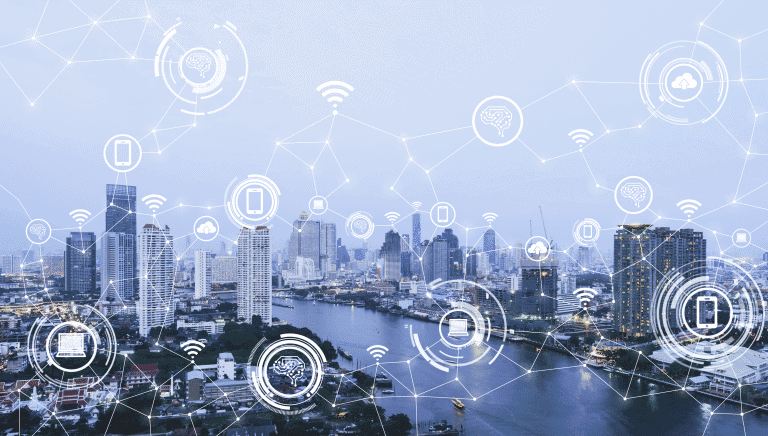 We envision a new paradigm shift towards "Smart City as a service" fueled by increased interoperability between different services. Our product COYERO is a generic, platform-independent framework for interconnecting heterogeneous applications, services, and user pools. Connect your services without undergoing time and cost-consuming integration procedures and profit from the COYERO network.
COYERO acts as a cross-domain service marketplace. Services from different systems and domains can be derived into digital entitlements and redeemed at local infrastructure with or without an active internet connection. Depending on your requirements, extend your application with additional services. Alternatively, reach more users by sharing your services with other service providers and their applications via COYERO. Preserve the privacy of your users. COYERO's tokenization layer converts all information received from other systems into a mapping of anonymized data sets. This uniquely identifies businesses, services, and users without exposing personal information. Use our intuitive management interface to publish your products and services on the COYERO service marketplace. Other service providers can utilize these services and share them with their user pools. Furthermore, there is the possibility to specify smart service agreements: Decide under which circumstances digital entitlements should be issued and forwarded to your customers.
Connect your services to COYERO, contributing to a new level of connectivity between the environment, service providers, and users:
Combine different services within one app according to your requirements and desired use case, e.g. combine different mobility services within one transportation app.
Place your services into the COYERO service marketplace and yield benefits in larger advertising scope and additional sales.
Avoid time and cost consuming integration methodologies and achieve shorter time to market cycles by relying on the COYERO platform and its easy-to-use interfaces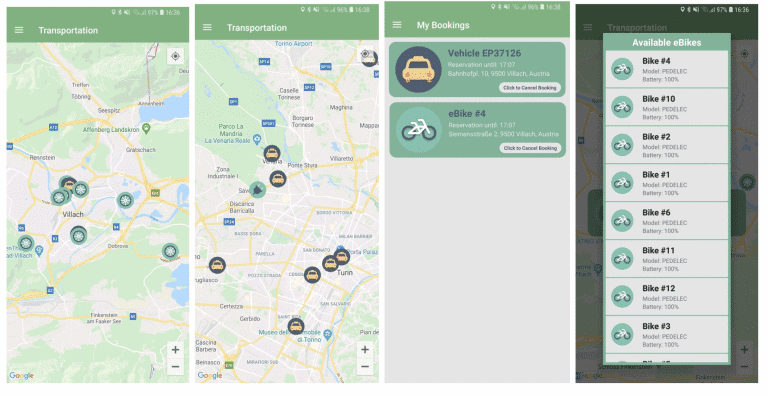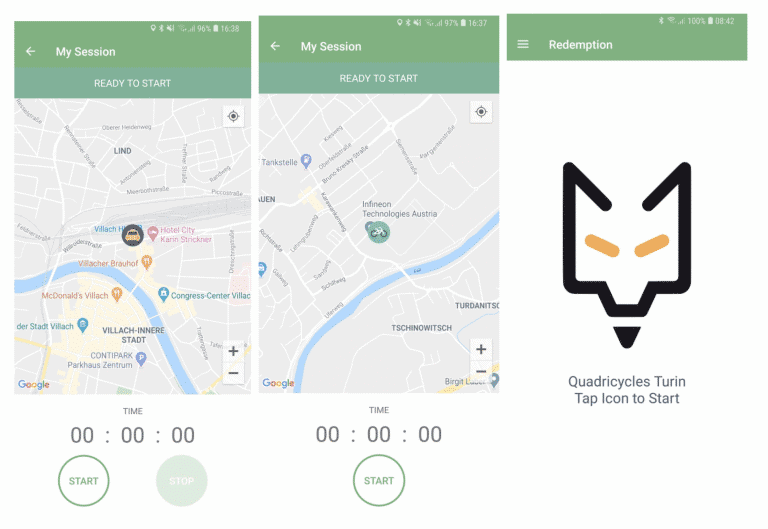 When data, especially user-related data, needs to be passed between different systems, privacy aspects become more important. Let our system take care of managing this data.
Reward your loyal customers with additional goods and services manually or even in an automated way for higher customer satisfaction.