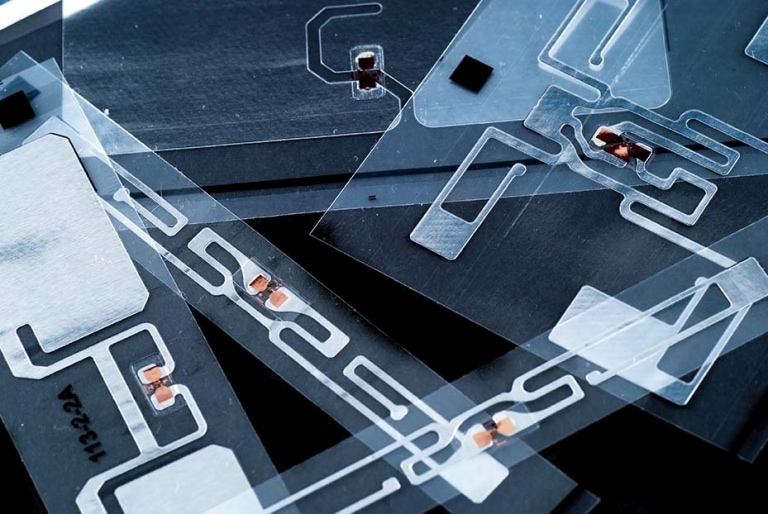 RAIN RFID DESIGN SERVICES
Get the Most Out of Your RAIN RFID Device and Application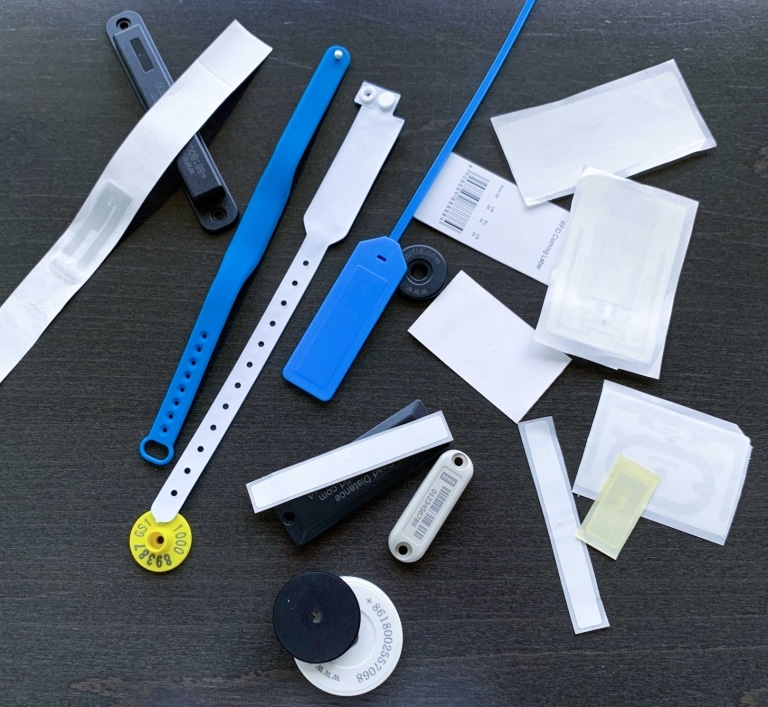 RAIN RFID DESIGN SERVICES
Trusted Expert for RAIN RFID
With more 20 years of experience in UHF RFID, also known as RAIN RFID; GS1 EPC Gen2, ISO/IEC 18000-63 Type C technology, CISC has seen a lot during the initial phase on contributing to UHF RFID, helping customers to setup RFID labs and developing standards and radio regulations. Experience is built on seeing failures and successes in the infancy of UHF RFID and continuously working with the technology today, tomorrow and beyond.
Utilizing the knowledge of 20+ year of experience in UHF RFID

Project editor work in ISO/IEC 18000-6, ISO/IEC 18000-62, -63
Project editor of GS1 EPC Gen2 
Rapporteur of ETSI EN 302 208
Founding member of RAIN RFID Alliance

One stop being experienced on

RFID tag
RFID readers
RFID applications
RFID testing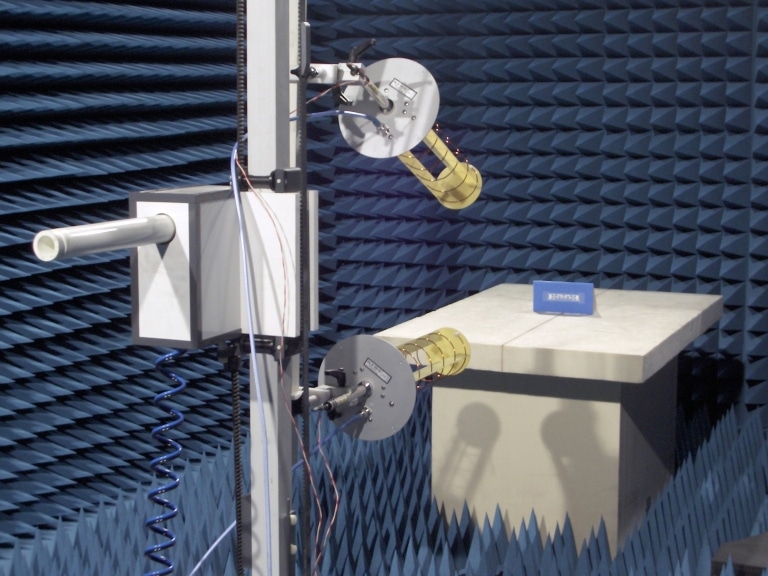 Concept engineering for RFID Design

Antenna and frontend design
Application design and development
Engineering services and support

RFID Measurments

Performance Test
Conformance Test
System and Application Test

RFID standardisation partner
RAIN RFID Design Services
CISC offers UHF RFID antenna design for systems working at frequency bands 860-960 MHz. Based on CISCs comprehensive antenna knowledge, we provide antenna designs for tags in respect of complex input impedance of tag IC and antennas for RFID readers. CISC provides antenna design for UHF RFID tags based on latest RAIN ICs designs (such as Impinj Monza and NXP UCODE and others), tags IC for special applications (e.g. sensor tags) as well as ICs supporting other standardized and proprietary communication protocols. Using our in-house equipment, we are able to measure the input impedance of an RFID UHF IC in the case it is unknown and use it for antenna design or characterize the IC customer data-sheet. Using our proven measurement technology, we are able to define RFID tag parameters as tag sensitivity, backscatter signal, operating range, read range, and tag radiation patterns.
We can also provide UHF RFID antennas for readers tailored according to the user specification in respect of high gain, polarization, bandwidth which can be done on a conventional substrate (FR4) or special RF substrates (Arlon, Rogers).
Supporting all kinds of customer requirements, we are also able to design antennas for various applications in ISM bands (WiFi, Bluetooth). 
Implementation of RAIN RFID antennas to an existing device or a prototype device.
Design of antennas with the respect to required antenna size, position and RAIN RFID communication range.
Feedback about the minimum requirements of an antenna (size) for their device.
RFID Application Design and Development
Support integration of RFID systems into application setups
Optimizing the performance of RAIN setups
Performing evaluation measurements on-site to identify issues or bottlenecks
RFID Engineering Services and Support
Tag IC design
Support design of RAIN RFID tag ICs by performing evaluation and
pre-conformance tests. E.g. ISO, GS1
Pre-compliance and pre-certification testing of RAIN tags.
E.g. ETSI EN 302 20
Comprehensive tag performance measurements
When the content is decided, the wording (Sentence form, tense, …)  should be aligned throughout the list. E.g. supporting, support of, …
Reader design
Design of RAIN readers circuitry.
Firmware development/modification/optimization.
Increase RFID readers' performance (e.g. read rate) by utilizing our comprehensive knowledge of the communication protocol to optimize reader settings for various application setups.
Consulting services 
We guide our customers through the certification process to help their products pass compliance tests.
Consulting on RAIN, GS1, ISO, ETSI standardization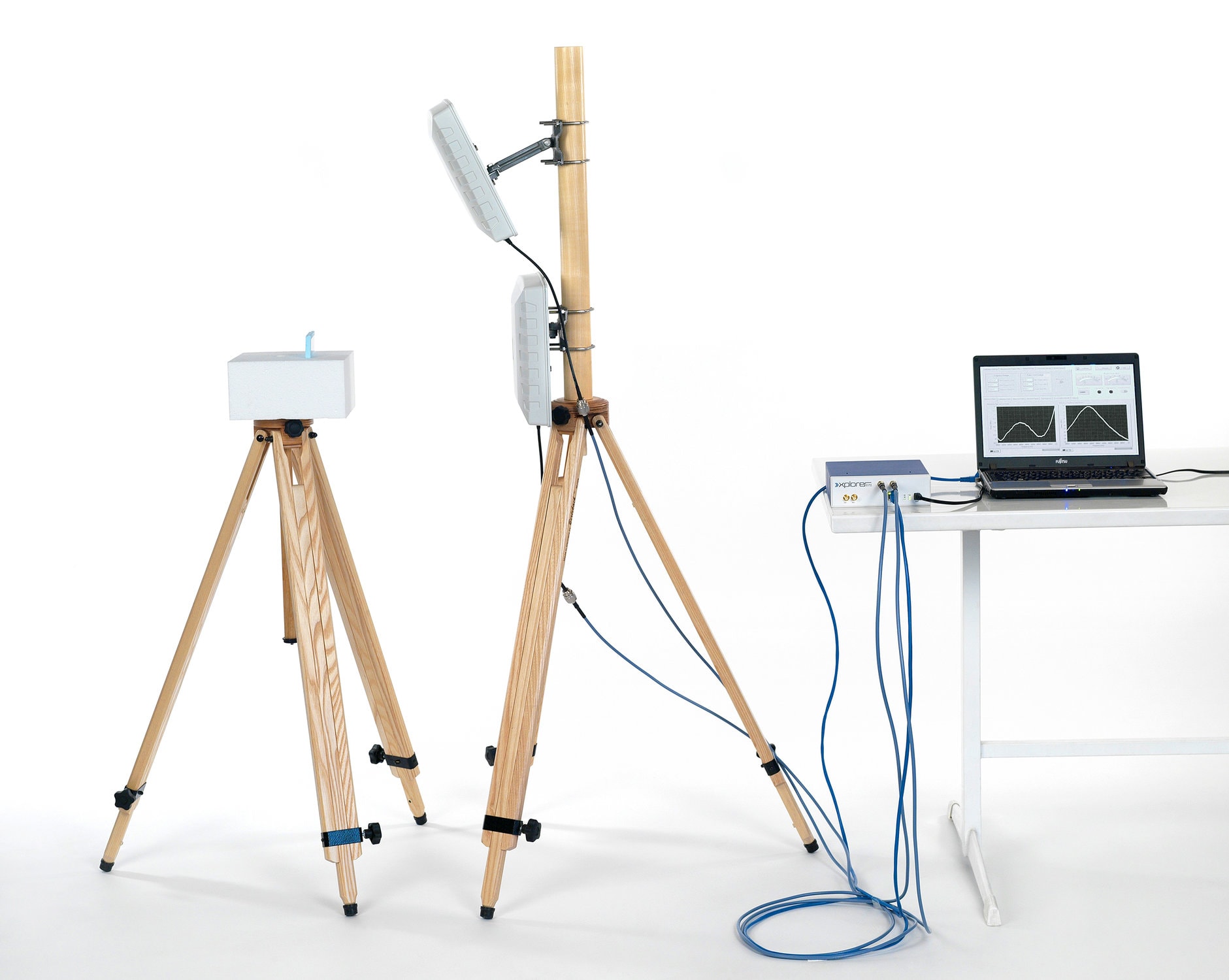 RFID Measurement Solutions
ISC is a global leader in providing RFID test solutions. Our RFID products and services help resolve issues around performance and conformance of tags and reader and verify RFID setup. In terms of conformance CISC offers solution for all passive UHF RFID standards including
RAIN RFID
GS1 EPCglobal
ISO/IEC 18000-63 Type C UHF RFID Air interface
ISO/IEC 29167 Crypto Suites
Test solutions cover:
Support chip design verification
See the response of tags to custom commands
Verify the existing conformance standards/protocols
Helps in the development of new standards
The verification of performance of the tag to that of the datasheet and tagged-item
Finds the optimal location for placing a tag or in other words a sweet spot finder
Helps In the measurement of the orientation sensitivity of stand-alone tags and tags in population
Helps inventories all tags in the field and lets the user evaluate the performance of each single one within the population. No matter whether tags are isolated or closely stacked, Xplorer delivers performance results within the target application setup
In the research and development of new tags and readers for the industry
Observe and analyze the communication between reader and tags in lab and real-life environment for smooth, easy and problem free deployment of tags in various environments across industries
Helps in the selection of right reader for the retail environment