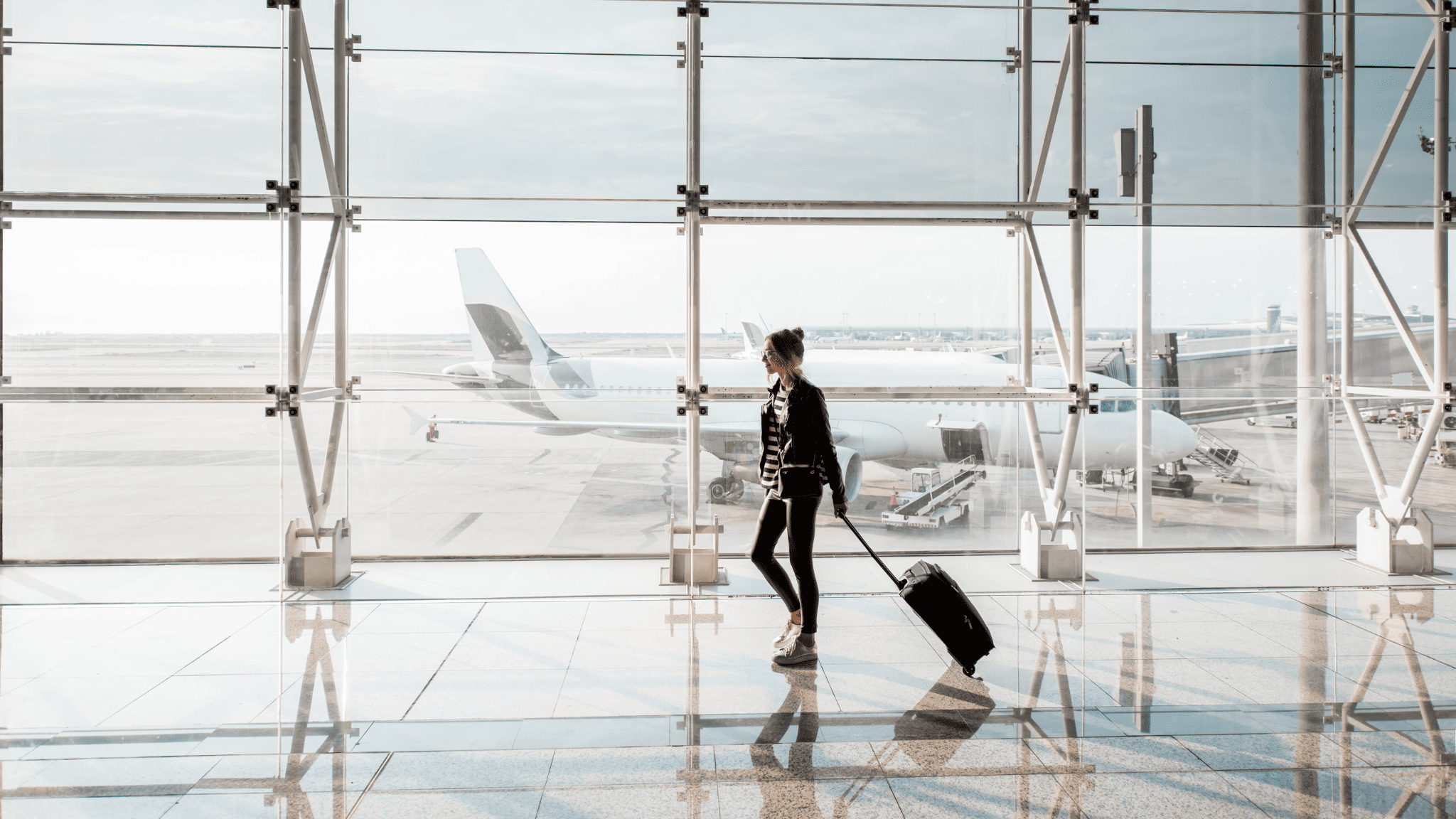 RFID BASED BAGGAGE TRACKING
RAIN RFID tag testing according to
IATA 1740c guidelines for baggage visibility
IATA through Recommended Practice (RP) 1740c, approved the use of tags and readers compliant with the ISO/IEC 18000-6C (ISO/IEC 18000-63) for the purpose of baggage handling. This standard specifies the performance criteria for RAIN RFID tags and readers used during baggage operations. RAIN RFID hardware manufacturers and suppliers need to develop products to comply with RF performance and quality requirements as specified in the standard. However, in reality, many tag suppliers currently lack the capability of testing their tags as per the specification in-house.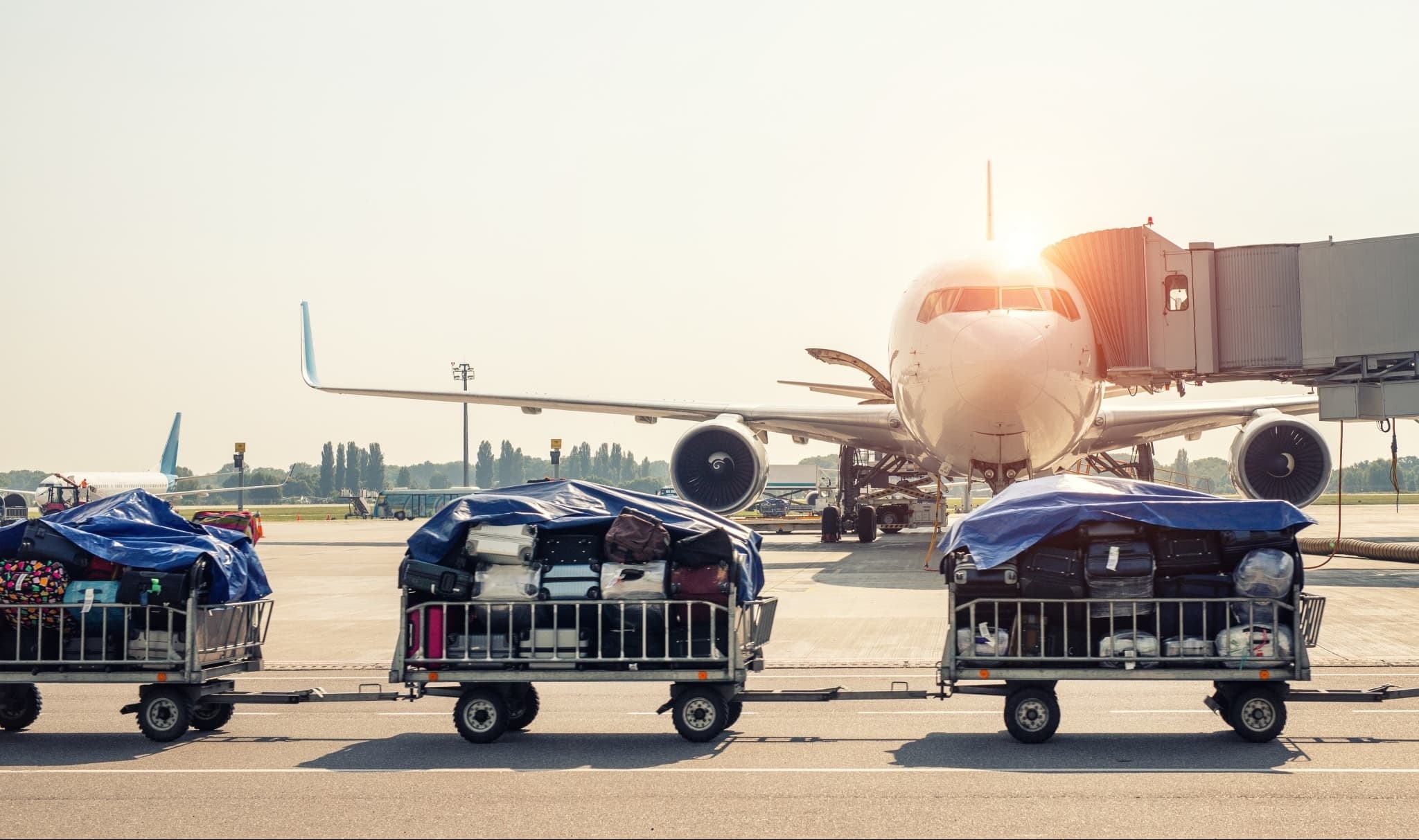 CISC RFID Xplorer is used to measure the performance of RFID devices and application setups, verify conformance and support the development of readers, tags, and ICs as specified in Recommended Practice (RP) 1740c. RFID Xplorer simplifies the process of testing the performance of RAIN RFID tags on different key criteria as mentioned in the guidelines. CISC also developed a software to simplify pre-compliance testing, This software guarantees that the hardware passes the certification process.
TAG PERFORMANCE RP 1740C CONFORM
IATA RP 1740c  "Radio Frequency Identification (RFID) Specifications for Interline Baggage" guidelines defined two performance criteria for a tag to be qualified. First, the tag turns on the power and second the back-scatter power of the tag. CISC RFID Xplorer tag performance tester measures both criteria over the entire frequency range to make sure the tags used are globally compliant. In addition RP 1740c uses the Select and Query commands to measure the performance of the tag. Xplorer comes with a parameter set that configures it as in RP 1740c and furthermore those parameters not defined in the RP 1740c, but used in the ARC pre compliance testing.  This allows to specifically measure the tags on the parameters chosen by the airlines.
AUTOMATED PERFORMANCE TESTING OF RAIN RFID TAGS
The scripting functionality in the RFID Xplorer Tag Performance Tester is used to automate the testing process of multiple tags at different antenna angles. With the help of the software, a test sequence could be defined with the help of a script file. This cut down the testing time of individual batches of tags considerably. The use of this software reduces human error and fastens the overall testing process. It also has a pre-compliance testing feature to increase the confidence level that tags will pass the certification process by test houses. 
Saves up to half the current R&D time to develop next-generation RP 1740c guidelines compliant tags used in baggage tracking
Measurement of key performance criteria of RAIN RFID tag removing all the guesswork
Strengthened knowledge and understanding of the performance of the tag
Pre-compliance testing of the RAIN tag saves considerable time and money
Reduces the time-to-market of new products by 50% due to the set up of in-house testing capabilities.