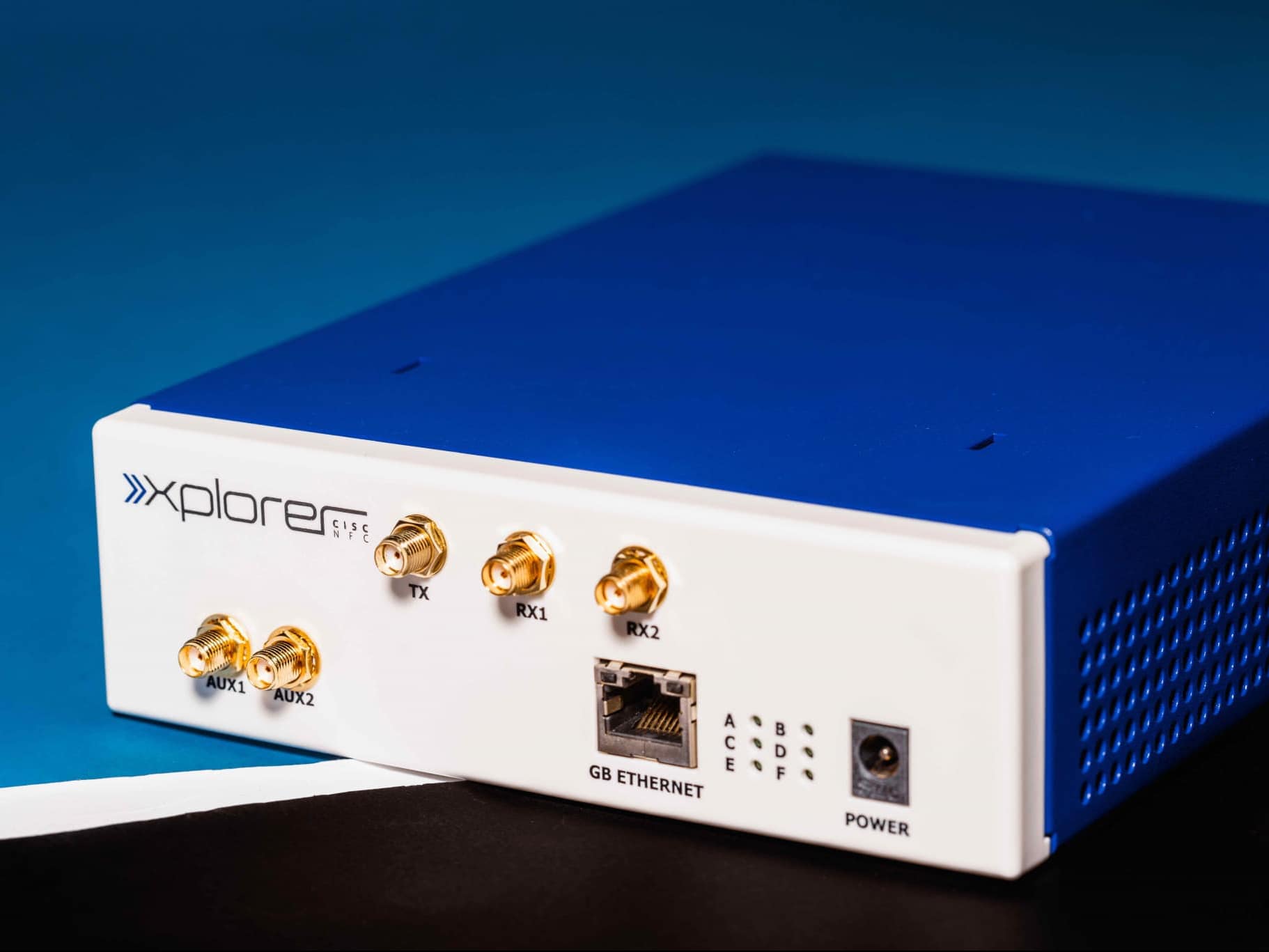 NFC Xplorer is a Pristine RF Testing Device According to ISO Test Setup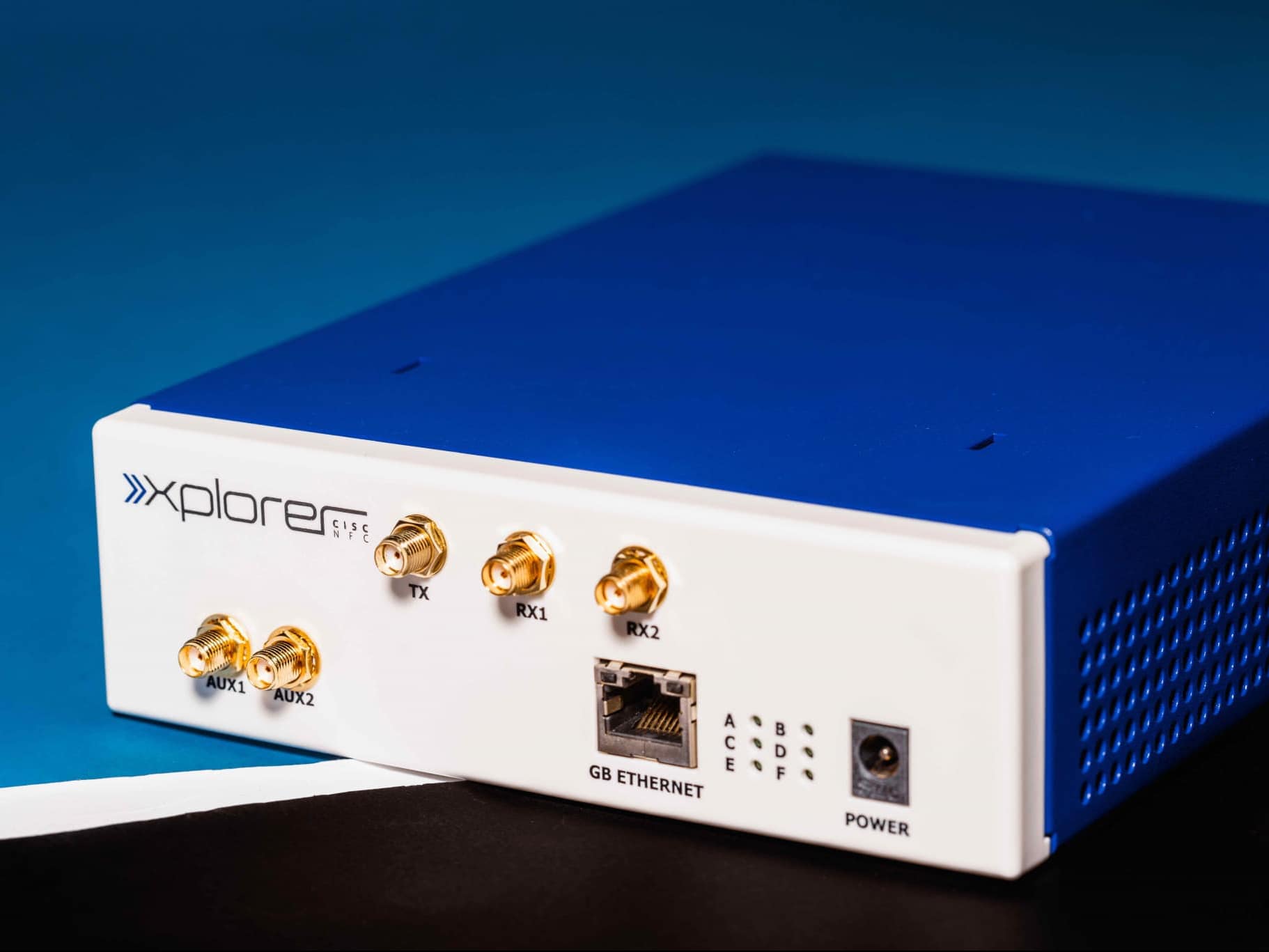 Conformance and
Performance Tests
The CISC NFC Xplorer is a compact, high-quality test system, developed for NFC and HF device measurements including performance and conformance tests. The Hardware unit provides two high-ohm input ports and one 50-ohm output port, which makes the NFC Xplorer a device supporting measurements according ISO with full compensation of DUT influence. The device is capable of communicating with HF RFID cards and NFC devices, and an analyzer of the air interface communication. Signal recording is done in real-time with no limitation of the recording time.
High precision
Fast and easy to use GUI
Multiple protocols
Standard and user-defined commands
Configuration as tag tester for up to 12 A/m
Configuration as sniffer and reader tester
Two receivers for pristine support of ISO test setup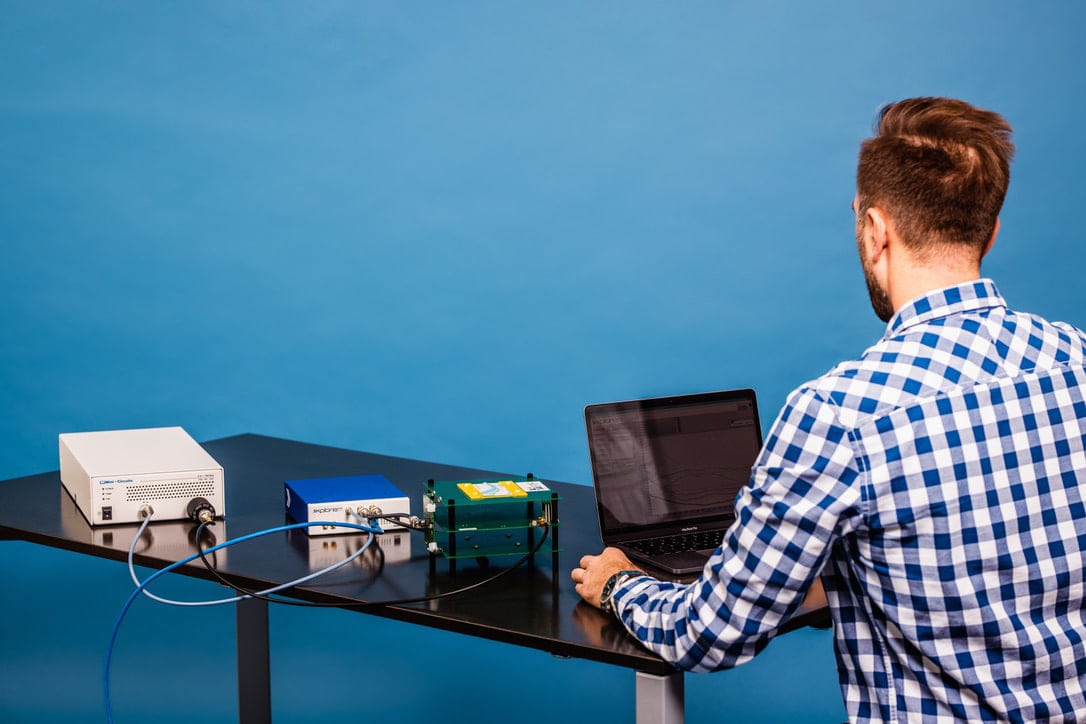 Resonance frequency measurements
Load modulation measurements independence of H-Field
Full analog testing
Multiprotocol supports

ISO/IEC 14443A/B
ISO/IEC 15693
ISO/IEC 18092
ISO/IEC 18000-3M3
Air Interface Standards
ISO/IEC 14443 Type A
ISO/IEC 14443 Type B
ISO/IEC 15693 / ISO/IEC 18000-3
ISO/IEC 18092 NFC
EPCglobal HF Class1 Gen2
Test Standards
ISO/IEC 10373-6
ISO/IEC 10373-7
ISO/IEC 18047-3
Reader tester / Communication analysis
The NFC Xplorer may be used as a sniffer to track and evaluate communication between readers and tags/cards.
NFC / HF RFID tag, label and card tester
The NFC Xplorer may also be used as a tag tester with external amplifer.
NFC and HF RFID tag testing
NFC Xplorer covers the key elements of tag testing. This includes the measurement of the minimum H-field over frequency resulting in the active or loaded resonance frequency. Furthermore, it provides a quick and effective method of measuring the load modulation strength in dependence of the H-field.