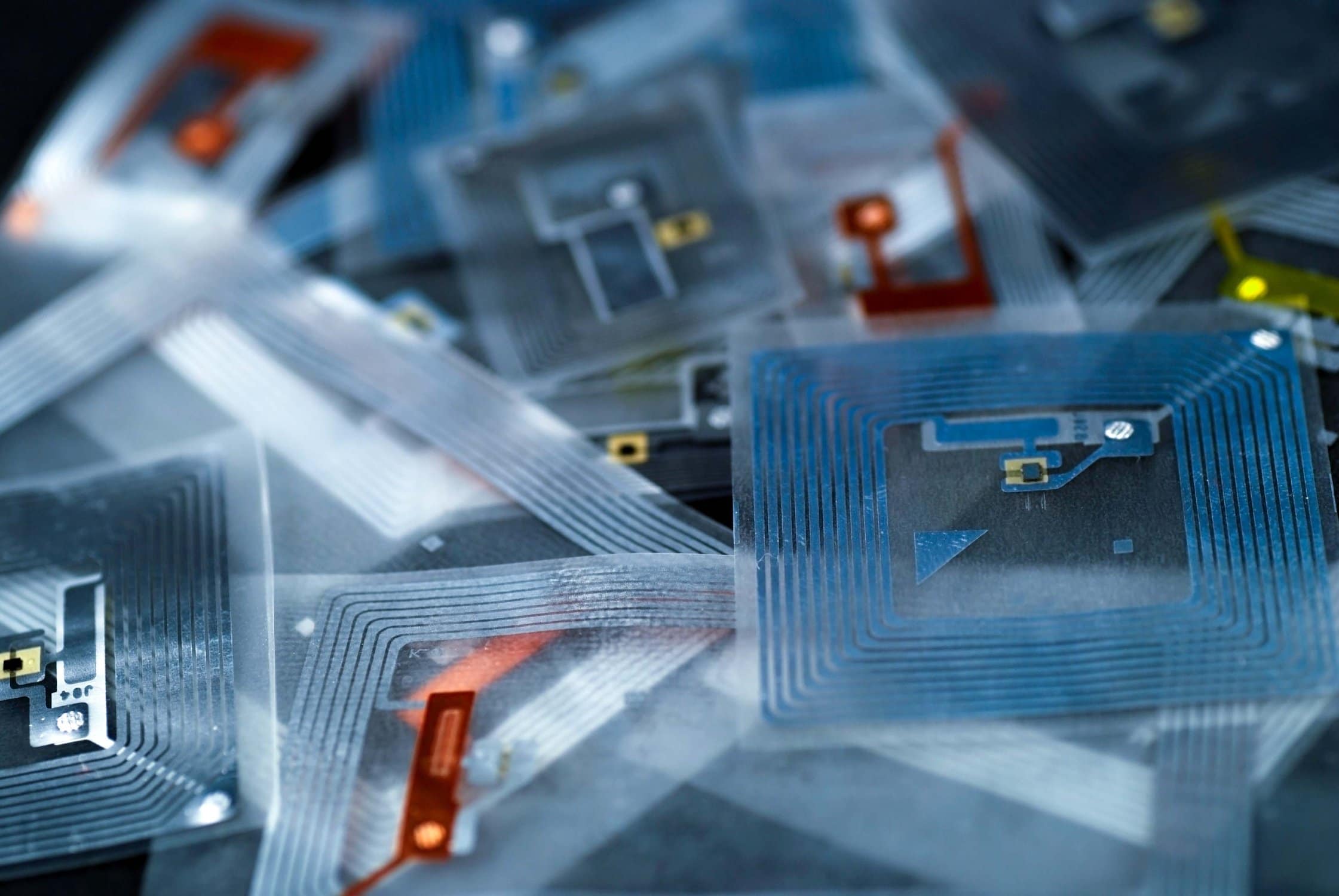 SKIDATA - NFC and HF Tag Testing
Ensuring customer satisfaction
through approved suppliers
SKIDATA is a provider of access solutions for parking, mountain destinations, and arenas. Most of their access solutions are based on HF RFID technology. Typically, the tickets are equipped with chips according to the standards ISO/IEC 15693 or ISO/IEC 14443. Different vendors have different tag antenna designs, antenna materials, and assembly methods, which result in different performance characteristics. For best consumer satisfaction it is needed to ensure that all supplied tickets/labels/tags fulfill certain performance limits.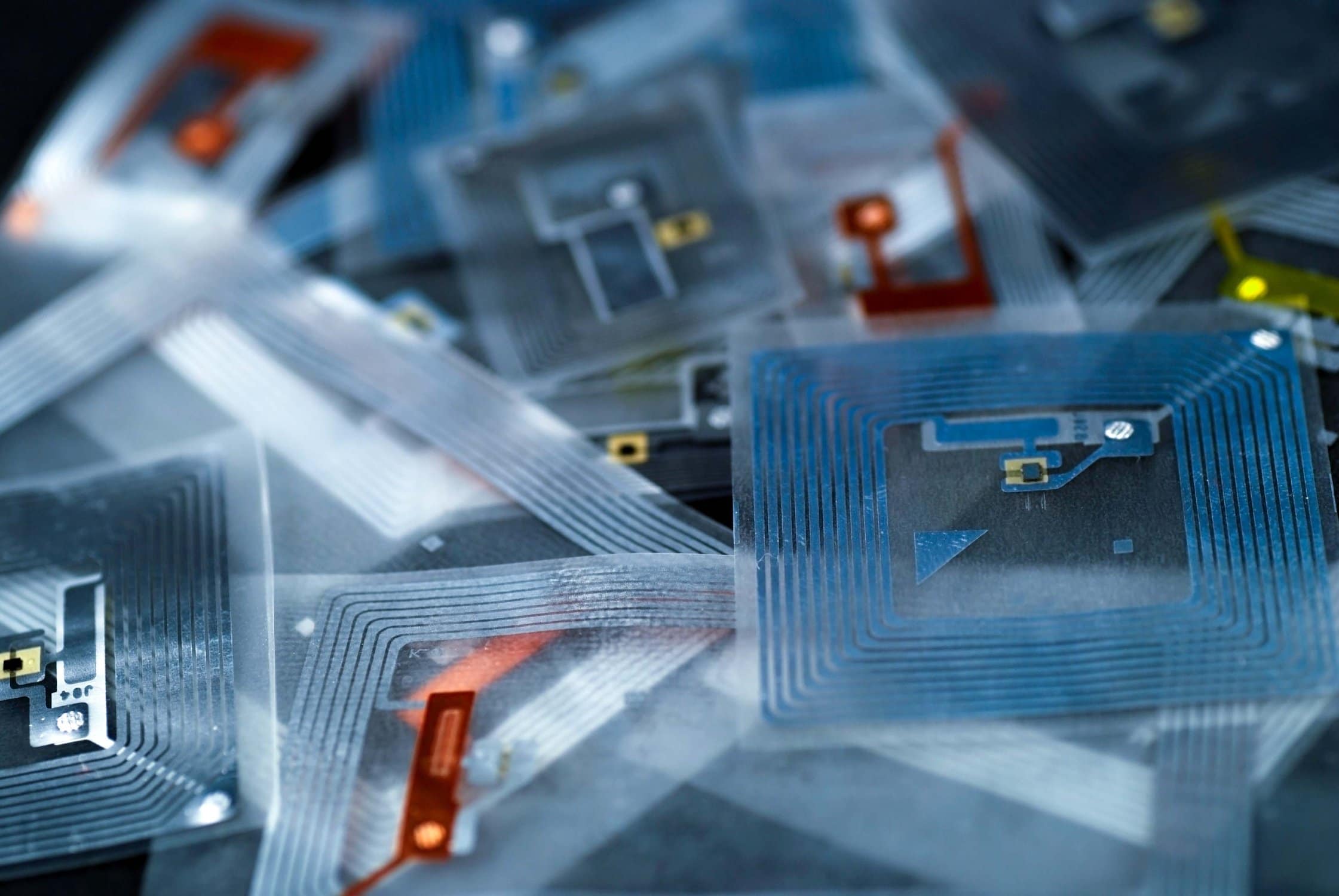 NFC and RFID tag performance has two aspects. First, the power transfer from the reader to the tag in order to provide the power for the tag operation. Second, the signal provided from the tag to the reader needs to be decoded to retrieve tag data. For NFC and HF RFID tags, this is done by load modulation that provides very low signals. In order to ensure that tags can be read by all readers deployed in the market, tags need to fulfill a certain level of load modulation. NFC Xplorer is used to verify the load modulation strength of both sideband's independence from the H-field. Furthermore, the resonance frequency is verified as well.
Although the number of different chips used for HF RFID is limited, different suppliers deliver tags with different performance characteristics. Even if different manufacturers get the same chip, then there is still a variation due to the used tag materials and production processes. NFC Xplorer provides various test modes for the evaluation of potential suppliers and their products. The performance on resonance frequency, load modulation, and H-field characteristics need to be fulfilled.
Importance of Load Modulation
Various different readers are used for HF RFID applications. Those readers range from desk readers, gate readers but also module readers. While the ISO criteria for load modulation with 10 mV for ISO/IEC 15693 is rather low, it is beneficial for the use experience to have tags with significant stronger load modulation. Therefor the load modulation as function of the magnetic field (H-field) at 13.56 MHz is used as criteria to define the requirements for supplied tags, as well as defining it as design parameter for all types of readers that are developed.
Tag supplier approval
Inlay supplier approval
Chip supplier approval
Reader design parameter
Ensured application performance
Best customer satisfaction
SKIDATA is an international leader in the field of access solutions and their management. More than 10,000 SKIDATA installations worldwide in ski resorts, stadiums, airports, shopping malls, cities, spa & wellness facilities, trade fairs and amusement parks provide secure and reliable access and entry control for people and vehicles. SKIDATA places great value in providing solutions that are intuitive, easy to use, and secure. The integrated concepts of SKIDATA solutions help clients optimize performance and maximize profits. SKIDATA Group (www.skidata.com) belongs to the publicly traded Swiss Kudelski Group (www.nagra.com), a leading provider of digital security solutions.