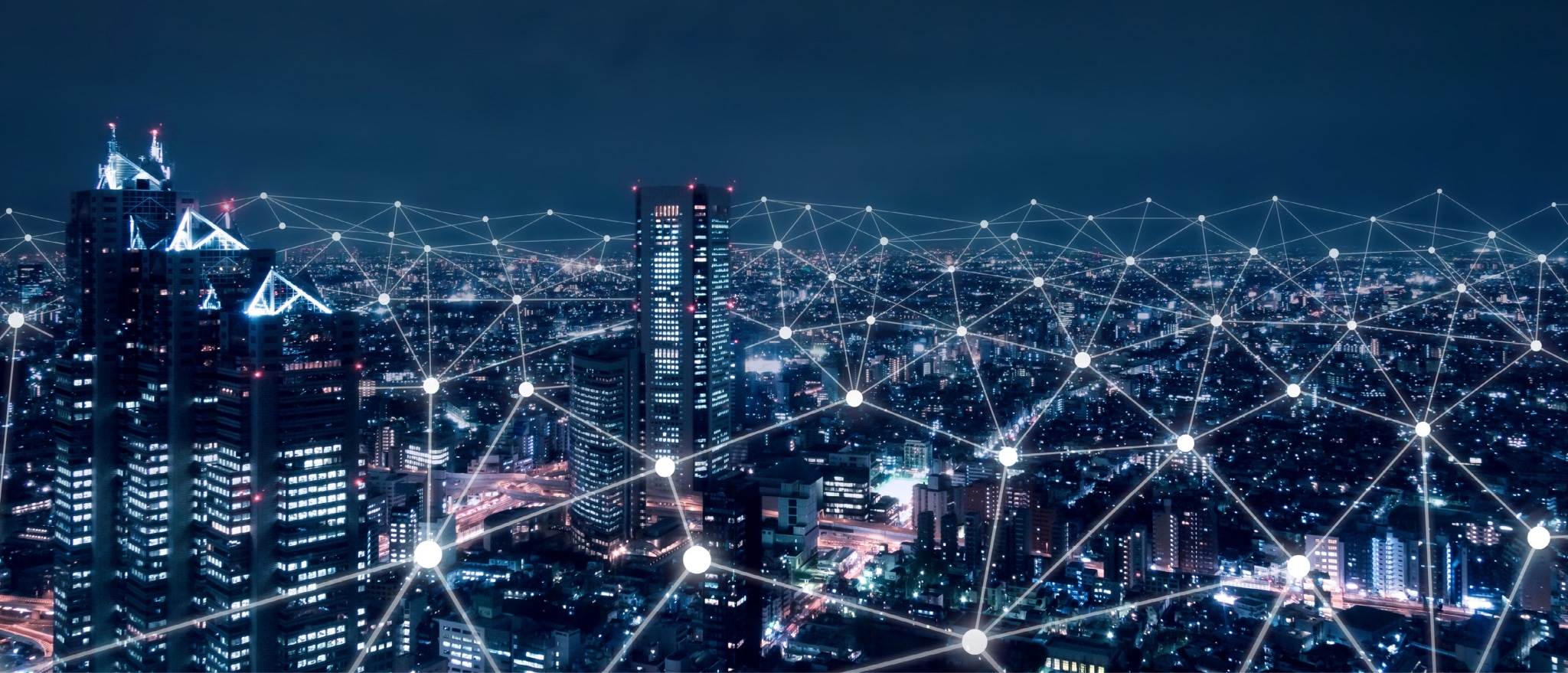 Selecting the right design parameters for NFC chips
The number of NFC enabled mobile phones for contactless payment has increased over the last years. All these mobile phones need to work reliably with hundreds of payment terminals among the EMVCo approved products for best consumer satisfaction and adoption. Selecting the best settings of dozens of design parameters for NFC chips require a lot of tests that also need to be evaluated.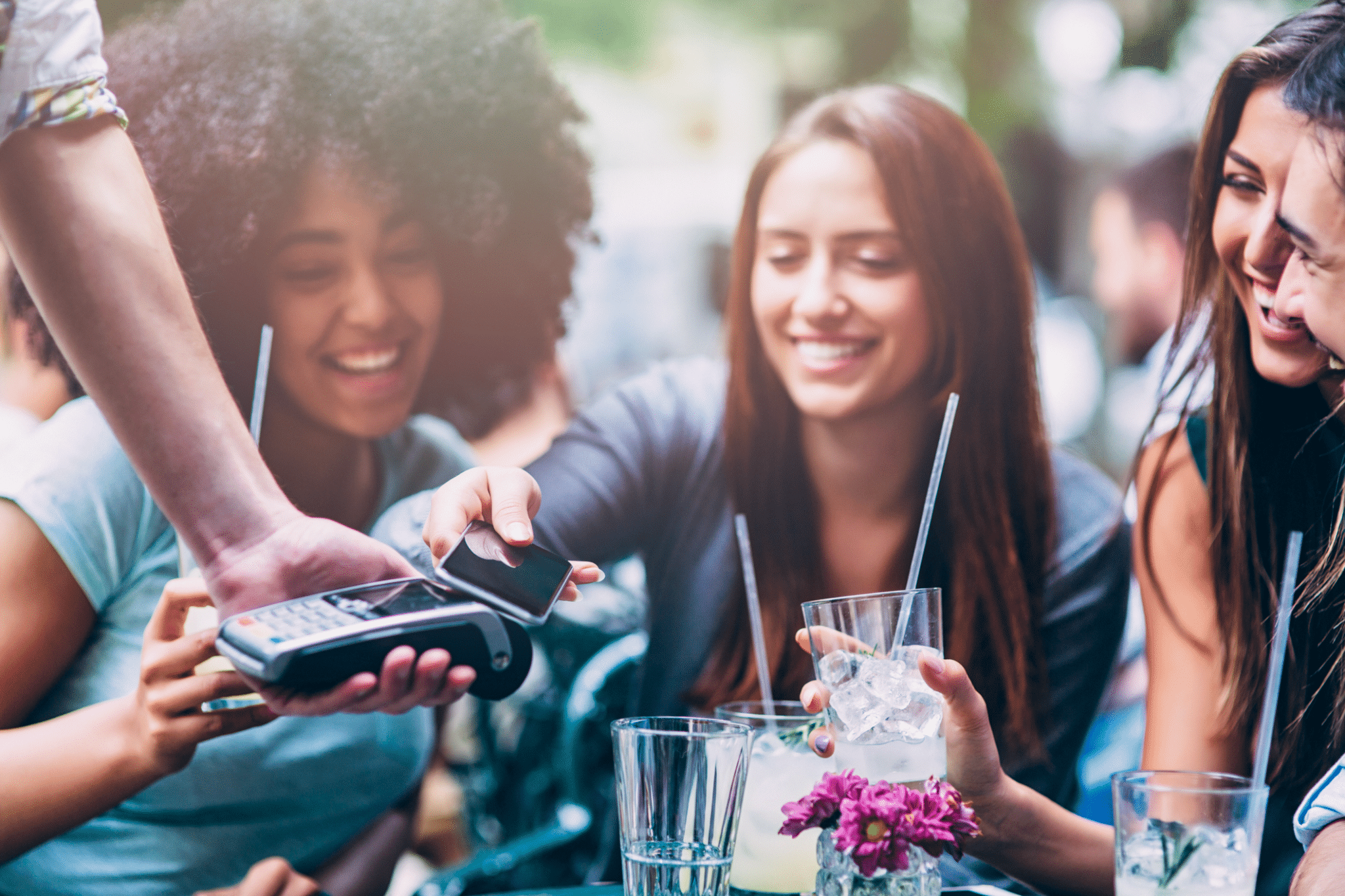 The CISC NFC Interoperability lab offers a portfolio of 50+ EMVCo approved POS terminals, 20+ mobile phones and 100+ smart cards that are integrated into a fully automatic test setup. After selecting the QE (Qualifying Equipment) the robots perform endless tests. CISC engineers are immediately available to support in case of unexpected results or interrupts. After days of automatic tests a comprehensive report becomes available and confirms the interoporeartby of the DUT (Device Under Test) and highlights potential issues for improvements.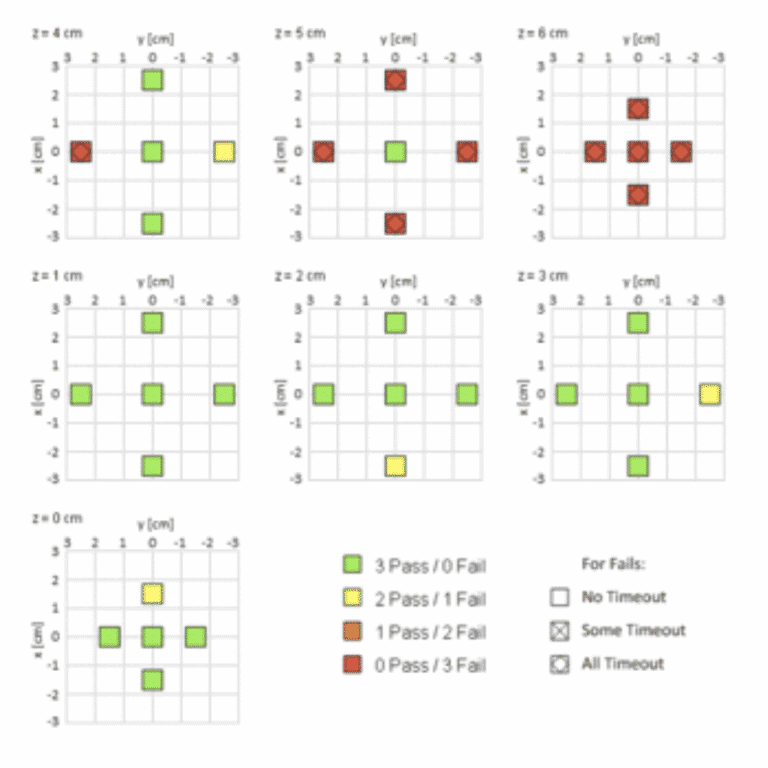 "If a new NFC chip or module shall be considered for our new mobile phones, we always insist on a test report from CISC", states one of the leading mobile phones and mobile phones OS (operating system) vendors of the world. "In that phase of mobile phone and wearable device development confidentiality is a very important topic for us. Therefore, we also appreciate a lot that we can exclusively rent the CISC NFC Interoperability lab to do measurements always having eye-contact to our prototypes".
MOST RELEVANT NFC POS TERMINALS AND MOBILE PHONES AVAILABLE
With hundreds of different POS terminals and NFC-enabled mobile phones available on the market, it is hard to decide which one to select. CISC always offers a great portfolio about the most important devices. New ones, but also older ones that have a huge installation base. If necessary dedicated test applications can be supplied. Engineering teams also greatly benefit from the availability that CISC offers all devices for sale for local use in the lab. This is especially, useful, when a device causes significant issues.
COMPREHENSIVE TEST REPORTS WITH EVALUATIONS
The test reports are comprehensive. They contain all details of each QE and very detailed test results for the DUT. Utilizing the CISC knowledge additional information about the QE helps in the evaluation of the DUT results, as there are QE POS terminals on the market that have their special behavior. Some of them exceed compliance requirements that allow compromises, or rates issues them simply lower. Nevertheless, their installation base does not allow to ignore them.
Having access to a comprehensive set of QE (Qualified Equipment)
Test results far beyond EMVCo and NFC-Forum requirements
Getting a report that is required by mobile phone vendors
Fastest time to confirm interoperability of an NFC-enabled mobile or prototype
One report delivers all information that is needed
Interoperability is the key for customer satisfaction
The NFC Forum is a non-profit industry association whose membership draws from all parts of the NFC ecosystem. Working within the framework of the NFC Forum, member organizations share development, application, and marketing expertise to develop the best possible solutions for advancing the use of Near Field Communication (NFC) technology which enables the lives of consumers worldwide and advances members' business objectives. EMVCo is supported by dozens of banks, merchants, processors, vendors and other industry stakeholders, EMVCo manages and evolves the EMV® Specifications and related testing processes. This includes, but is not limited to, card and terminal evaluation, security evaluation, and management of interoperability issues.