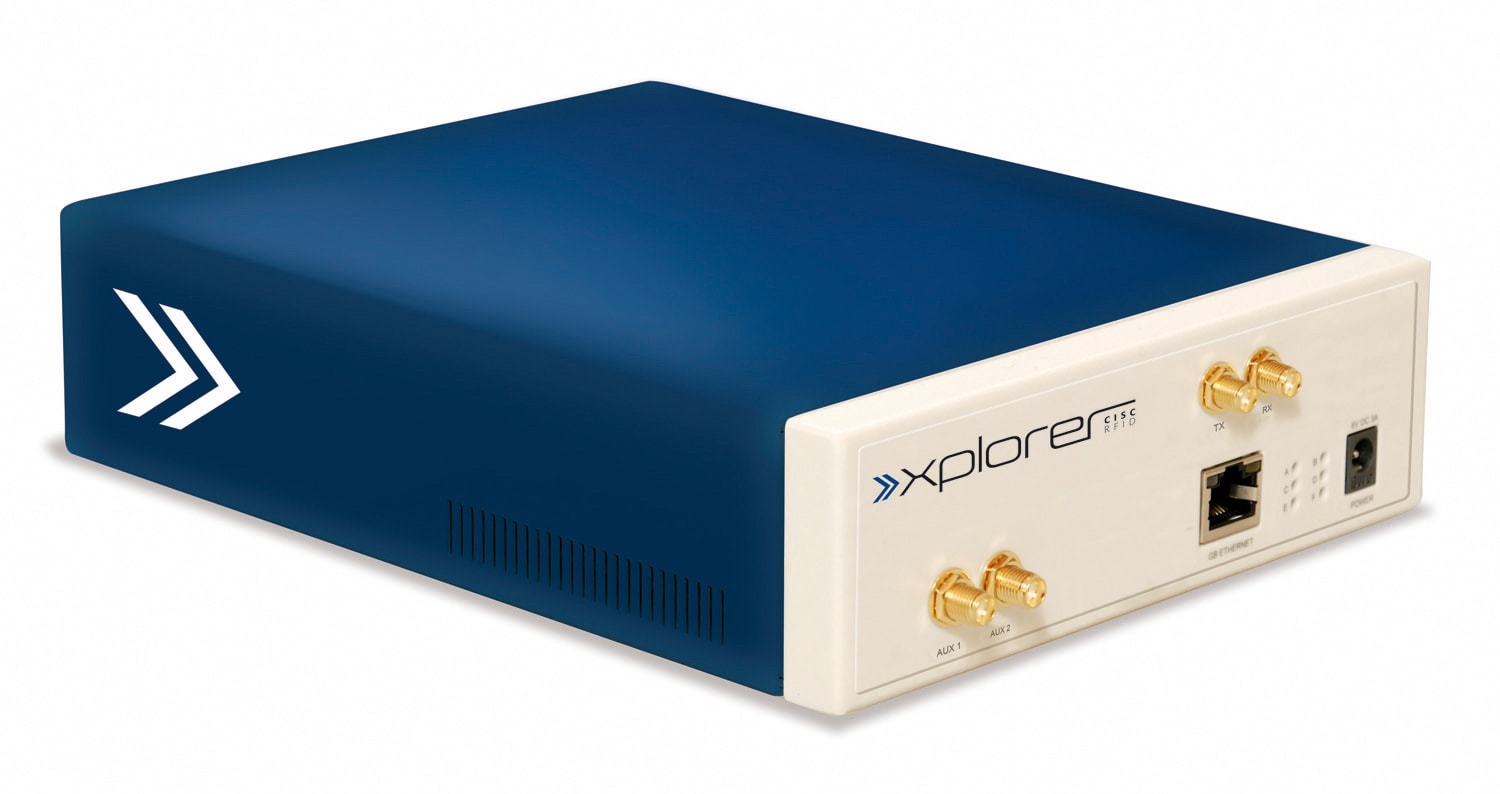 RAIN RFID Test Instrument
RAIN RFID Xplorer an All-In-One High-Precision RFID Test Instrument.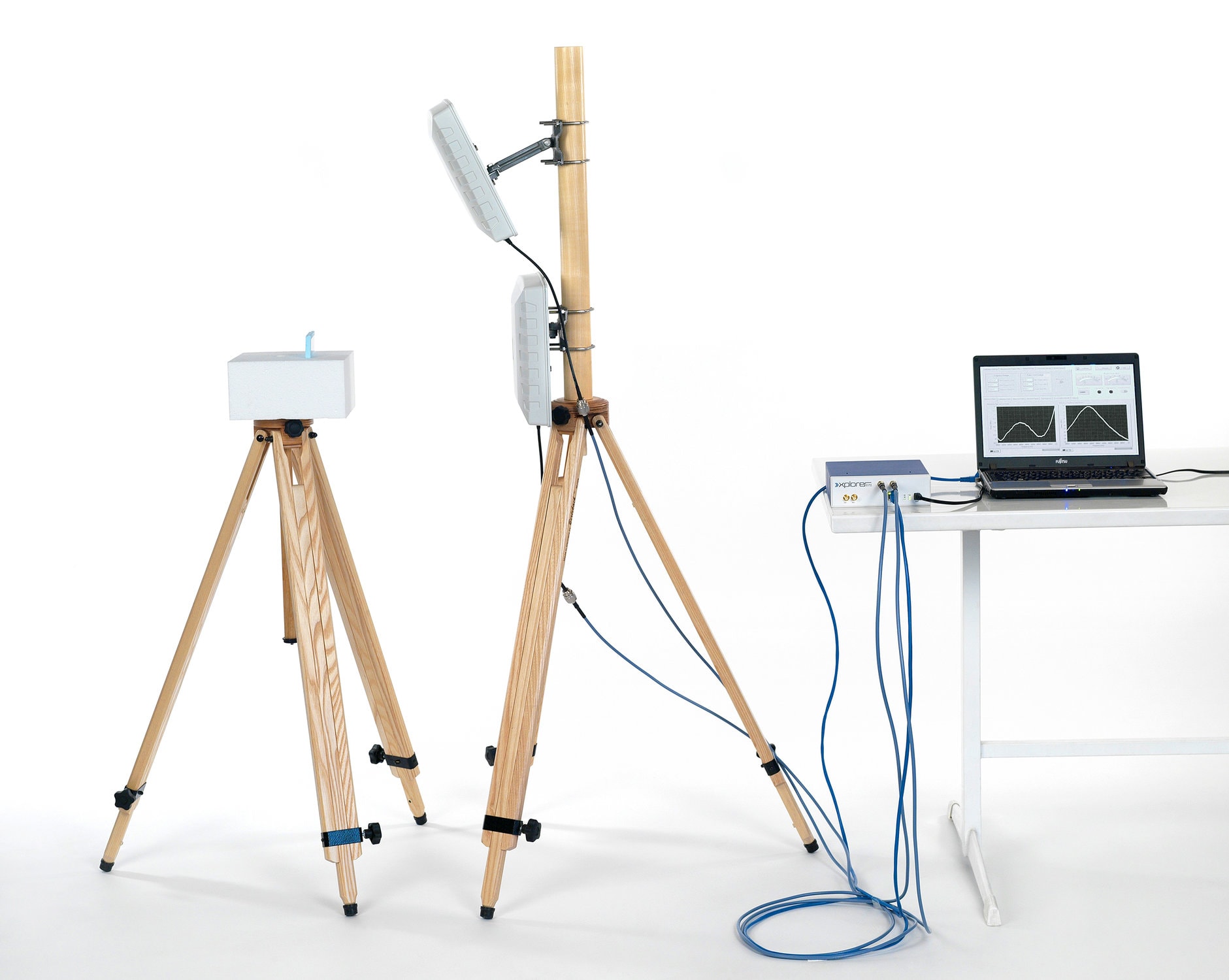 Performance and
Conformance Tests
The CISC RAIN Xplorer is a unique RFID test product developed for convenient tag frequency sensitivity, communication range, and backscatter measurements. The RFID tester is designed for open area tests and measurements in an RF-controlled environment using portable or fixed RF test chambers. The system is supplied with software and a reference tag for self-calibration. The test equipment is controlled using a graphical user interface (GUI) with an additional application programming interface (API) for the development of user-defined test sequences within standard development environments.
High precision RFID tester
Fast and easy to use
One device – many tag and reader test modes
GUI and API function for user-defined test sequences
Supporting EPCglobal, ISO/IEC, IATA, VDA and all Brazil RFID test standards
Basis RAIN RFID frequency range from 800 MHz to 1 GHz
Extended RAIN RFID frequency range from 700 MHz to 1.3 GHz
Tag and Reader Performance tests
Tag and Reader Conformance tests
Sniffer mode to analyze the communication between reader and tags
ETSI EN 302 208 reader and tag tests (RED compliance/CE marking)
Downloads of RAIN RFID Xplorer