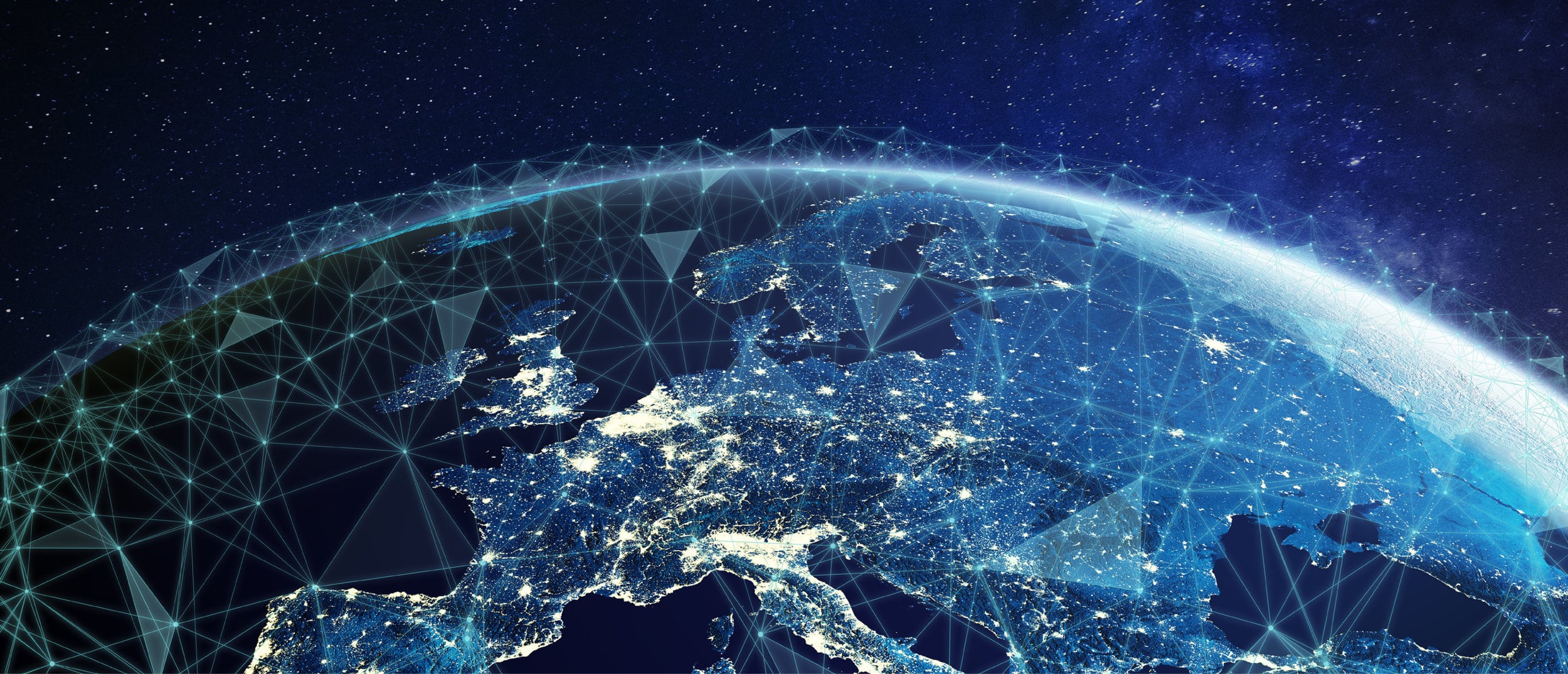 CEITEC - Tag
Conformance Testing
CISC RAIN Xplorer helps CEITEC in RFID chip and tag development with the best support of testing proprietary and custom commands.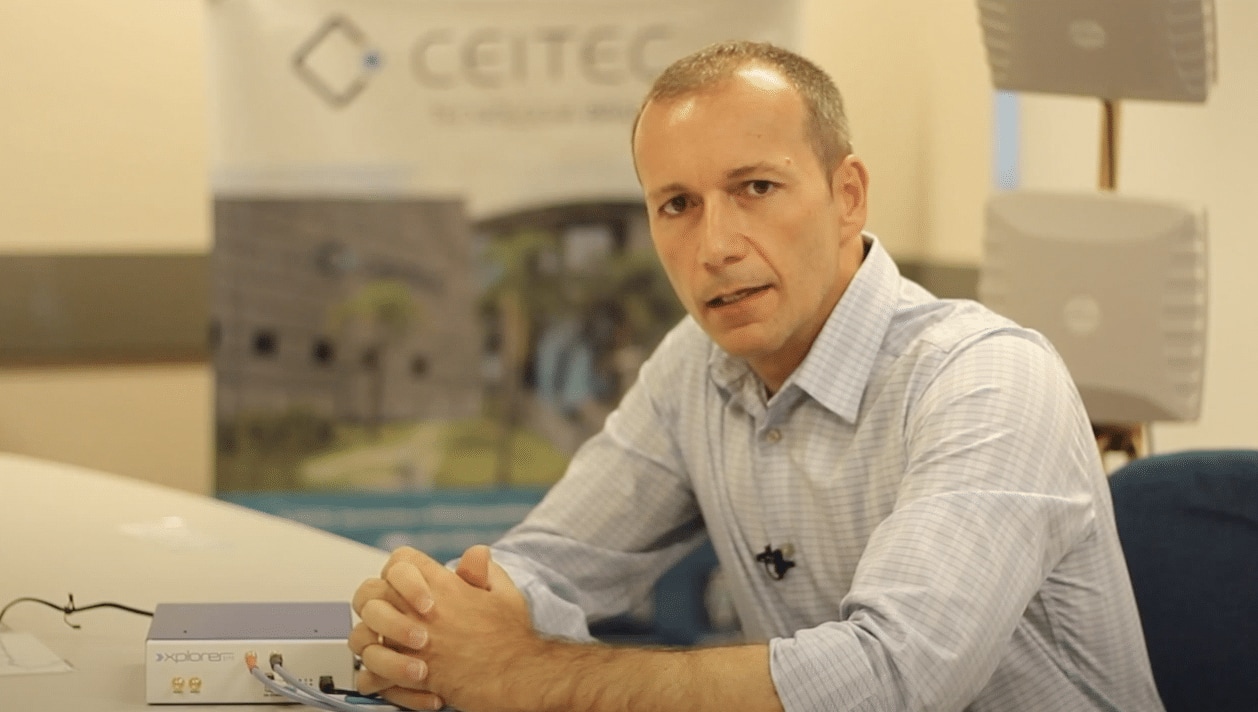 "For compliance pre-testing of our research projects and products, Xplorer helps us to further improve our IC chip conformance and tag performance", says Jackson Nunes, Advanced Electronics Specialist in product engineering of CEITEC S.A. He further adds: "Xplorer enables automated conformance tests for GS1 EPC Gen2, ISO/IEC 18000-63, ARTSEP, SINAV, and Brasil ID and we highly appreciate the possibility of issuing proprietary and custom commands – everything with one single hardware set."

CEITEC S.A. is a state-owned semiconductor company reporting to the Ministry of Science, Technology, Innovations, and Communications (MCTIC). CEITEC develops solutions for automatic identification (RFID and smartcards) and specific applications. The company designs manufacture and sells integrated circuits (chips) for applications like asset inventory management, personal identification, vehicle identification, animal identification, among others. Located in the city of Porto Alegre, CEITEC plays an important role in the strategic development of the Brazilian microelectronic industry.