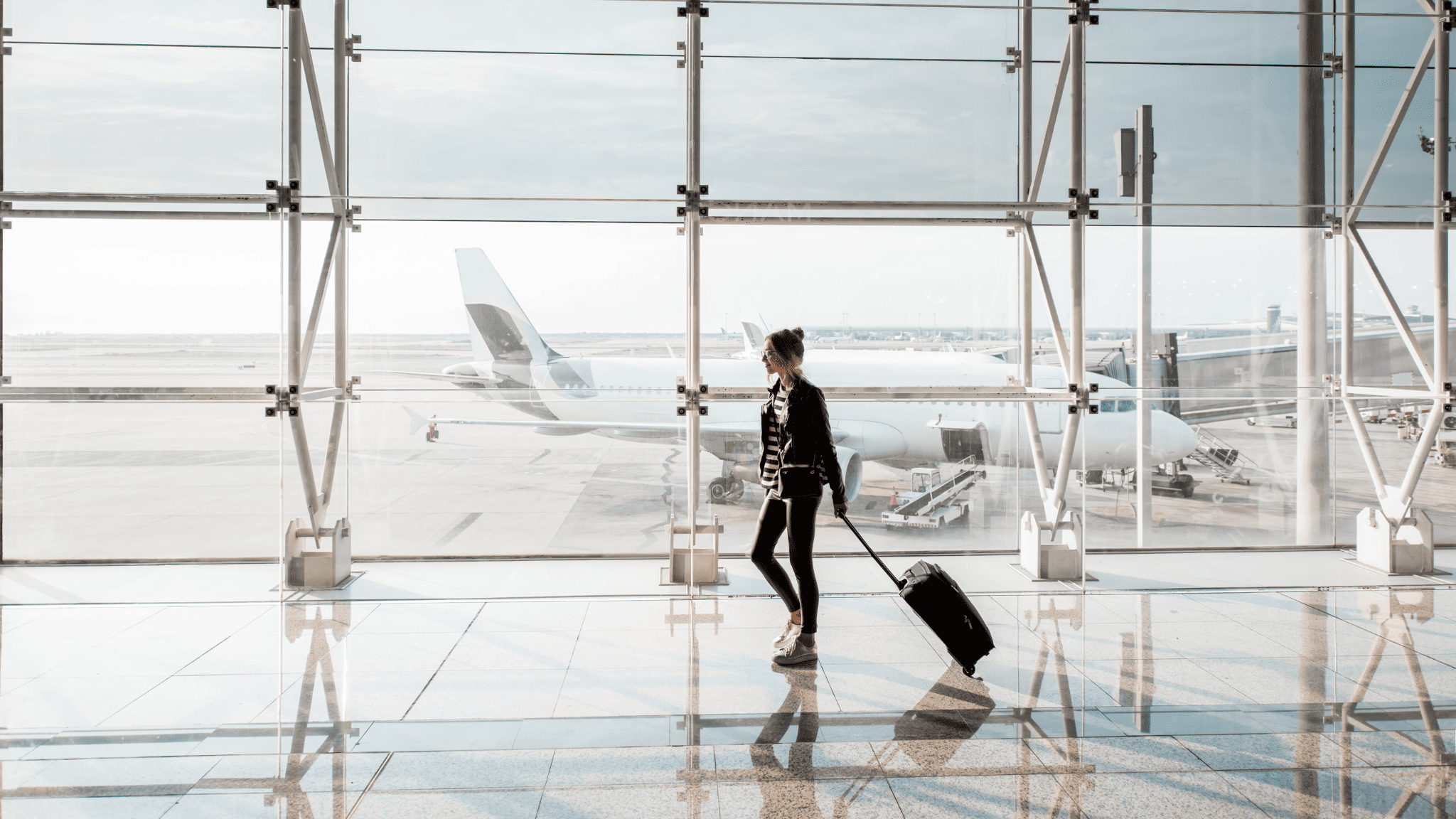 CAEN RFID -
READER PERFORMANCE TESTING
How CAEN RFID utilized
CISC RAIN Xplorer in their Reader Development
CAEN RFID´s goal was to decide on architecture and configurations in reader design for optimized reader sensitivity to even better accommodate the latest generation of low-operating-power and low-backscatter-power RAIN tag chip generations.
When CAEN RFID started to evaluate how to optimize their reader sensitivity, CISC provided the measurement solution matching the overall requirements. CISC´s huge expertise in the testing market plus the phase shifter feature for verifying problems in the RF-chain, have been the main reasons why CAEN RFID decided to purchase Xplorer.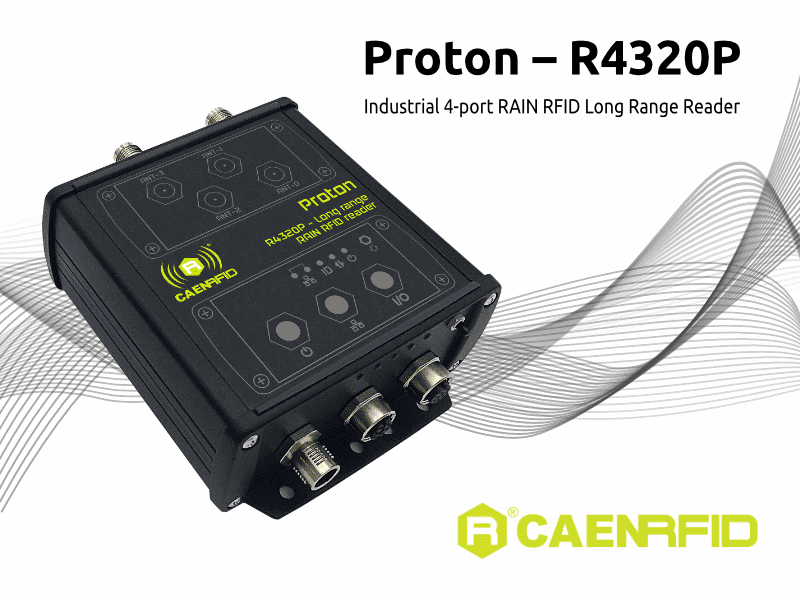 "After receiving Xplorer, we used it intensively and discovered interrelations that we could not quantify in the past", says Gabriele Isola, RF R&D Manager of CAEN RFID s.r.l.. "The new insights helped us to advance our products in terms of quality and performance while shortening our development time. We can now use the time gained for our customer support." 
CAEN RFID used the Xplorer performance test, which supports a variation of backscatter strength and BLF, to understand which parameters and other impacts are essential to get the best reader sensitivity. A very interesting add-on came with the phase-shifter feature.  It helped to understand how the reader changes its performance independence of various tag signal parameters additionally to BLF variation. This fine control was key to success. Additional evaluations have been done by the sniffer for the reader
to tag communication with a focus on protocol and timing, supporting software verification. "CISC´s test equipment was fundamental for developing the architecture of our new products according to ISO/IEC 18046-2 and with improved reader sensitivity," says Gabriele Isola, RF R&D Manager of CAEN RFID s.r.l.. "The test results showed us how surrounding electronics have an effect on the performance of the reader e.g. the effect of the switching mode power supply on the sensitivity."
CAEN RFID achieved
5x better performance
As a result, CAEN RFID achieved 5x better performance of their readers compared
to their previous readers without a CISC test solution in place.
Gained instant feedback on reader performance on
different reader architecture
Strengthened its reader product offering with best-in-
class performance
Better understanding on reader characteristic based on
the surrounding electronics
Saved time to better spend on technical support for their
customer
CAEN RFID is a leading Italian company in the design and production of RFID UHF readers and tags. CAEN RFID was the first company in Europe to produce and distribute UHF readers. Its active involvement in the EPC Global, AIM Europe and ETSI work groups have allowed it to provide RFID readers and tags which are in the vanguard of existing technology. Amongst these the easy2read© readers/writers have been designed to permit the use of one single identification technology for reading either at close range or at a range of several meters; the semi-passive easy2log© tag can be used for the monitoring and recording of temperatures of perishable products in transit (such as food or chemical/pharmaceutical products in cold storage).