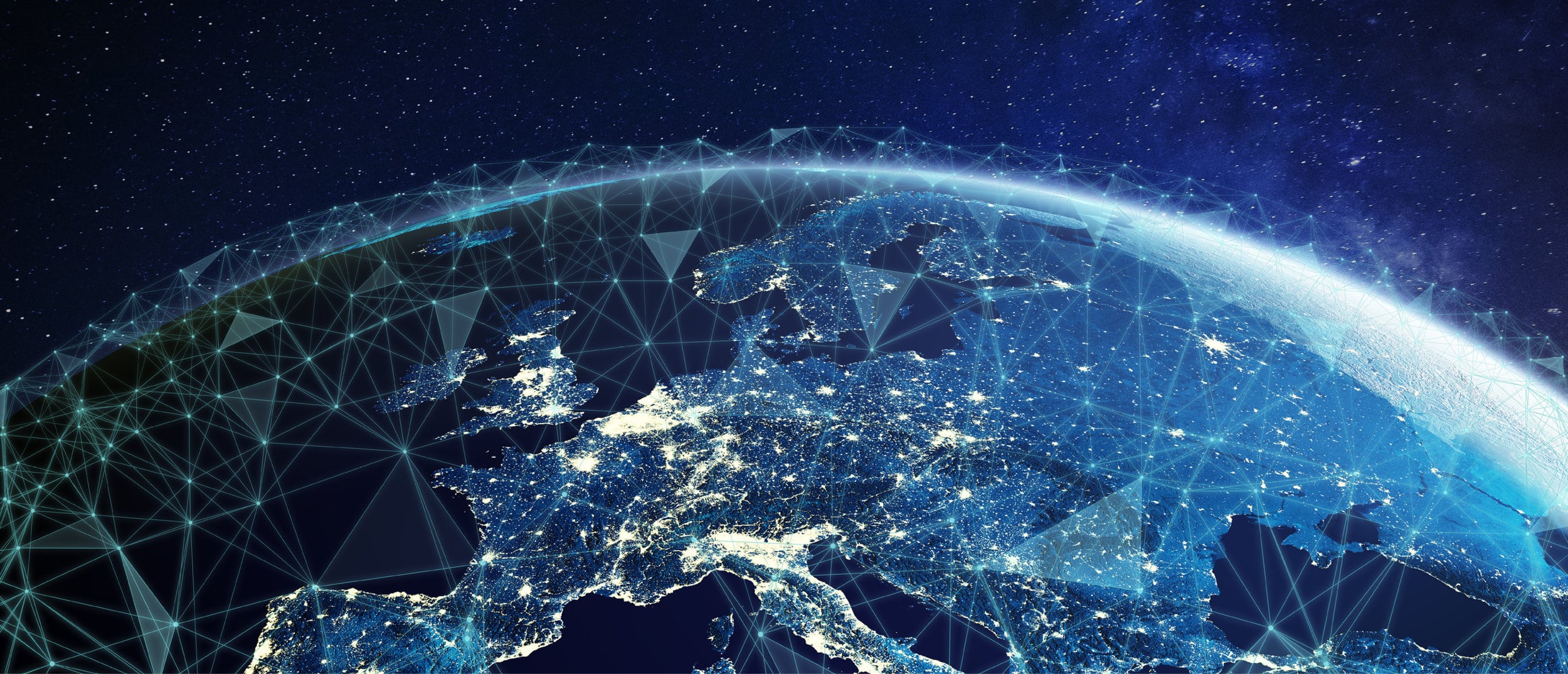 RAIN RFID READER
CONFORMANCE TESTING
RFID Xplorer simplifies the process of conformance testing for RAIN Readers
RAIN readers are required to conform to the ISO and GS1 standards, as well as to radio regulations and others. Pretesting of the readers to the existing standards is a lengthy time-consuming process. Therefore only parts of tests can be done with reasonable effort, especially in case of updates and improvements that have shorter design cycles. Engineering teams develop in-house testing procedures, however the development effort and the lack of automation, or they simply lack the knowledge about standards required for conformance testing easily results in a lack of test coverage.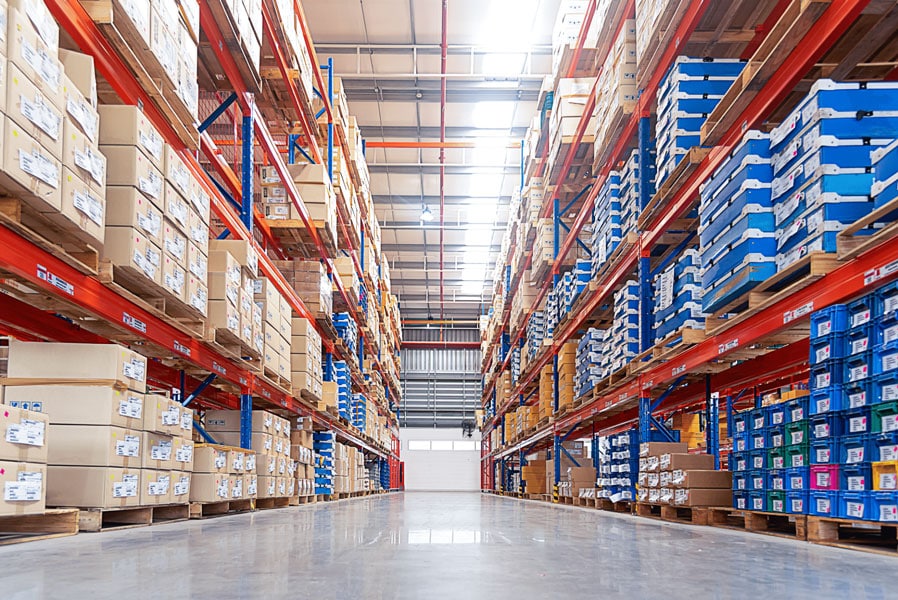 CISC RFID Xplorer Sniffer software is the basic solution to this. The Sniffer software analyzes RAIN RFID readers and tag signals. The detection and decoding of reader commands and tag responses is done in real-time. The data collected by the sniffer can be used to check, if the reader matches the conformance requirements. The software automates and controls test suite execution and report generation simplifying the entire process. Advanced sniffer features and API allow full integration of the Xplorer-based testing in the development testing, by allowing the engineers to focus on the development, while Xplorer is automatically testing the design changes in a very detailed way with full automatisation.
CISC is the leading contributor to RAIN RFID test standards in ISO/IEC, GS1, ETSI and RAIN RFID. As convener of ISO/IEC JTC1 SC31 WG4 "RF Communications", chairman of RAIN RFID TWG "Techncial Work Group" and being the rapporteur of ETSI EN 302 208, I am glad to have a great engineering team to support this standardization work" states Josef Preishuber-Pflügl, CTO CISC Semiconductor. "Our fundamental contribution and editor work for ISO/IEC 18000-63 "RAIN air interface", ISO/IEC 18047-6 "Conformance", ISO/IEC 18046-1 "System performance", ISO/IEC 18046-2 "Interrogator performance", ISO/IEC 18046-3 "Tag performance" as well to the Gen2 conformance requirements document is our contribution to the RFID industry and helps us that we can always offer test equipment that supports the latest version of all RAIN RFID and GS1 EPC Gen2 relevant standards. CISC RAIN Xplorer customers therefore can be sure that using our device ensures their product compliance. 
ACCURATE CHECK OF READER CONFORMANCE REQUIREMENTS
The Reader Conformance Test in the CISC RFID Xplorer Tag Emulator and Sniffer measures link timing, physical layer and RF envelope parameters and compares them with the values defined by the Gen2 Protocol. The conformance checks are shown directly in the Software while sniffing the reader and tag communication. Additional information can be logged into an XML file for later review and processing by advanced analysing tools.
RESULT ANALYSIS IN AN USER-FRIENDLY FORMAT
Recoding and reviewing the communication between RAIN RFID tag and reader is a time consuming process. The process is also prone to human error. With RFID Xplorer Sniffer detailed detection and decoding of reader commands and tag responses is done in real-time. On enabling XML logging feature on the software, detailed measurement results for each parameter are logged for each reader command. Then comprehensive test reports are generated that allow users to review and analyze results from automated testing sessions.
Receive detailed information on link timing, physical layer and RF envelope measures and if the reader operates within the specified ranges
CISC's extensive knowledge about standards is attributed as a huge benefit
Generation of comprehensive test report for further analysis
Get to see if the reader fulfills the conformance requirements according to the Gen2 protocol during the communication with any tag 5- 7 times quicker than any home-grown methods