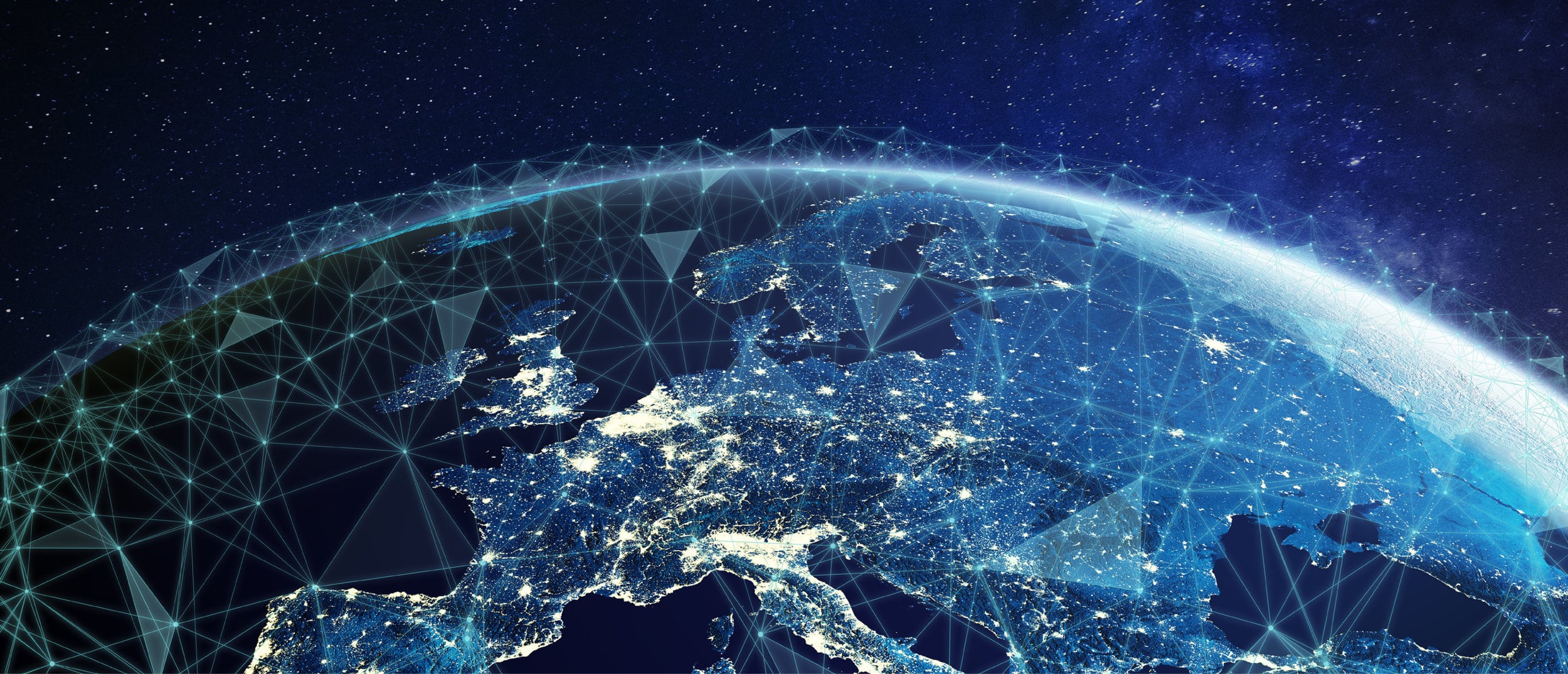 EM MICROELECTRONIC -
TAG CONFORMANCE TESTING
CISC RFID Xplorer supports EM Microelectronic in the development of next-generation RFID ICs and tags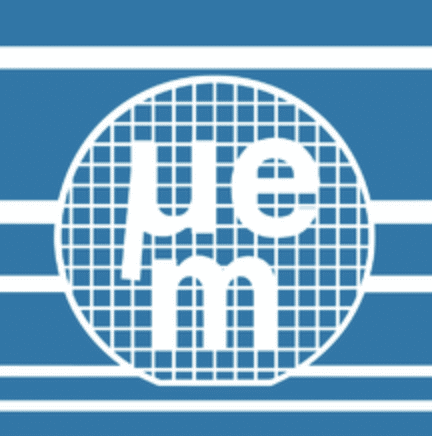 Yves-Alain Gubler, Field Application Engineer RFID from EM Microelectronic says; "Xplorer has shortened our new product development time. With the freed-up resources we can now concentrate on the development of new products to satisfy our customer needs and stay ahead of the competition. This makes us one of the leading manufacturers of RFID ICs around the world." He further adds that;"Xplorer is handy and can be carried to our research facility and customer locations across different geographic locations. Our association with CISC also brings about the vast knowledge that CISC has in the field of RFID conformance and performance testing. This supports our product development process and helps mitigate our risks. CISC's knowledge into current and future protocols also help EM to have access to all protocol-related information as and when required."
Xplorer is also used by EM for the measurement of the performance of the tags at various stages of its development. A detailed report is generated to compare and analyze the performance of the tags after tagging it on different items. He further adds "Our customers receive detailed reports about the performance of the tag whether it's on an item or after integration of our IC in their tag. With the help of Xplorer, we measure the different tags to select the best performing tag.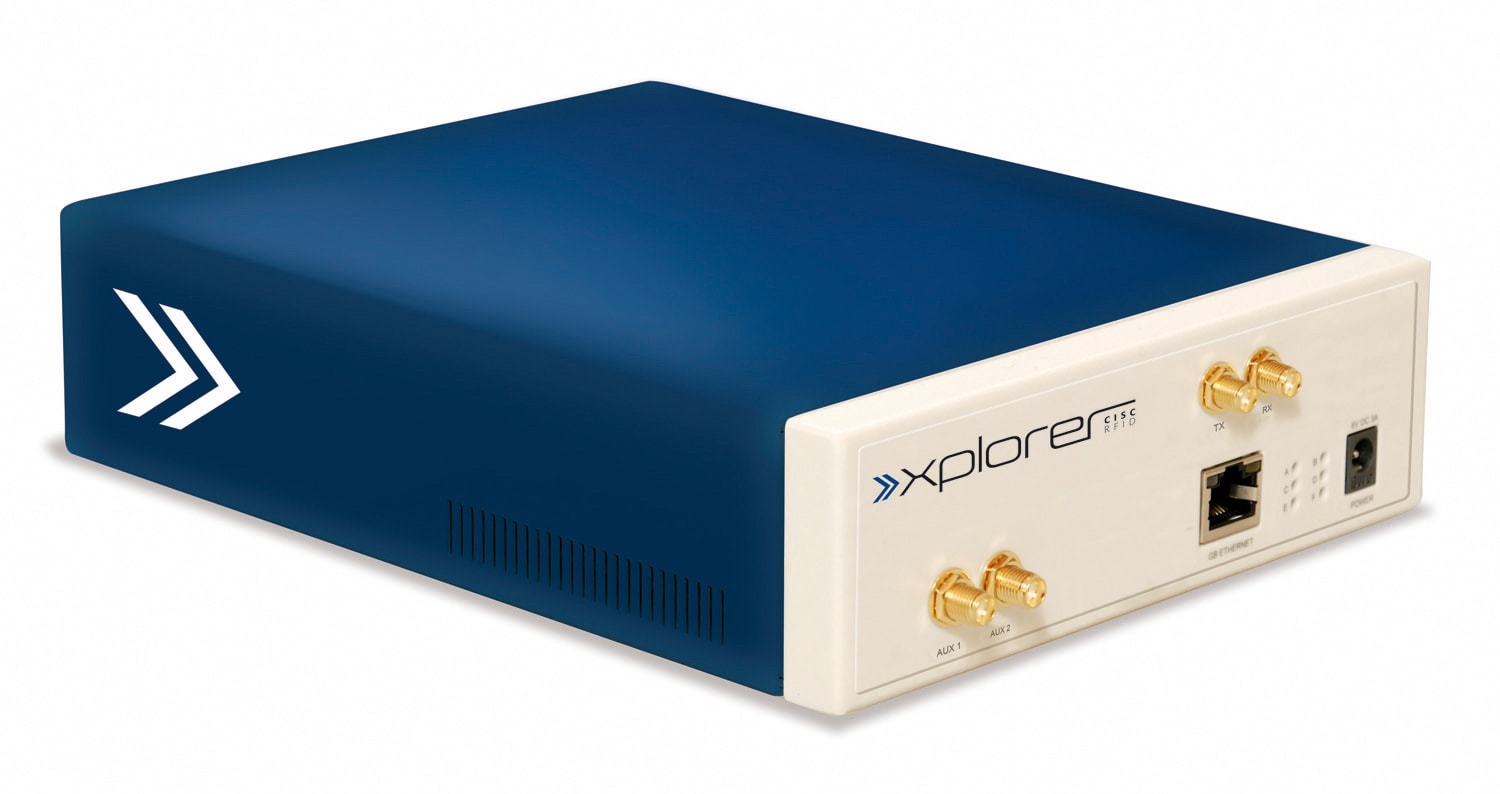 ABOUT E.M. MICROELECTRONICS
EM Microelectronic is a semiconductor manufacturer specialized in the design and production of ultra-low power, low voltage integrated circuits for battery-operated and field-powered applications in consumer, automotive and industrial areas. EM has 40 years' experience in the design of IC processing analog and digital signals simultaneously. The product portfolio includes RFID circuits, smart cards ICs, ultra-low power microcontrollers, power management, LCD drivers and displays, sensor and optoelectronic ICs, mixed-mode arrays, and standard analog ICs.